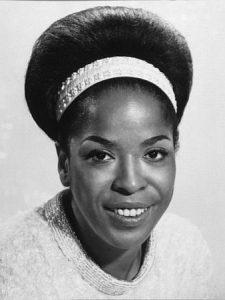 DELLA REESE died on Nov. 19 in Los Angeles, she was 86. Born Delloreese Patricia Early, she began singing in her hometown of Detroit when she was six years old. As a teenager, she toured with gospel great Mahalia Jackson and, at the age of 18, formed the Meditation Singers and became the first performer to take gospel music to the casinos of Las Vegas.
She was nominated for a Grammy Award as Best Female Soloist in gospel music in 1987. Her career spanned seven decades. In 1957, she earned national fame with her song, "And That Reminds Me," followed by her signature hit, "Don't You Know?" She hosted her own talk show, was an ordained minister, and appeared in several films and TV series, including Touched By An Angel (1994-2003) in which she played the leading role of Tess.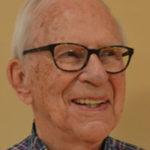 Lew Shaw started writing about music as the publicist for the famous Berkshire Music Barn in the 1960s. He joined the West Coast Rag almost thirty years ago and has been a guiding light to this paper through the two name changes since then as we became The Syncopated Times.  47 of his profiles are collected in Jazz Beat: Notes on Classic Jazz. Volume two, containing profiles from 2013-2016 will be available on Amazon soon. He taps his extensive network of connections and friends throughout the traditional jazz world to bring us his Jazz Jottings column every month.