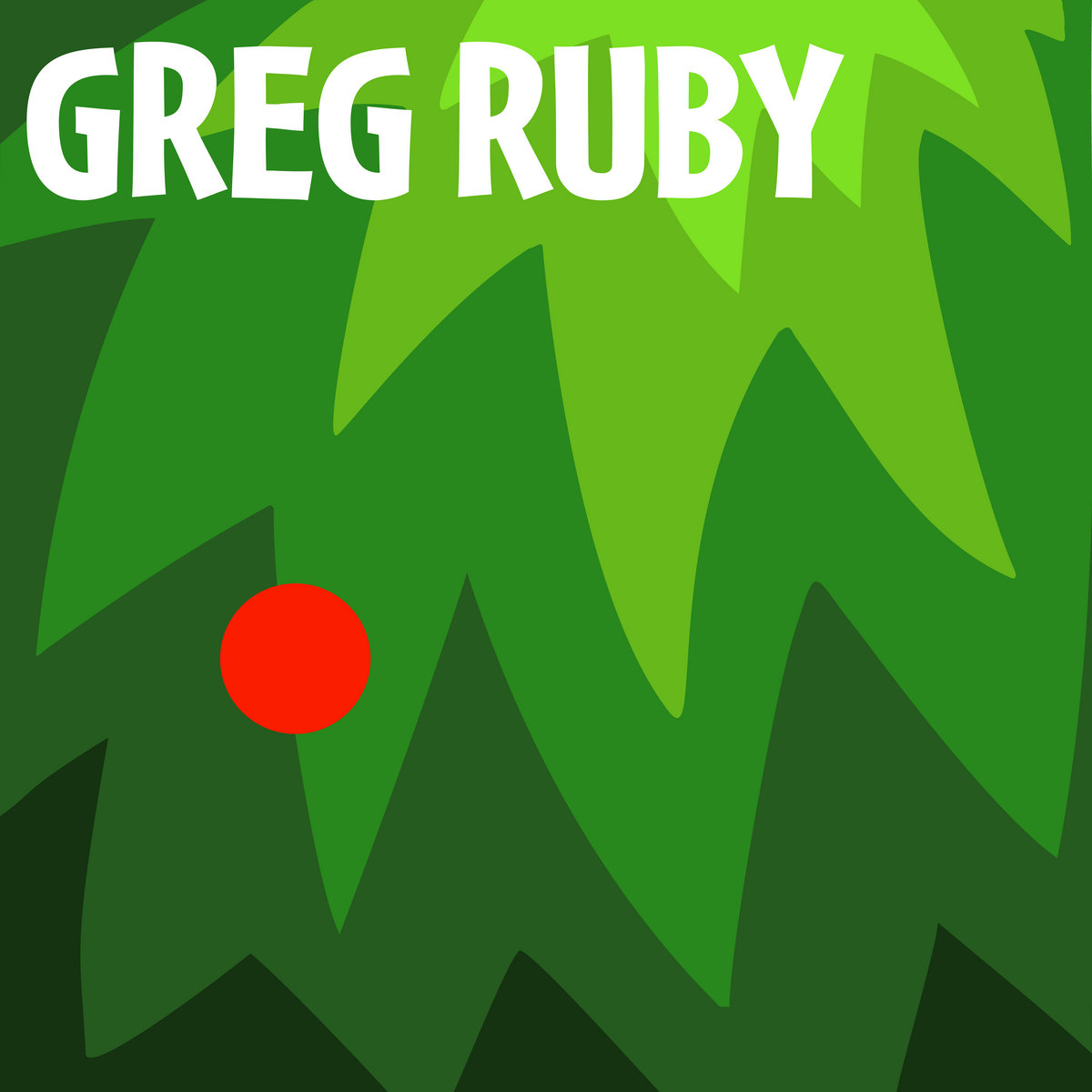 Greg Ruby is one of the most notable guitarists in traditional jazz right now. His albums are often much more than albums, full on projects accompanied by transcriptions and histories, the result of months of research and investigation. The Frank D. Waldron project brought to light the compositions of the progenitor of jazz in Seattle. The Oscar Alemán project allowed the listener to play along with transcriptions of the Argentine legend.
While Greg Ruby's four track Christmas EP is hardly so involved it is a chance to kickdown $4 to a man doing important work in our niche, and to enjoy his creative interpretations of four Christmas classics, each done in a different, but always uplifting, style.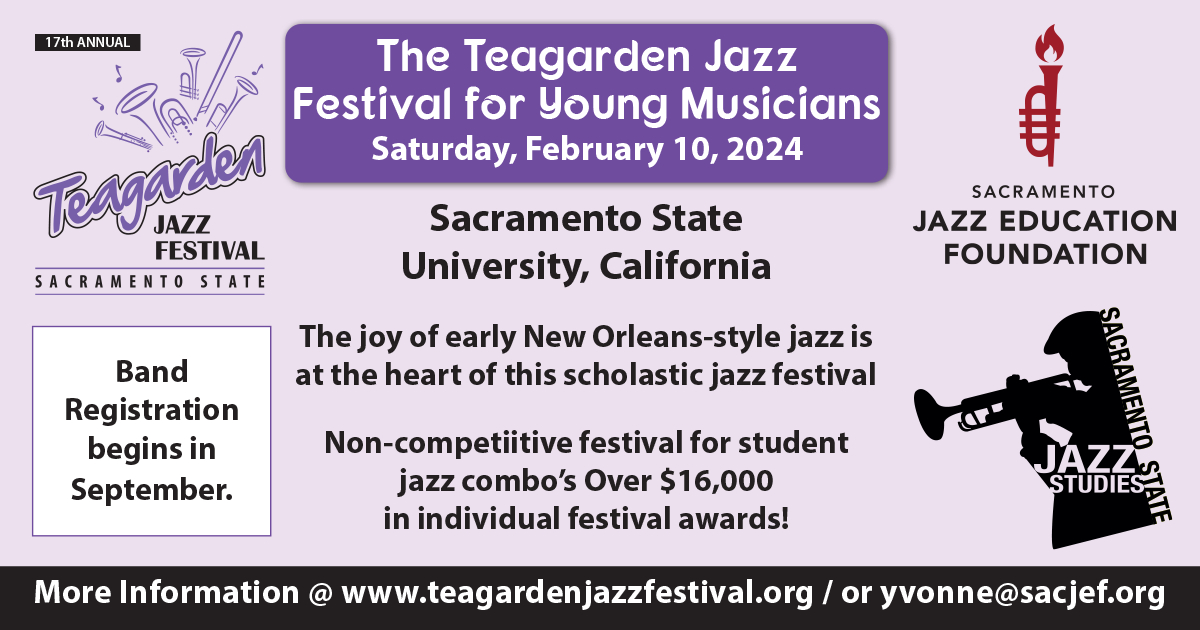 Musicians include, Greg Ruby (electric and acoustic guitar), Jonathan Doyle (clarinet and bass saxophone), Evan Price (violin), Abe Pollack (bass), and Josh Collazzo (drums). Titles include "In the Bleak Winter", "We Three Kings", "Silent Night", and "Auld Lange Syne". Each is fun or funky in its own way, a creative break from the standard renditions that highlights the fine musicianship of those involved without losing the Christmas spirit. Add these tracks to your digital cache of Christmas music and hit shuffle.