In 1928, Guy Lombardo and his Royal Canadians broadcast over WBBM from the Granada Cafe in Chicago. According to Guy's 1975 memoir, Auld Acquaintance, the Granada was a rather rough joint frequented by gangsters and run by a character named Al Quodbach.
Thanks to the broadcasts, a mutual admiration developed between Lebert Lombardo and a trumpeter in Carroll Dickerson's band at the Savoy Ballroom, who would rush home every Sunday night to hear the Lombardo band on the radio. Lebert saw the Dickerson band and told his brother, "I always thought Louis Panico [a star soloist with Isham Jones 1921-24 orchestra] was the greatest. But this trumpet player is so good, it scares me."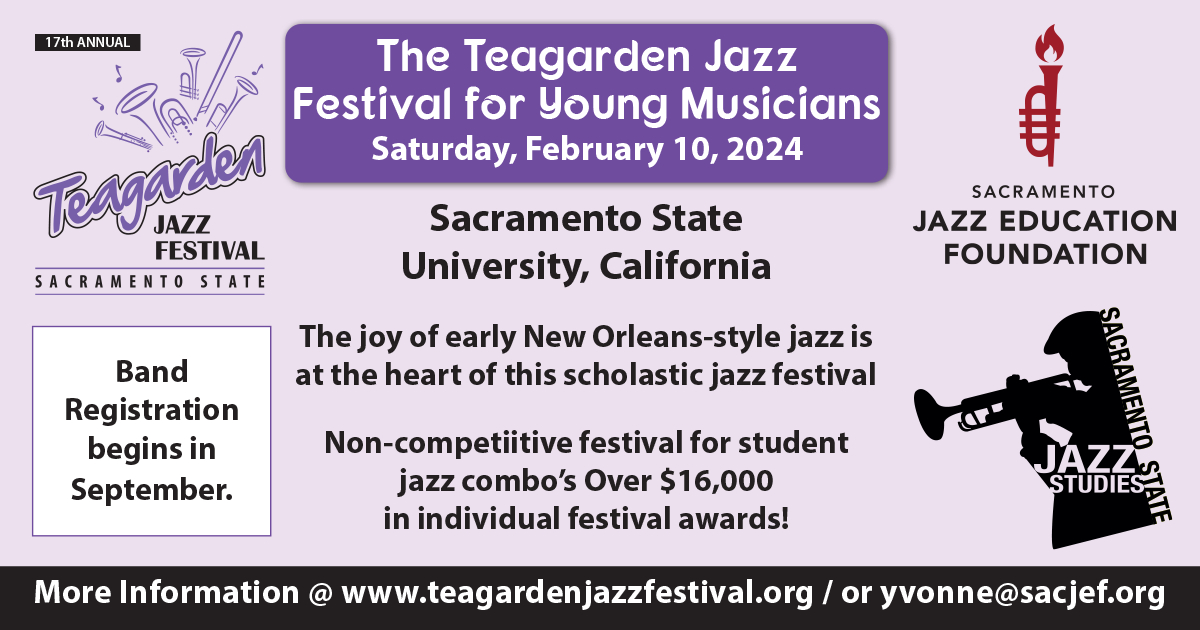 The Lombardo brothers went to hear this phenomenal trumpeter at the Savoy, and the following Sunday, the trumpeter showed up at the Granada with a bandmate. At intermission, Quodbach came up to Lebert and said there were two guys named Satch and Zutty who wanted to see him, but, "I told them we don't allow Negroes in here."
Lebert raced out the back entrance and caught up with Satch and Zutty as they were about to hail a taxi. He practically dragged them back into the Granada, sat them down on the bandstand, and confronted Quodbach in his office.
"Don't you ever pull a stunt like that again," said Lebert. "You let the worst scum in the world into your club and try to kick out the best musicians in Chicago. They welcomed us at their place, and you're trying to tell them the Lombardos can't welcome them here. I don't know about my brothers, but if you don't go out there and apologize to those men, I'm walking out of here for good."
Guy and Carmen Lombardo backed up their brother. Al Quodbach went out to the bandstand and apologized to Louis Armstrong and Zutty Singleton, who sat in with the Royal Canadians the rest of the night.