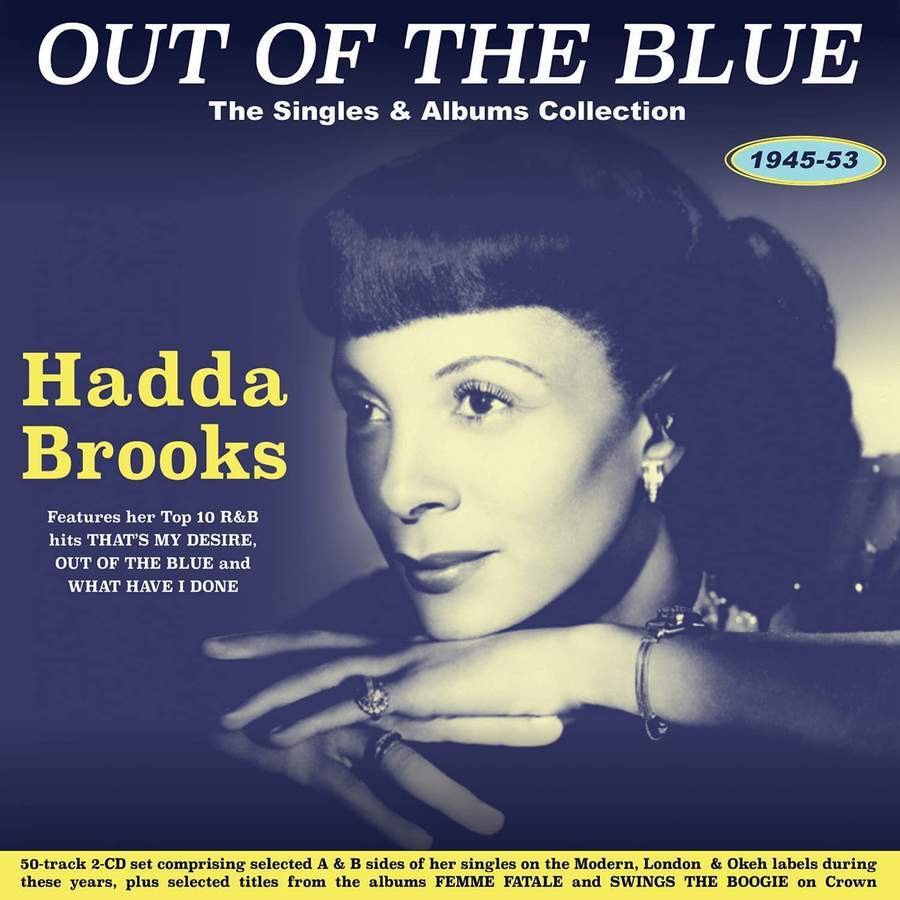 Hadda Brooks (1916-2002), like Nat King Cole, had two careers in one. She began playing piano when she was four and was classically trained. Brooks had a job as a rehearsal pianist in Hollywood, accompanying dancing movie stars. Discovered by Jules Bihani who was in the process of starting Modern Records in 1945, Brooks was the first artist signed to the label and she immediately displayed her mastery of boogie-woogie on her first release, "Just A Little Bluesie" and "Swingin' The Boogie."
She initially became known as a boogie-woogie specialist in the style of Albert Ammons and Meade Lux Lewis, and even transformed a few classical themes into the style including "Polonaise Boogie," "Grieg's Concerto Boogie," and "Humoresque Boogie."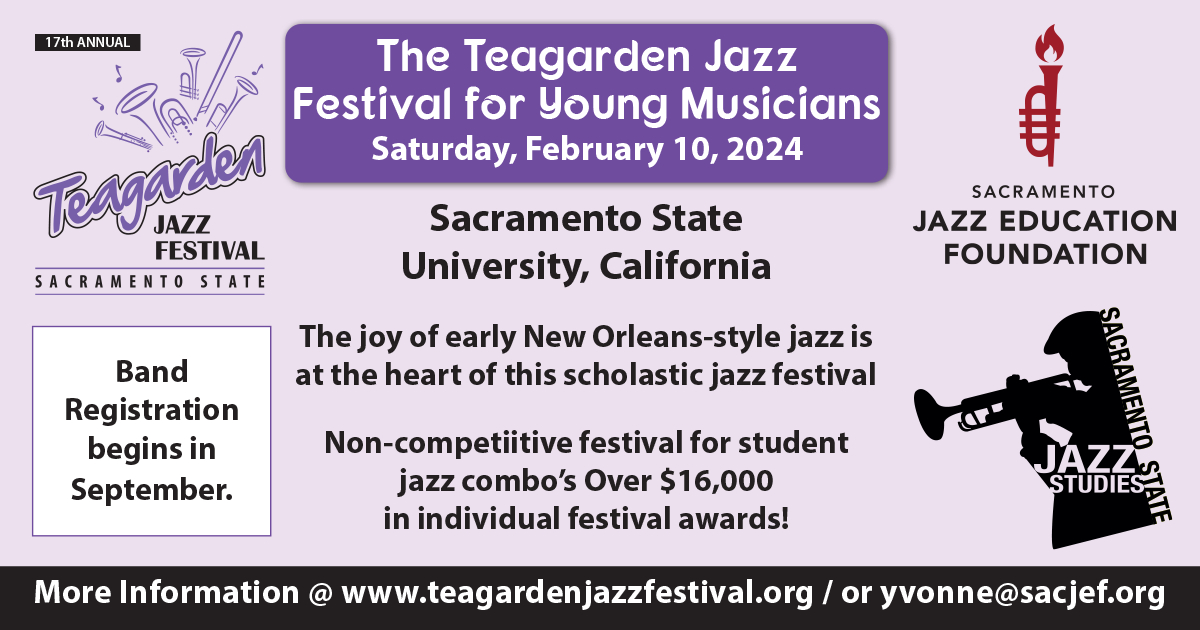 While playing a show with bandleader Charlie Barnet, Brooks was encouraged to sing and she performed "You Won't Let Me Go" which was also her first recording as a vocalist. Her next vocal recording, "That's My Desire," became a big hit and that was followed by her very popular recordings of "Out Of The Blue" and "What Have I Done." From then on, she was famous as a sophisticated ballad singer, only occasionally recording a boogie-woogie number after 1947.
Brooks appeared briefly in two movies, performing "I Hadn't Anyone Till You" in the Humphrey Bogart film In A Lonely Place (1950) and "Temptation" in 1952's The Bad And The Beautiful. The evolution of musical styles from quiet ballads to rock and roll resulted in her not recording after 1953 although she continued performing, hosted a television series in 1957, and spent six years living and performing in Australia during the 1960s.
She retired altogether in 1971 but was persuaded to resume performing in 1987 and recorded two final albums in 1994 and 1996 when she was nearing eighty. Hadda Brooks continued working up until near her passing in 2002 at the age of 86.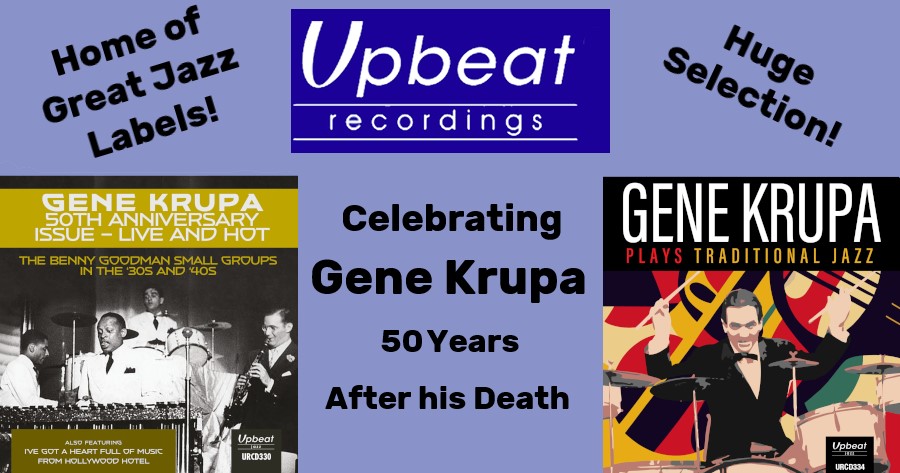 The two-CD set Out Of The Blue contains nearly all of Hadda Brooks' most significant recordings from the 1945-52 period. It begins with ten hot boogie-woogie performances from 1945-46 and then contains a large assortment of her warm vocal renditions of ballads with an occasional medium-tempo piece. Her hits are included along with some obscurities, and there are many tasteful guitar solos from Teddy Bunn.
Somewhat obscure today, Hadda Brooks deserves to be remembered.
Hadda Brooks • Out of the Blue
Acrobat ADD CD 3405
retrospective-records.co.uk