Hailey Brinnel is an up-and-coming singer and trombonist who has lots of potential. Originally from Philadelphia, she has worked with the Diva Jazz Orchestra, Anat Cohen and Ingrid Jensen in addition to leading her own bands, and she particularly enjoys playing vintage material.
​ I'm Forever Blowing Bubbles is her recording debut as a leader. With excellent accompaniment and short solos supplied by pianist Silas Irvine, bassist Joe Plowman, and drummer Dan Monaghan, Ms. Brinnel digs into such numbers as "Orange Colored Sky," "Give Me The Simple Life," and a beautiful rendition of "Stardust." Her light-toned singing is excellent (taking a quietly expressive "You Go To My Head" as a duet with guest guitarist Dariel Peniazek) and her occasional scatting is quite likable. She also leaves plenty of room for her fluent and swinging trombone playing. A special treat is her wit which comes out on "What's The Use Of Getting Sober" and occasionally elsewhere.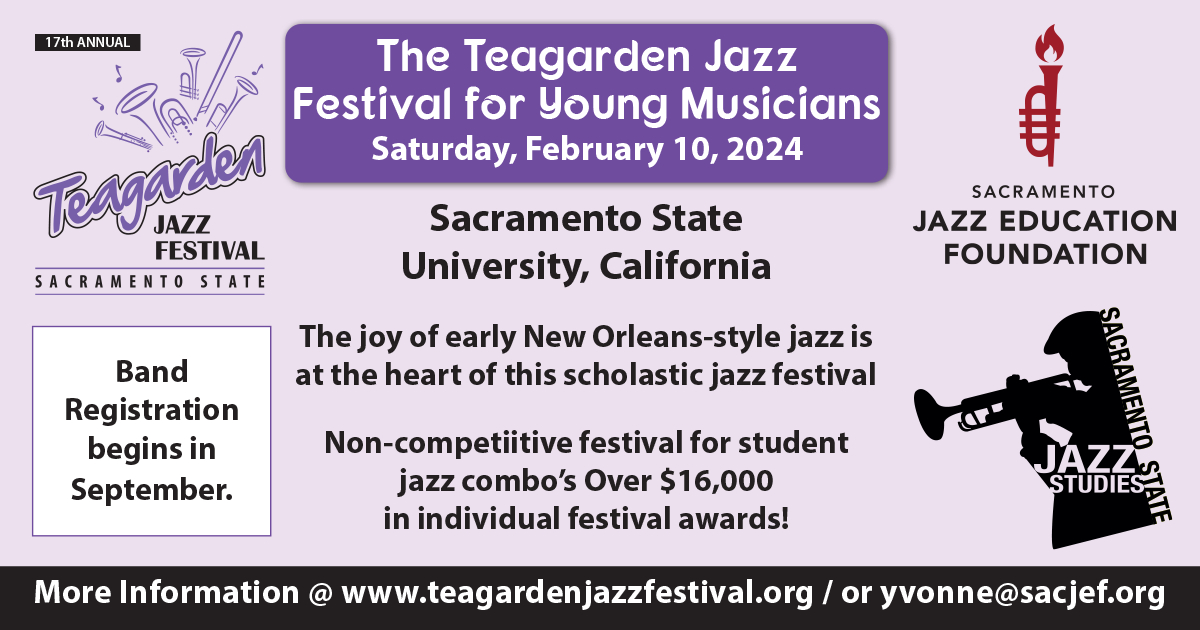 Trumpeter Andrew Carson is on three numbers (taking a blazing solo on "Easy To Love"), two of which also have clarinetist Sam Bishoff. "I'm Forever Blowing Bubbles" is a highlight, progressing from a ballad vocal to a medium-tempo swing piece and a bit of New Orleans jazz with the three horns. The closing "Show Me The Way To Go Home" is also quite fun with the musicians joining in on the final sing-along.
This is an impressive debut. Hailey Brinnel's future progress and musical evolution will be something to watch.​
I'm Forever Blowing Bubbles (Next Level/Outside In Music NL 2109, 8 selections, TT = 39:30)