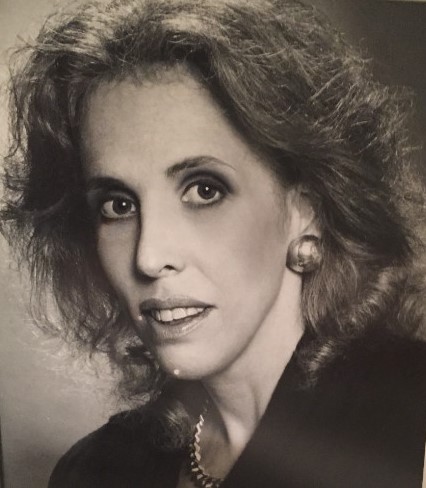 Harriet Choice died on July 13th, she was 82 years old. In 1968, she became the first jazz critic at the Chicago Tribune had ever had, breaking barriers for women in jazz journalism. Her weekly column, "Jazz by Choice," featured interviews, reviews, and upcoming jazz performances in the city. During a 13 year run, her column was a resource for jazz fans in Chicago, helping to unify the jazz community through an important period.
Famously, she wrote a column about visiting saxophonist Gene Ammons in prison, and Ammons credited that column with helping secure his release seven years into a 15 year sentence on a drug possession charge.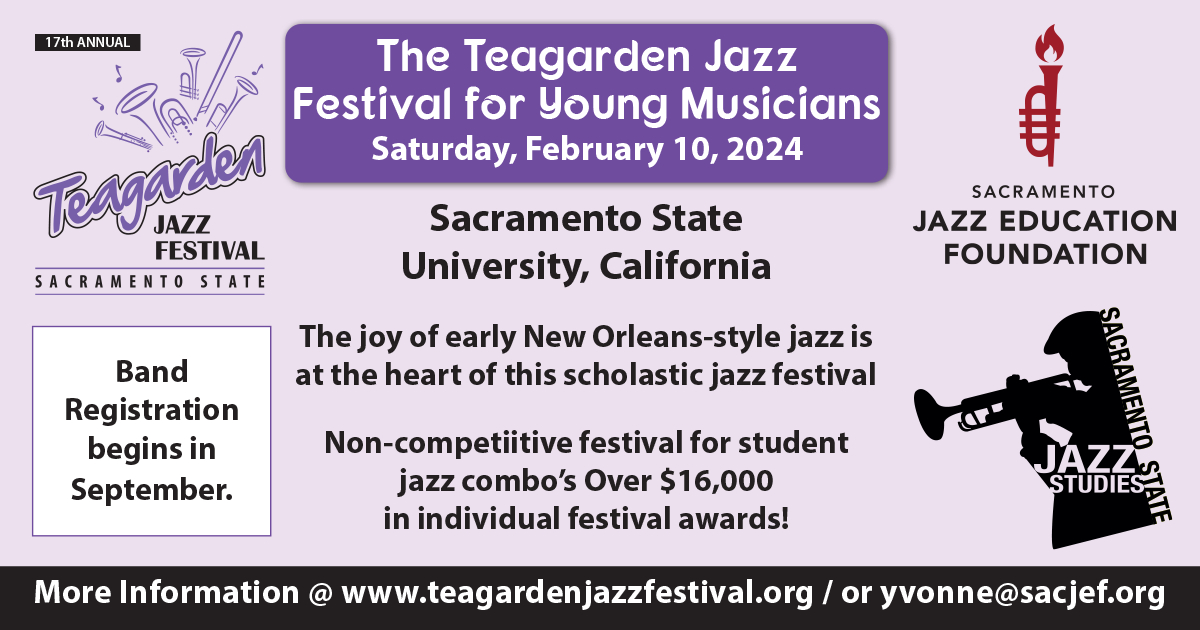 In 1969, she co-founded the Jazz Institute of Chicago, a non-profit organization dedicated to nurturing and preserving jazz in all its forms. In 1981, she produced the "Goin' To Chicago" concert at Carnegie Hall, highlighting the city's jazz musicians, historical contributions, and ongoing importance in the jazz scene.
In addition to her jazz coverage, Choice held various critical roles at the Chicago Tribune, including editor of the Sunday arts section and executive travel editor. Later, she worked as an associate vice president at Universal Press Syndicate, where she syndicated columns focused on the environment, women's health, and writings by notable figures like Roger Ebert and President Jimmy Carter. She played a role in bringing "The Boondocks," an influential African-American comic strip, to a national audience.
Choice remained involved with the Jazz Institute of Chicago, serving as co-chair of the Archive Committee. She conducted interviews with jazz musicians such as Bobby Lewis, Ira Sullivan, and the founders of the Jazz Institute, Muhal Richard Abrams and Bob Koester, to preserve their oral histories. The Harriet Choice Collection contains photographs documenting jazz performances in the mid-70s, many that she took herself, and others by Alain Lerner.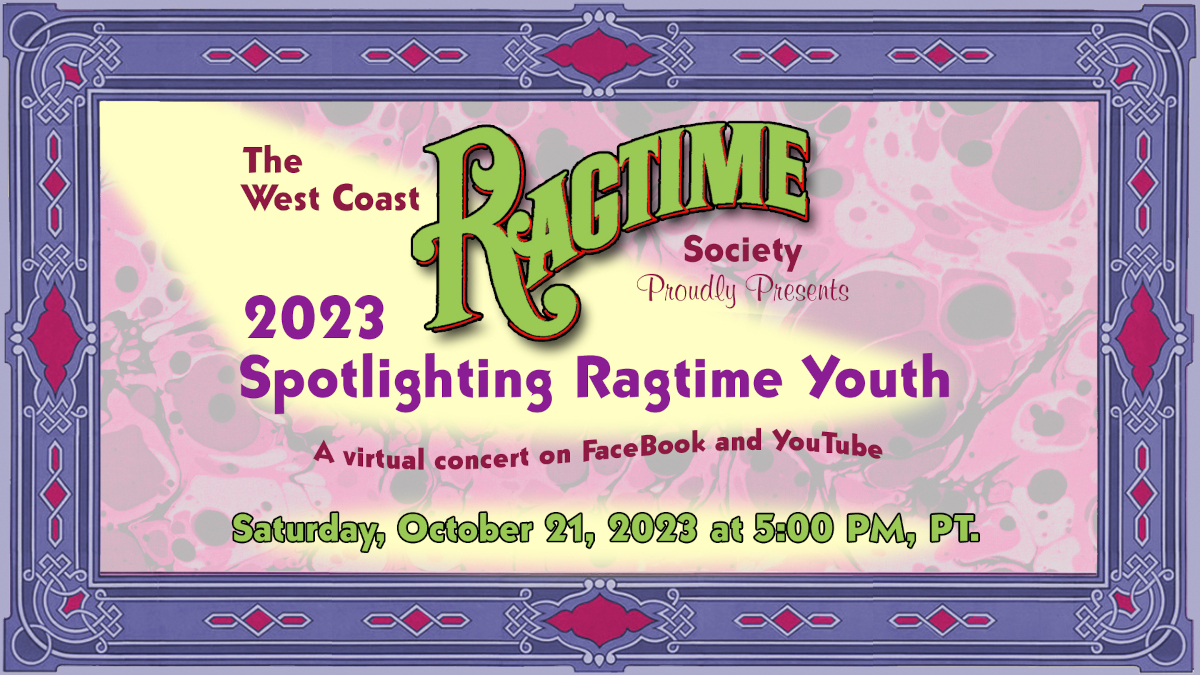 She became a personal friend to many important musicians including Duke Ellington and Louis Armstrong. Jazz writer Dan Morgenstern was an important compatriot and friend in jazz. As an editor she told Ricky Riccardi "Don't forget, I can trim a sonnet!" She was a supporter of The Syncopated Times, never hesitant to share encouragement and advice with its publisher. Her voice will be missed.