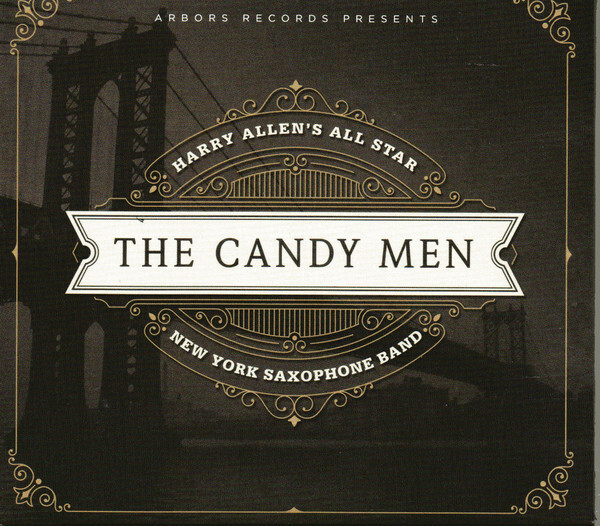 Here's another Harry Allen gem from Arbors Records. Harry has assembled an all-star team with fellow tenor saxophonists Grant Stewart and Eric Alexander and baritone sax player Gary Smulyan completes the quartet. The all-star rhythm section consists of pianist Rossano Sportiello, bassist Joel Forbes and Kevin Kanner, drums.
All the musical arrangements are Harry's except for the lead-off number, now-classic "Four Brothers." However, instead of using the familiar Jimmy Giuffre arrangement, Harry uses the one by Al Cohn.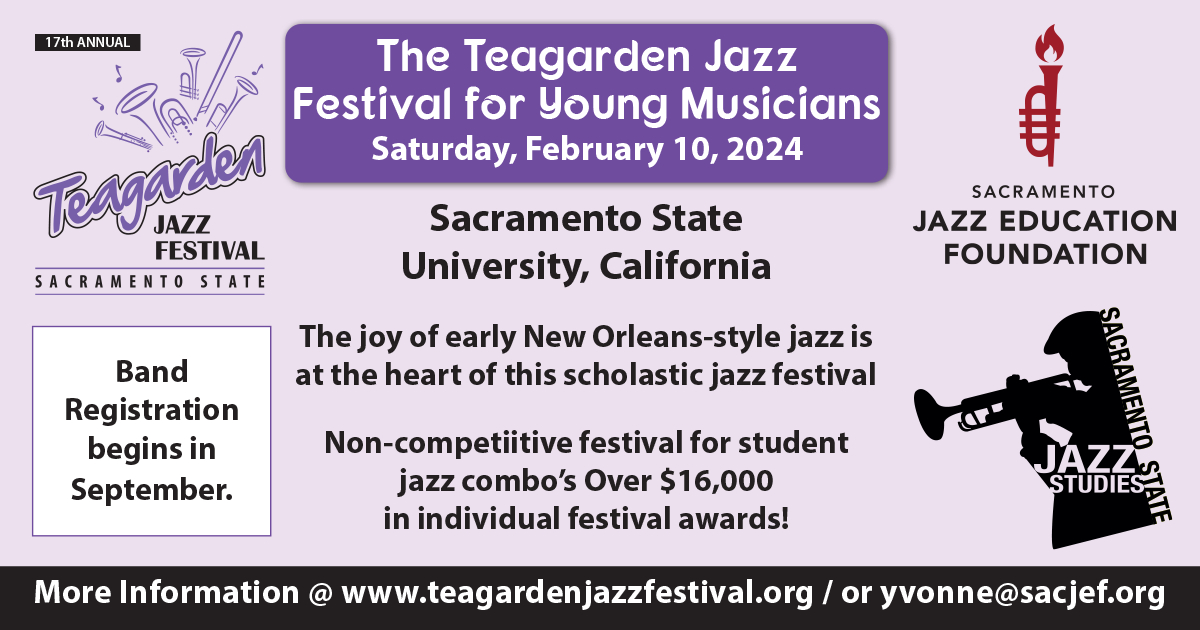 The musical numbers are a mix of upbeat and moderate tempo tunes, all with the lush four-sax sound. Pianist Sportiello also gets his chance to shine as well.
Liner notes by Wall Street Journal columnist and music historian Marc Myers will enhance the enjoyment for the listener. He gives succinct background information about the history of similar groupings. In fact, this recording is subject of Myers' blog jazzwax.com for October 11, 2016.
Personal bias explained: Harry was a performer at our first Pensacola Jazz Party, 1989 at age 20. He has performed for Jazz Pensacola on numerous occasions and he and Rossano Sportiello performed for Pensacola JazzFest a few years ago. I've had opportunity to see him also at other jazz events around the US.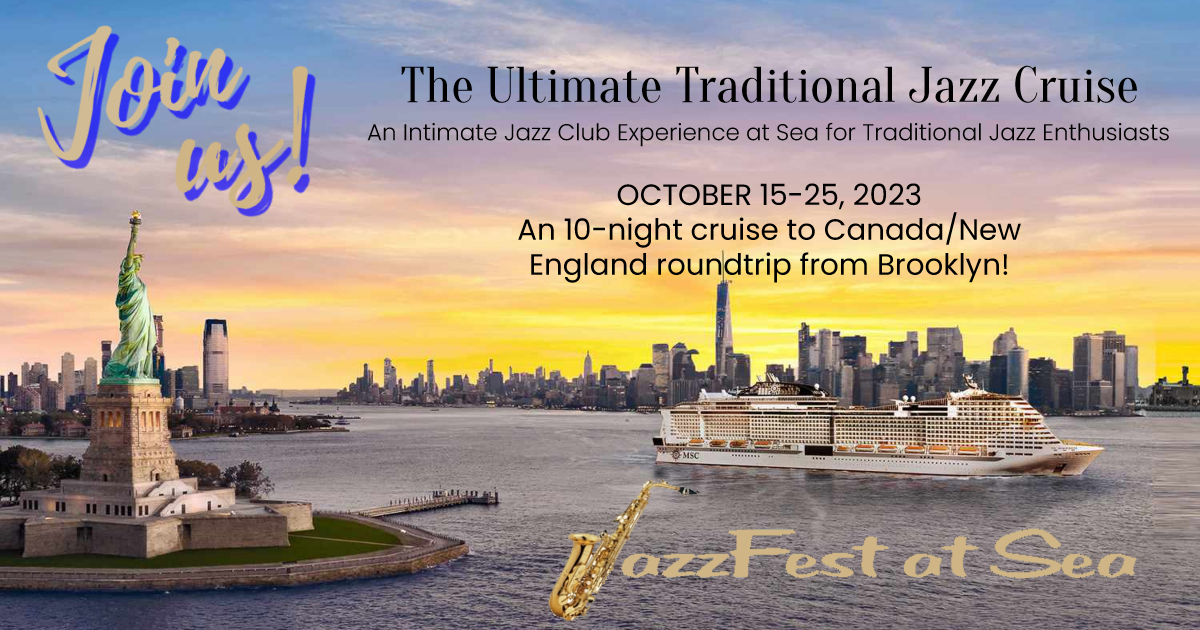 The Candy Men • Harry Allen's All Star New York Saxophone Band
Arbors Records ARCD 19450
For your interest, tunes and composers are listed:
Four Brothers (Jimmy Giuffre)
The One for You (Harry Allen, Judy Carmichael)
How Are Things in Glocca Morra? (E. Y. Harburg, Burton Lane)
After You've Gone (Henry Creamer, Turner Layton)
I Wished on the Moon (Dorothy Parker, Ralph Rainger)
Blues in the Morning (Harry Allen)
I Can See Forever (Harry Allen, Judy Carmichael)
The Red Door (Gerry Mulligan, Zoot Sims)
The Candy Man (Leslie Bricusse, Anthony Newly)
So There (Harry Allen)
Nobody's Heart (Lorenz Hart, Richard Rodgers)
The Party's Over (Betty Comden, Adolph Green, Jule Styne)