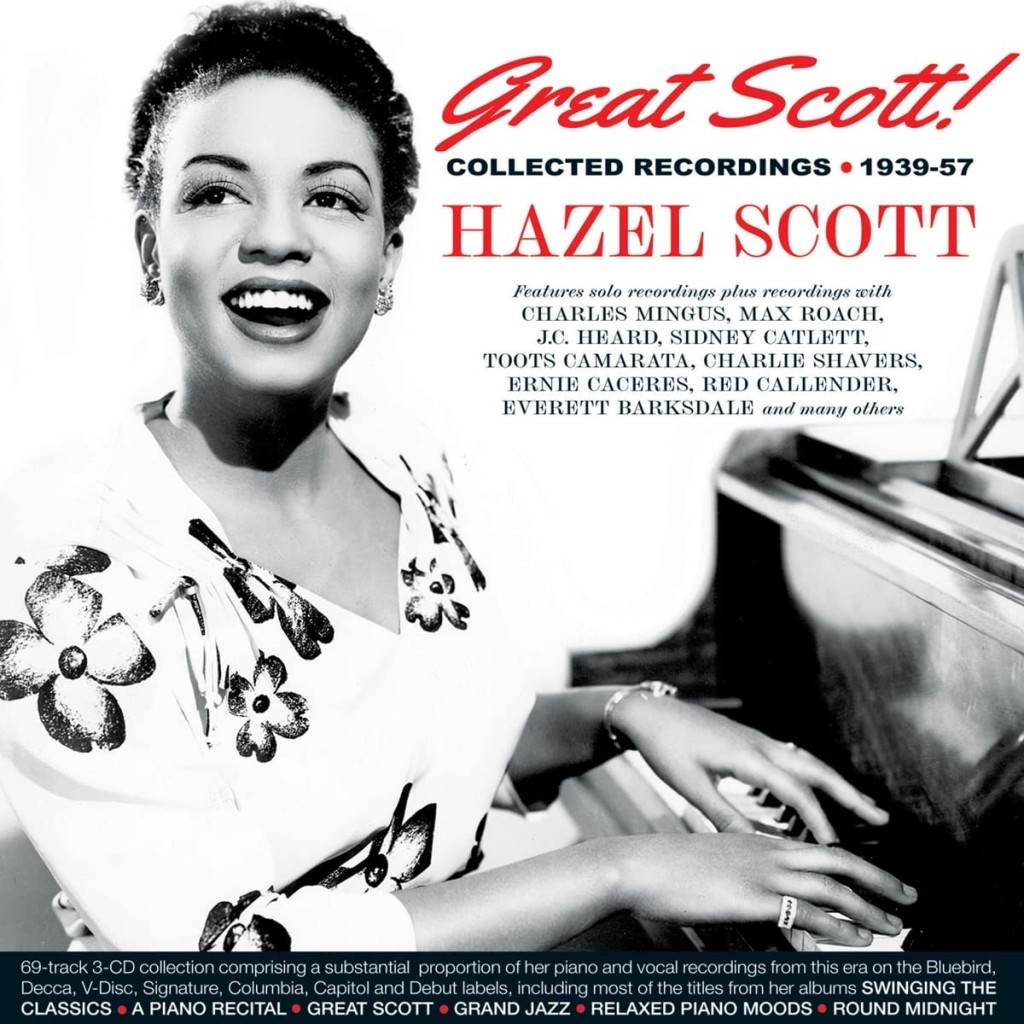 Hazel Scott (1920-81) was a brilliant pianist and a pleasing singer who deserves to be remembered. A prodigy, she received a scholarship to Juilliard when she was only eight. As a teenager she was performing at Café Society in New York (an association that lasted until 1943) and on the radio. In 1939 she arranged "She's Funny That Way" for Coleman Hawkins (which he recorded at the same session as his famous version of "Body and Soul") and she made her recording debut as the star of the Sextet of the Rhythm Club of London. The latter, a group also including clarinetist Danny Polo and altoist Pete Brown, was actually recorded in New York. In addition to her piano solos, Scott also took two vocals including one on what was arguably Leonard Feather's finest composition, "Mighty Like The Blues."
That would be Hazel Scott's only session as a sideperson. On Dec. 11, 1940, she recorded six classical melodies (with accompaniment by drummer J.C. Heard) that caused a bit of a sensation. In most cases she started the performances as fairly straight classical music before swinging up a storm. Among the numbers were a composition apiece by Bach, Liszt, Rachmaninoff, and Chopin. She also recorded six piano solos on Feb. 27, 1942, a session that consisted of swing tunes, a blues, and "Hazel's Boogie Woogie."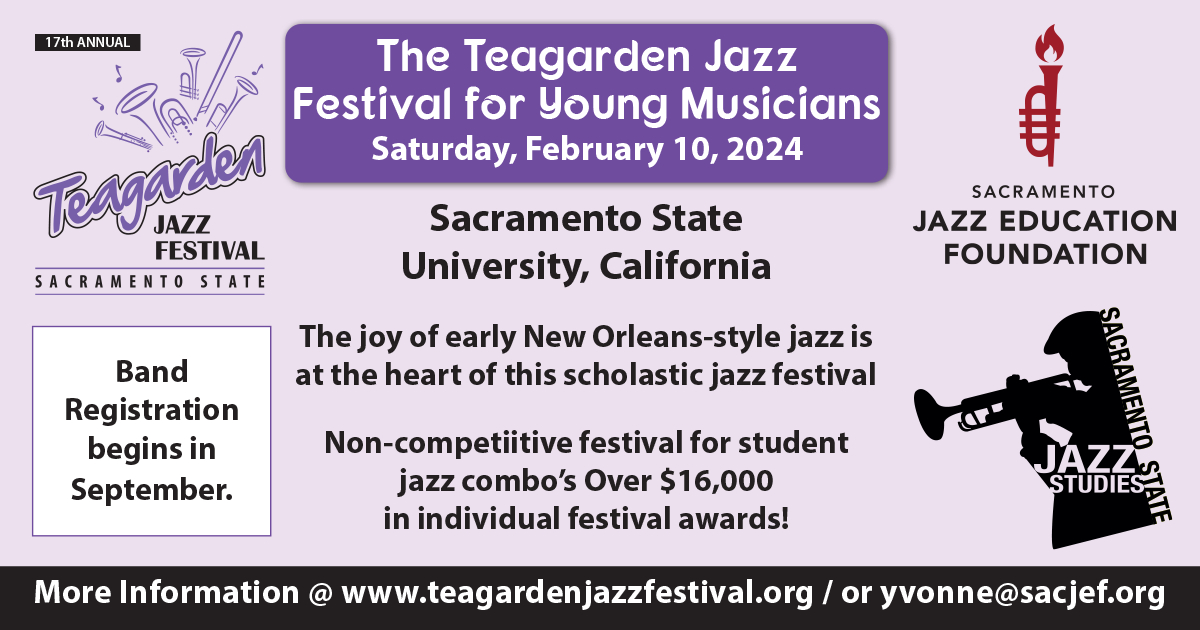 A beauty with an appealing and joyful stage personality, she would have been a natural to be a movie star but the racism of the 1930s and '40s made that impossible. However Hazel Scott did appear in five motion pictures. Because she refused to play stereotyped roles, she basically appeared as herself, performing some dazzling numbers that could easily be cut out when the movies were shown in the South.
In 1950, she was the first African-American to host her own television show although The Hazel Scott Show was short-lived. A civil rights activist who was married to the controversial congressman Adam Clayton Powell, her career was damaged during the McCarthy red scare era. However she continued performing at clubs and making occasional recordings. Scott spent 1957-67 living in Paris before returning to the US where she performed on an occasional basis during her later years.
The three-CD set Great Scott: Collected Recordings 1939-57 gives listeners nearly the complete Hazel Scott. It has all of the music from her Sextet of the Rhythm Club of London date and her first two sessions as a leader. Next are her four V-Discs from Aug. 27, 1943, which are informal, include three vocals, have two appearances by drummer Sid Catlett, and find her adding verbal introductions for the troops overseas. There are also four selections with a large orchestra arranged by Toots Camarata in 1945, seven of her eight selections from 1946 (which alternate classical pieces with jazz standards), and four orchestra and eight trio/quartet numbers from 1947. Other than 1946's "Vilia," the reissue has every Hazel Scott recording up to 1950.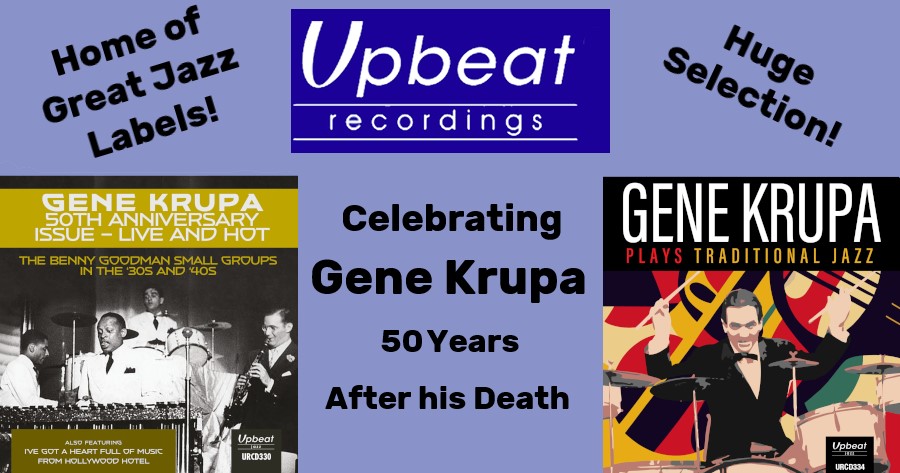 The 1952 trio album Late Date is just represented by one selection ("That Old Black Magic") and a little-known six-song Paris session from 1951 is skipped altogether. However Scott's six trio numbers for Decca in 1953 are included as are her two instrumental albums from 1955-57: Piano Moods which has her accompanied by bassist Charles Mingus and drummer Max Roach, and a quartet outing, 'Round Midnight. Her only other recordings would be a single from later in 1957 and a pair of little-known albums from 1979 and '80 (Always and After Hours).
Other than perhaps substituting "Vilia" for "That Old Black Magic," this Hazel Scott compilation cannot be improved upon. The lengthy and excellent liner notes by Paul Watts are an added plus and Scott's piano solos are swinging, inventive, and virtuosic. Swing fans owe it to themselves to discover Hazel Scott and pick up this reissue.
Hazel Scott • Great Scott: Collected Recordings 1939-57
Acrobat ACTR CD 9130