Cabin in the Sky
Hendrik Meurkens, chromatic harmonica; Bill Cunliffe, piano
Height Advantage (hendrikmuerkens.com)
Music from the Heart
Roger Davidson Quartet featuring Hendrik Meurkens
Soundbrush Records (www.soundbrush.com)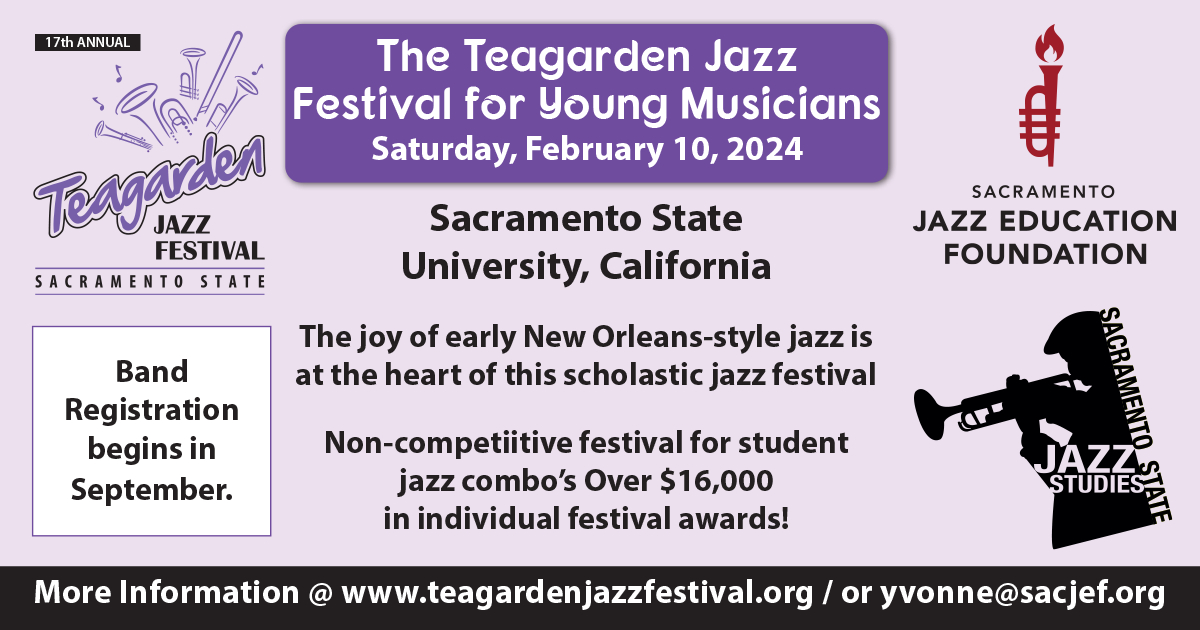 The common factor, of course, in these two recordings is, of course, chromatic harmonicist Hendrik Meurkens. According to publicity accompanying Cabin in the Sky, Meurkens and Cunliffe had long planned to get together for a recording which occurred June 26, 2015, and April 1, 2016. String arrangement on one number was added later.
Meurkens, German born of Dutch parents, immigrated to the US in his mid-30s. He spent time in Brazil where became entranced with Brazilian-style music. Meurkens is first-call chromatic harmonicist in the style of late Jean "Toots" Thielemans. This recording—with the exception of one strings-added number, "Afternoon," a composition by Meurkens—is a mix of jazz standards and compositions both by Cunliffe and Meurkens. Numbers that are likely familiar to jazzfans include "Cabin in the Sky," Joe Zawinul's "Young and Fine," "Invitation," Bobby Gentry's "Ode to Billie Joe," Weill's "Speak Low," and Jobim's "Wave."
This recording will remind some jazz fans of the Thielemans and Bill Evans album, Affinity. And the current one doesn't suffer by comparison. I'm pleased that these two experts finally got together. Let's hope there are more recordings in the pipeline. I have one minor complaint: Cabin in the Sky came without liner notes. Let's hope the second one will come so supplied. For further info see their respective websites: hendrikmuerkens.com and billcunliffe.com.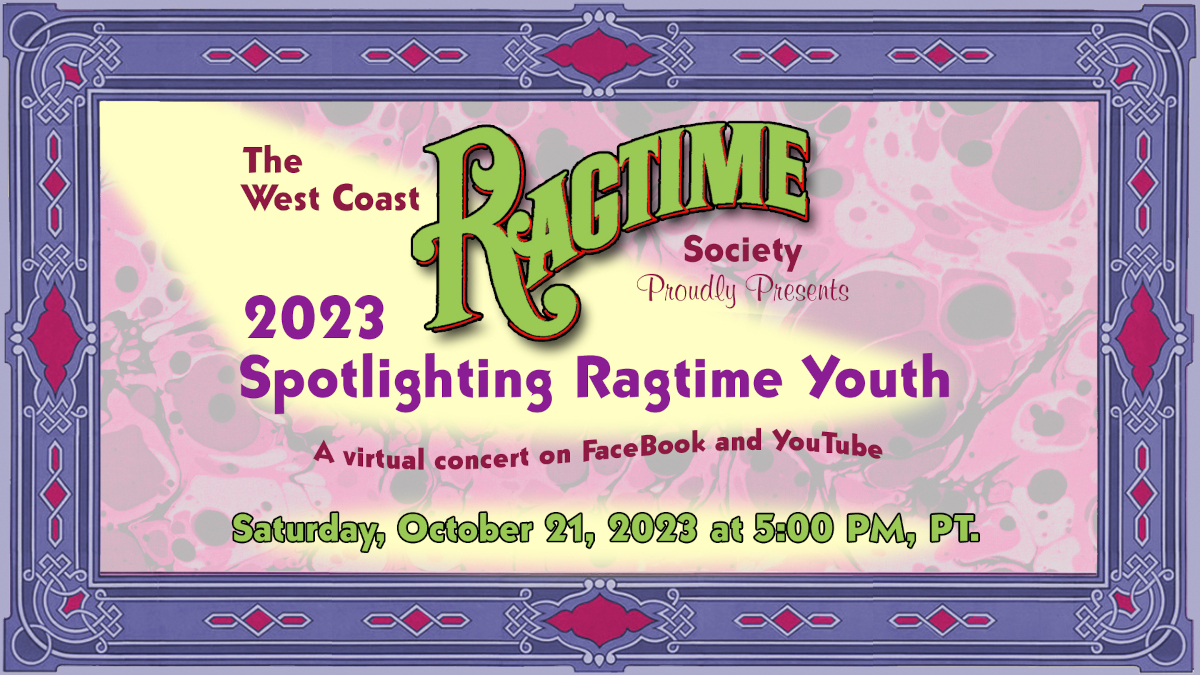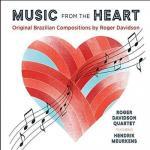 Music from the Heart features pianist and composer Roger Davidson on piano and Hendrik Meurkens on both chromatic harmonica and vibraphone. The quartet is completed by Edwardo Belo, string bass and Adriano Santos, drums. All compositions are by Roger Davidson. This pianist-composer was previously unfamiliar to me but in reading and listening, I learned that he is talented in many areas of composition. Davidson has a long American lineage and has spent time in Brazil, a similar story to that of Meurkens.
Although the compositions are all new, they have the typical Brazilian flavor and the listener will likely find himself/herself humming along and keeping time to the catchy rhythms.
And, extra treat here, there are a number of tunes on which Meurkens plays vibraphone. The drummer and bassist are an integral part of the quartet and get to shine with their occasional solos, too.
Recommended for quiet listening times such as late-night or dinner-time. This one will spin on my own turntable frequently. Non-jazzfans likely will be intrigued as well. Visit Roger Davidson online at www.rogerdavidsonmusic.net.