If you're not a subscriber, no worries, it's not too late to see these stories. Subscribe now and get full online access, and if you choose a print subscription you'll start receive the next monthly issue. No waiting 8-12 weeks with us!
Click here to see the online issue: August 2018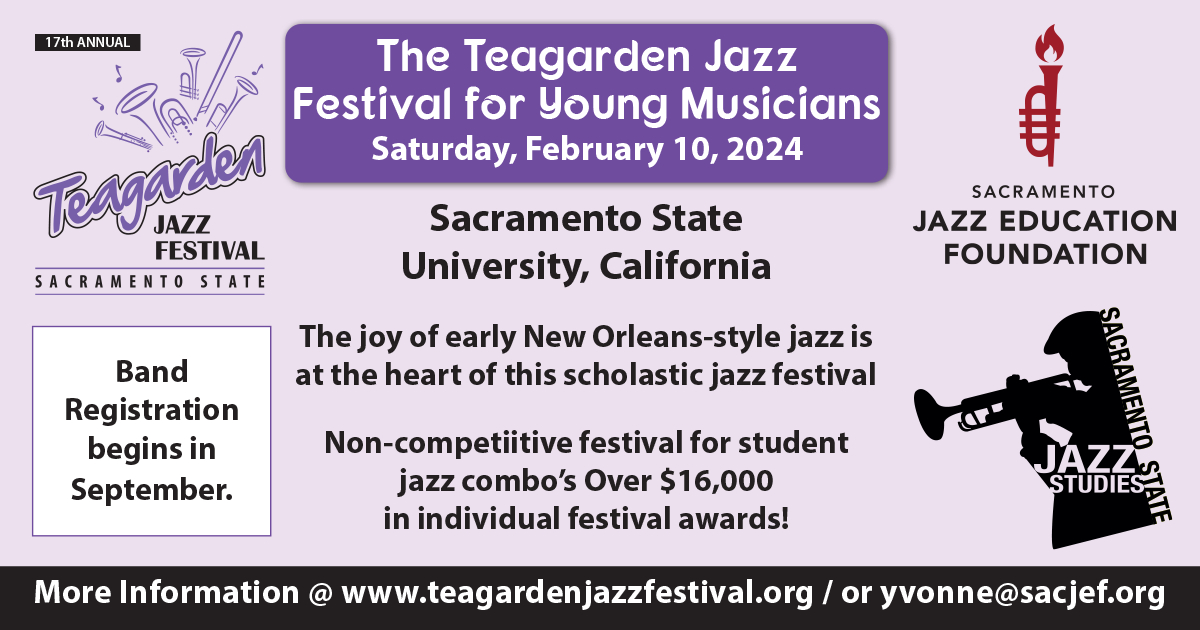 ---
New in August: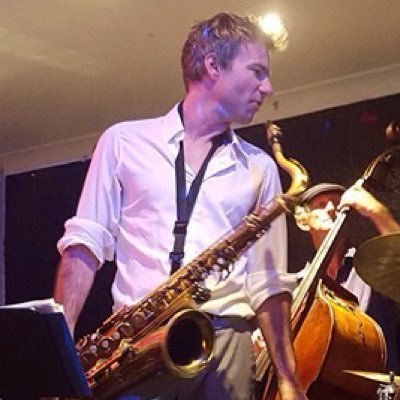 Adrian Cunnigham is on the cover in an in-depth profile. In his regular humor column, he discusses being "Jazz Famous".
Our Jazz Birthday of the Month is Louis Armstrong with an original illustration by Gary Price.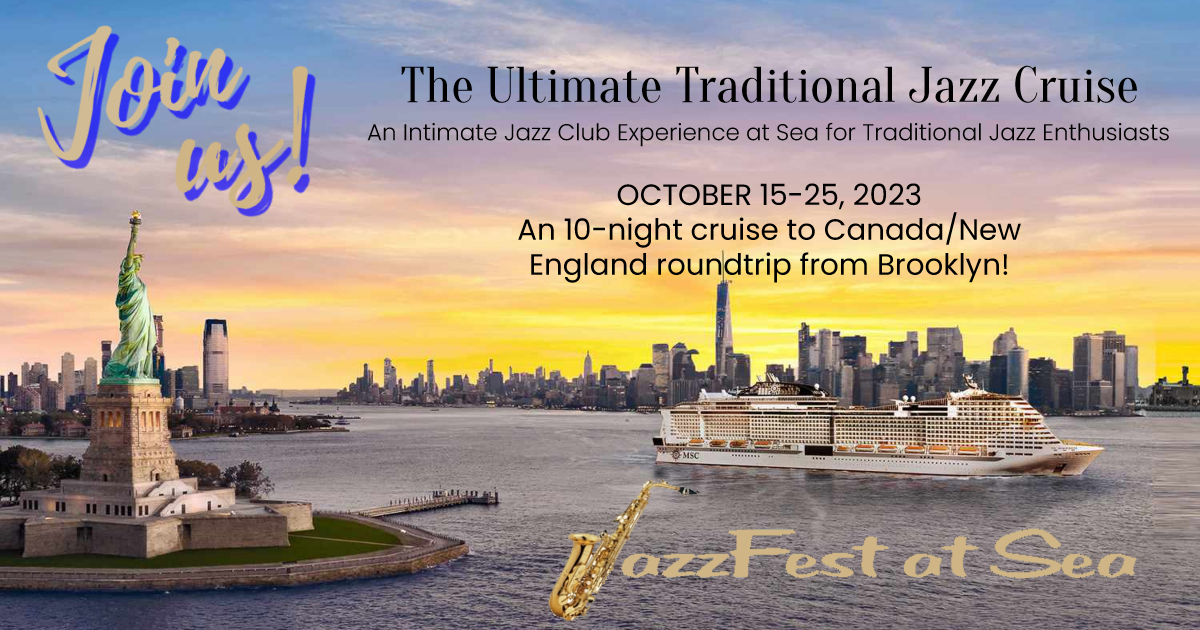 We remember Bill Watrous, Tom Dutart, Bill Bissonette, Lina Foley, Dick Doner and Les Lieber.
Shelly Gallichio tells you which restaurants to haunt on your next New Orleans trip.
Larry Melton sings the praises of rural Missouri newspaperman Murray Bishoff of The Monett Times who for decades has dived into the regions ragtime history and current events.
We announce our back to school subscription drive.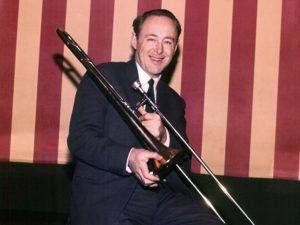 Scott Yanow Profiles Chriss Barber
Mike Vax on Jazz Education
A Conversation with British Stride and Boogie Woogie pianist Neville Dickie.
Circus Music Lives!
The Night Blooming Jazz Men have "The best 93 year old cornet player around."
Randi Cee tows the line between collecting and hoarding.
Book Reviews:
Freedom's Dance: Social Aid and Pleasure Clubs in New Orleans by Eric Waters and Karen Celestan
World on a String: A Musical Memoir by  John Pizzarelli, and Joseph Cosgriff
We Review Albums from:
79ers Gang, Bunk Johnson, Neville Dickie, Dennis Lichtman, Leyland and Coloma, Marty Elkins, Art Tatum, The Swing Shouters, The Dizzy Birds, Gentlemen and Gangsters, Rhythm Junkies, and The Rhythm Gamblers.
---
This is what our print edition looks like. If you'd like a print paper or know someone who would, order a subscription. You'll get full online access to our archives and our next issue will arrive at your door. No waiting around. Online only access is also available. Subscribe