Eric Seddon's Hot Club
If you are a jazz fan and live in or near the environs of northeast Ohio and have not yet heard the name Eric Seddon—you will! This classically trained New York state native has made his home in Cleveland for over a decade. Within the last couple of years he has realized a desire he's had since high school to form his own jazz band, Eric Seddon's Hot Club, which has, in that short time, played top venues within the Cleveland/Akron corridor such as Cleveland's Music Box Supper Club, Akron's Blu Jazz, the Cleveland Museum of Art, Cleveland's Nighttown with pianist George Foley, as well as the 2016 Republican National Convention, and more.
Serendipitously paired with him as sidemen on a 2014 gig at the now defunct Bon Vivant restaurant in Cleveland, I met Eric and began an association with him that culminated in his asking me to be the drummer in his new group. I must say it's been a great ride and the musical future of this talented reedman is looking ever brighter.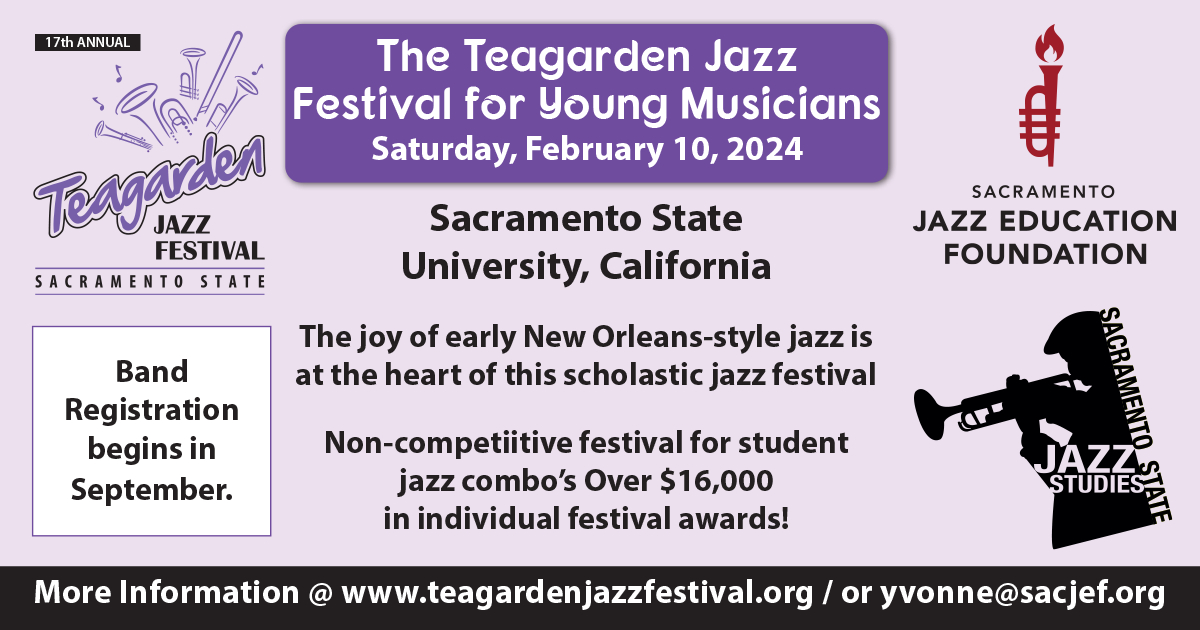 Eric Seddon is a musical eclectic. His genre is simply "music."
I, on the other hand, am more of a bigot. Beyond classic jazz, swing, and occasional extensions into what is termed "mainstream jazz" there is no other music for me. Also, I have always been fascinated by the history (factual or anecdotal) of the jazz canon. It's one of the things that inspired me to write 18 years of the "In Tune" column for the Earlyjas Rag, the house organ of the Earlyjas Society of northeast Ohio.
As I grew to know Eric Seddon and his clarinet I became more aware of his outstanding improvisational talent, his unique tone and attack backed by superior phrasing and technical skills. He also demonstrated a wonderfully erudite and articulate gift of exposition regarding all music in general and jazz in particular. He maintains an online blog called "The Jazz Clarinet," and he is a poet who has been published in The New York Quarterly.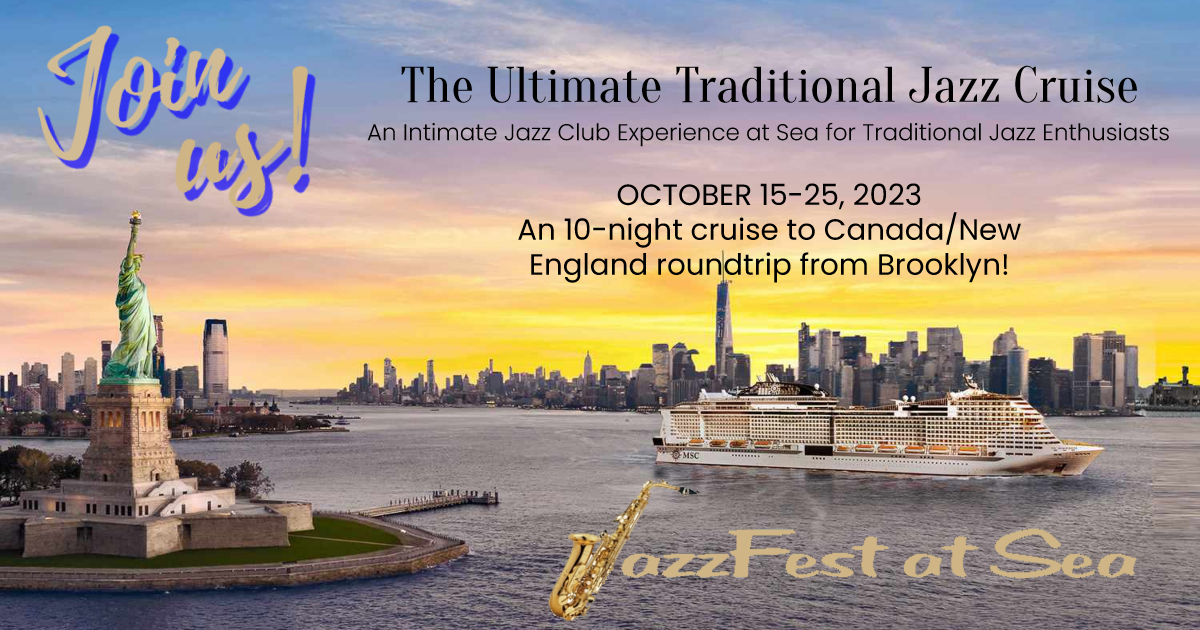 In him I found the perfect successor for the "In Tune" column since, after 18 years, I was running out of material and nurtured no proclivity for rehashing past endeavors. But with Eric there was more than just his skills with the clarinet and the written word. He composed tunes! He actually wrote jazz compositions that rested comfortably in the niches of my musical bigotry.
For a person with an avowed affection for the history of jazz composition, getting to know Eric Seddon was something of an epiphany. This clarinetist/writer/family man (seven great kids!) actually finds time to write brand new tunes of excellent merit. I have worked with many different musicians over the years, many leaders, but of them all only a couple have ventured original jazz compositions. Yet, here is this guy cranking them out, rehearsing them, and adding a new one to gig lists at least monthly.

In the time since he invited me to join his "Hot Club" (about two years ago) he has added to the Hot Club book the following original compositions:
Blu Mardi Gras
Stompin' at Christopher's
Blue Sunrise
Euclid Avenue Stomp
Everything's Jake
Whispered Hope
Past Midnight
Tuscarora Stomp
China Doll Shout
In addition, he is currently working on a jazz project which he calls The Underground Railroad Suite. This will debut with his Hot Club as the finale of a six-part music and lecture series on aspects of the historical evolution of the clarinet in jazz. It will be presented to the public at Cleveland's famous Bop Stop this autumn at the Cleveland Music Settlement, 2920 Detroit Ave. The dates and subjects of that series are: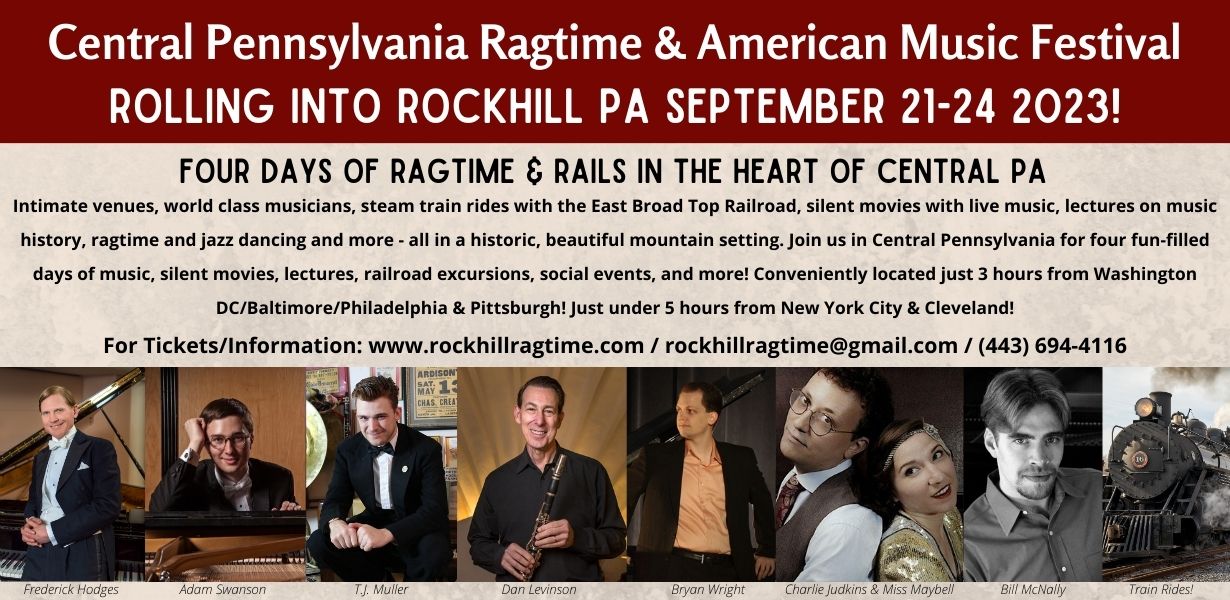 Sept. 20: Sidney Bechet and the Birth of the Jazz Solo
Oct 4: Jimmie Noone and the Jazz Clarinet Canon
Oct 18: Benny Goodman: Blue Collar Virtuoso
Nov, 1: Artie Shaw: Existential Swing
Nov. 15: Acker Bilk and the Roots of the British Invasion
Nov 29: Premiere of Eric Seddon's Underground Railroad Suite