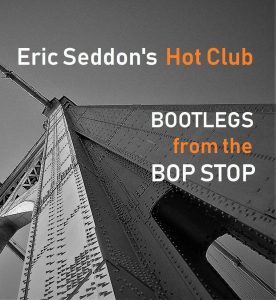 Eric Seddon is a New Orleans-styled clarinetist who plays in the Cleveland area. In 2017 he led a trad invasion of Cleveland's Bop Stop, an important venue that usually features more modern jazz. Seddon performed six concerts with his quintet which also includes cornetist Jim Davis, guitarist Kevin T. Richards, bassist Gene Epstein, and drummer Bill Fuller. The resulting CD, Bootlegs From The Bop Stop, received its name because some of the performances are "bootleg" performances captured by the clarinetist's wife on her iPhone!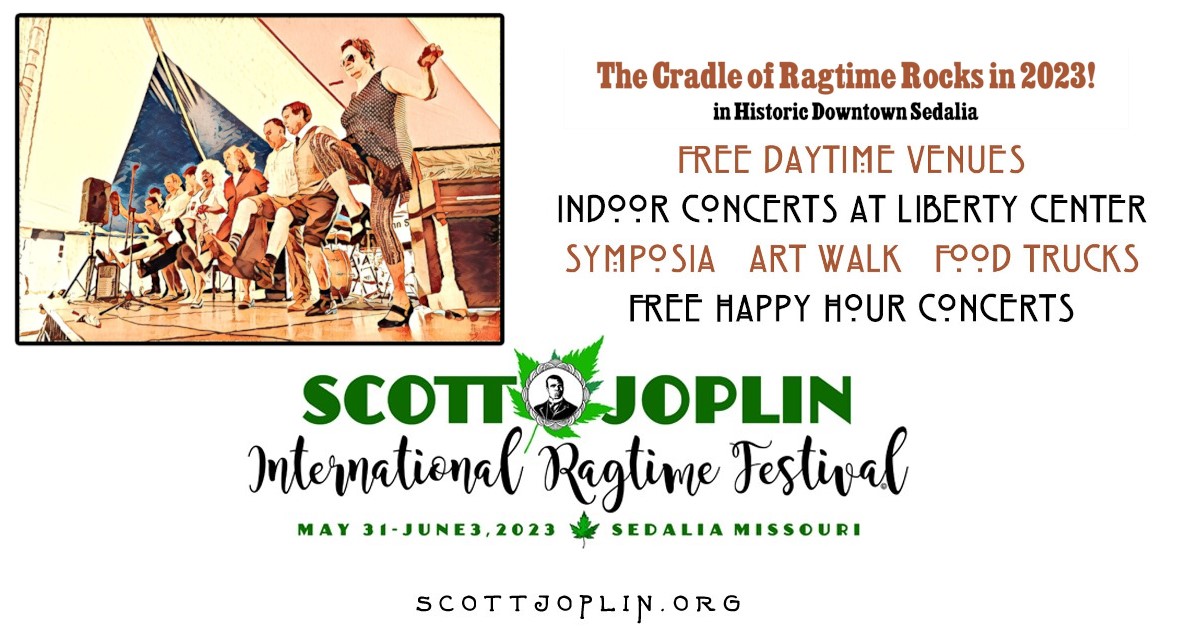 The CD features the group playing six Seddon originals plus his versions of four spirituals that are often performed in New Orleans jazz settings ("Go Down Moses," "Down By The Riverside," "Bye And Bye," and "Just A Closer Walk With Thee"). Seddon, who has a large tone and an extroverted style on clarinet, is the main star throughout.
Cornetist Davis is fine when he appears and guitarist Richards also gets solo space but the clarinetist dominates the music, playing with infectious spirit and creativity within the classic format. His songs, which include a tribute to the late Acker Bilk ("Goodbye Bowler Hat"), are natural fits for a New Orleans jazz band, -making this CD an enjoyable listen.
Bootlegs From The Bop Stop (Self-released, 10 selections, TT = 46:27)