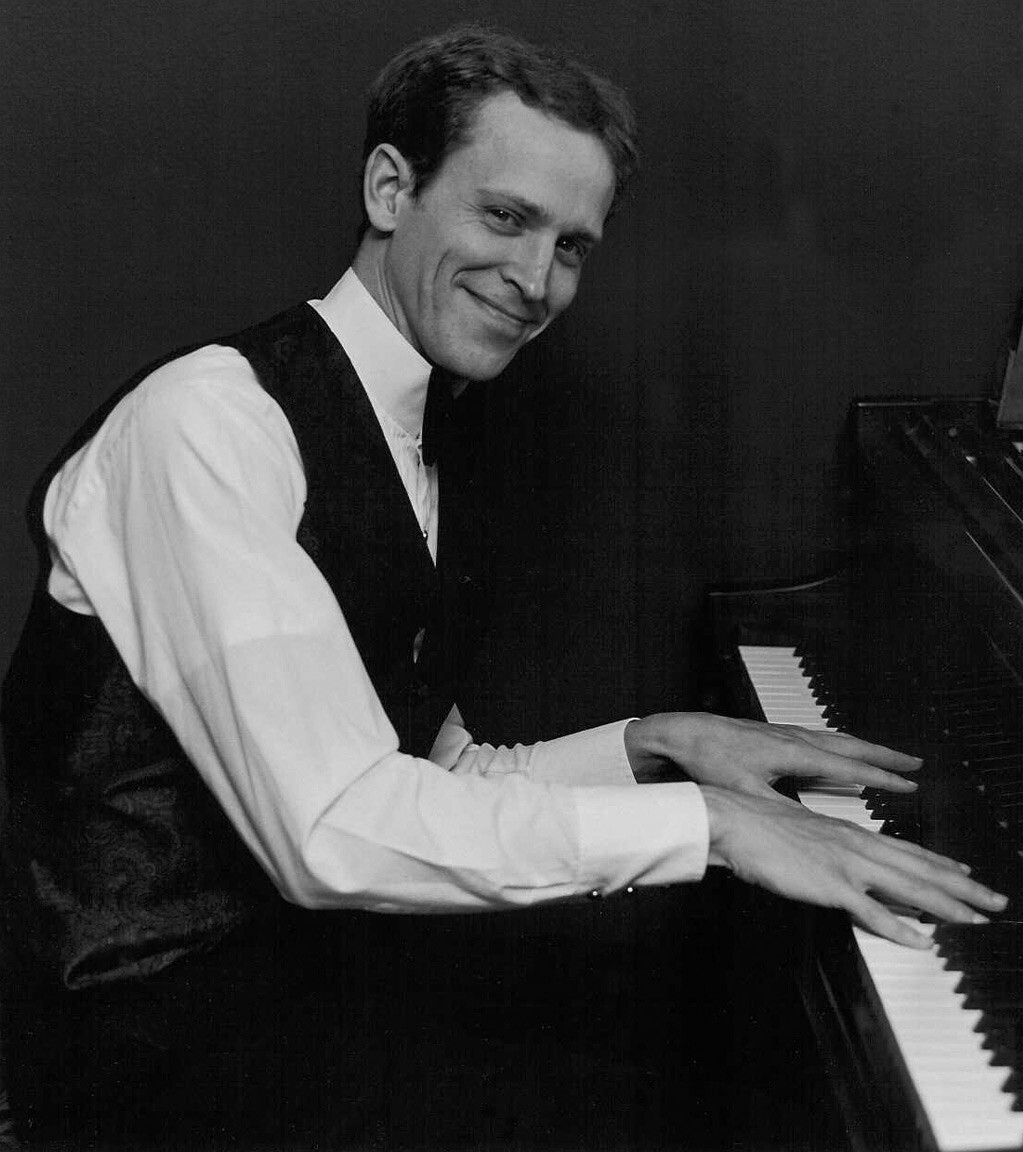 It Gets Better by W. Brett Youens is one of the most well-written rags of the last decade to be composed in the ultra-refined, Joplinesque "Classic Rag" style. Like Joplin's Wall Street Rag, It Gets Better breathes life into its "dark-to-light," "sad-to-happy" formal trajectory by way of its superb craftsmanship, particularly its understated elegance and continual variation of repeated material. The "detailing" of this piece is truly remarkable and shows careful, thoughtful workmanship by the composer.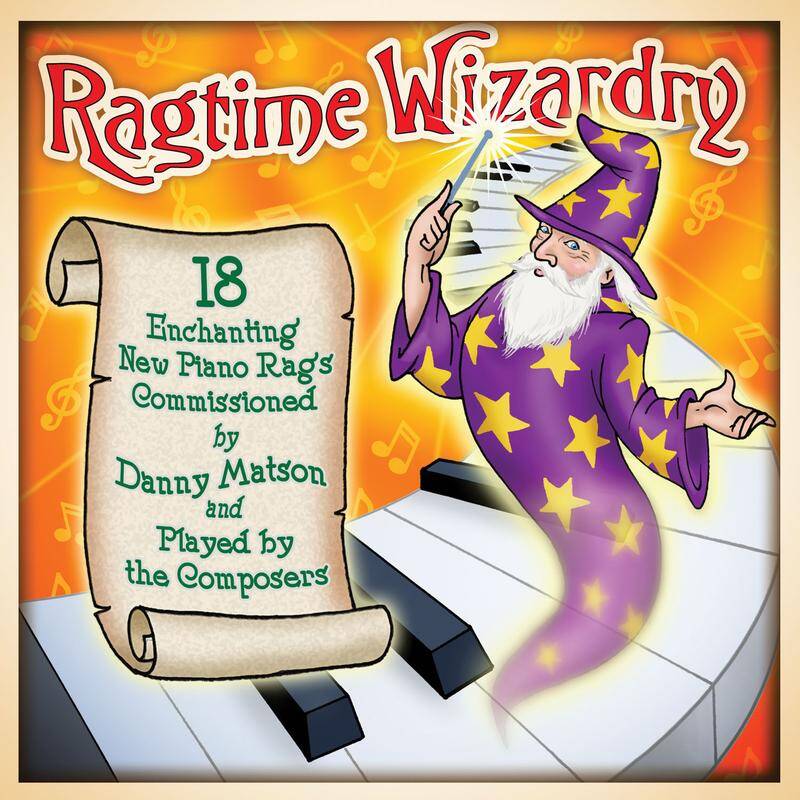 Listeners who enjoy The Graceful Ghost will appreciate It Gets Better: like the former, the latter's minor-key somberness is tempered by its forward-moving two step rhythm and frequent use of major keys. It Gets Better was commissioned by Danny Matson for the Ragtime Wizardry project and can be found on the Ragtime Wizardry Vol. 1 CD (BSW-2228) and sheet music folio at rivermontrecords.com; one can listen to a sample of It Gets Better on the web pages of those Rivermont products as well. Sheet music for Youens' other works—including the stately piano rag Paula Ann—can be purchased at brettyouens.com.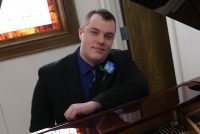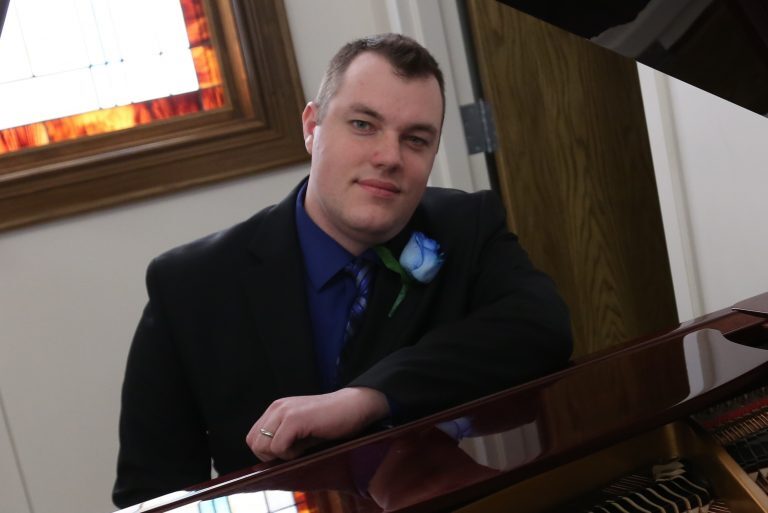 Brandon Byrne is a ragtime composer, performer, and scholar. Max Morath said of Byrne, "Brandon's unique compositions display unparalleled gifts and hidden virtuosity. His music reflects the past and challenges the future. His playing will touch your soul." For a full list of his compositions, please visit his website.