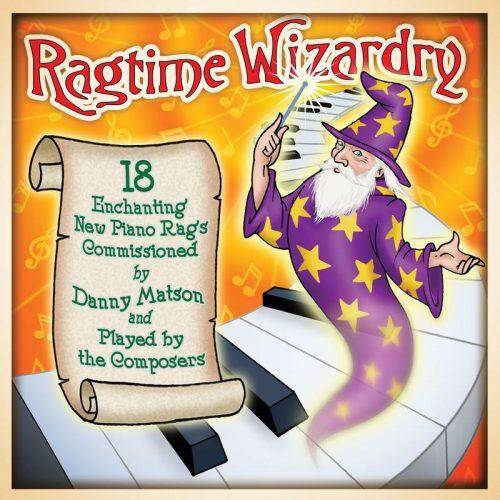 While 2017 is being celebrated as the centennial of jazz's first recordings, it is also the 100th anniversary of Scott Joplin's death. The ragtime era, which was roughly 1899-1915, had ended a couple of years earlier, but the passing of the King of Ragtime was the final blow. Within a short time, ragtime was thought of as the music of the past and, other than Joplin's "Maple Leaf Rag," none of its pieces were played except on rare occasions for the next half-century.
While there were little mini-revivals through the years, it was not until Marvin Hamlisch decided to use a few of Joplin's pieces (most notably "The Entertainer" and "Solace") in the movie The Sting that ragtime made a comeback. Never mind that The Sting was actually set in the 1930s when swing would have been more appropriate on the soundtrack, ragtime was back. While it faded in popularity after "The Entertainer" dropped off the charts, the formation of many ragtime festivals and a renaissance of new ragtime composers have been permanent events that have kept ragtime alive and creative after its very long "vacation."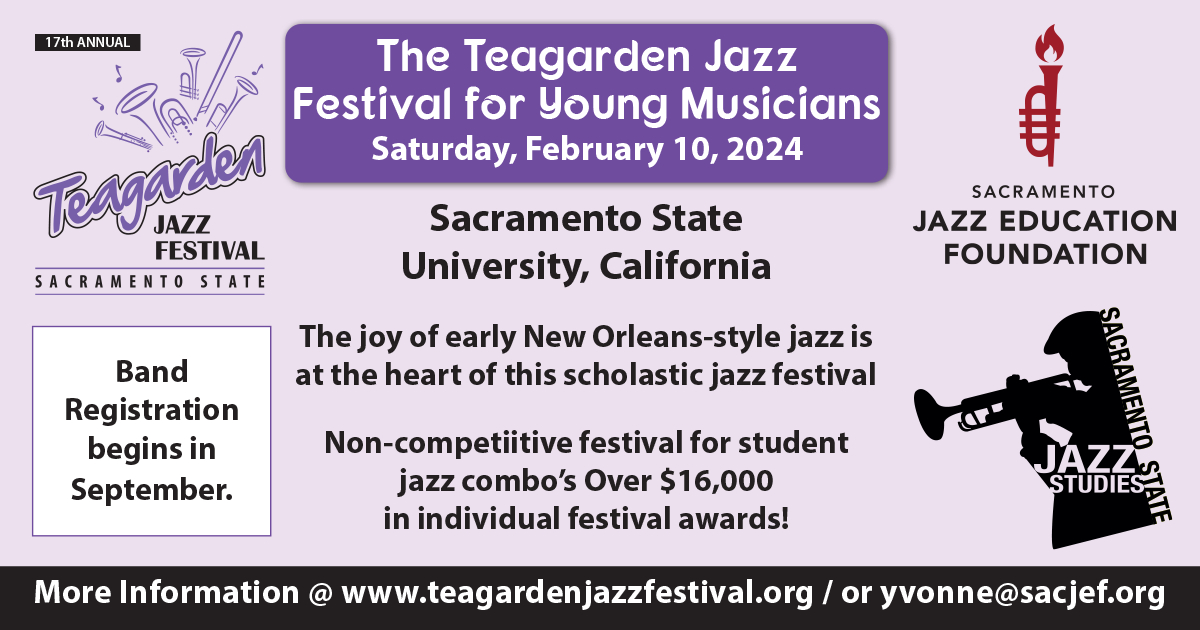 Bryan Wright, the head of the Rivermont label and a very good pianist himself, was approached by co-producer Danny Matson in 2013 with a logical if ambitious idea. Why not include one new rag apiece performed by its composers on a CD that would show off the state of ragtime today? The result, Ragtime Wizardry, features 18 different pianist-composers performing their own compositions.
Other than Terry Waldo, Tom Brier (who was seriously injured in a car accident in 2016), Brian Holland (who is joined on his piece by drummer Danny Coots), and Bryan Wright, none of these performers would be considered "big names" outside of the ragtime circuit, but all are brilliant players and inventive composers. While the new pieces do not always strictly utilize the Scott Joplin format (A-A-B-B-A-C-C-D-D), most would fit in well in the 1910-15 period harmonically, melodically and with their ragged syncopations.
In addition to the pianists already mentioned, there are performances by Bill Edwards, Kathi Backus, John Reed-Torres, Monty Suffern, Dalton Ridenhour, Max Keenlyside, Larisa Migachhyoy, Mitch Meador, Frank LiVolsi, Martin Spitznagel, Vincent Johnson, Williams McNally, John Parridge, and W. Brett Youens.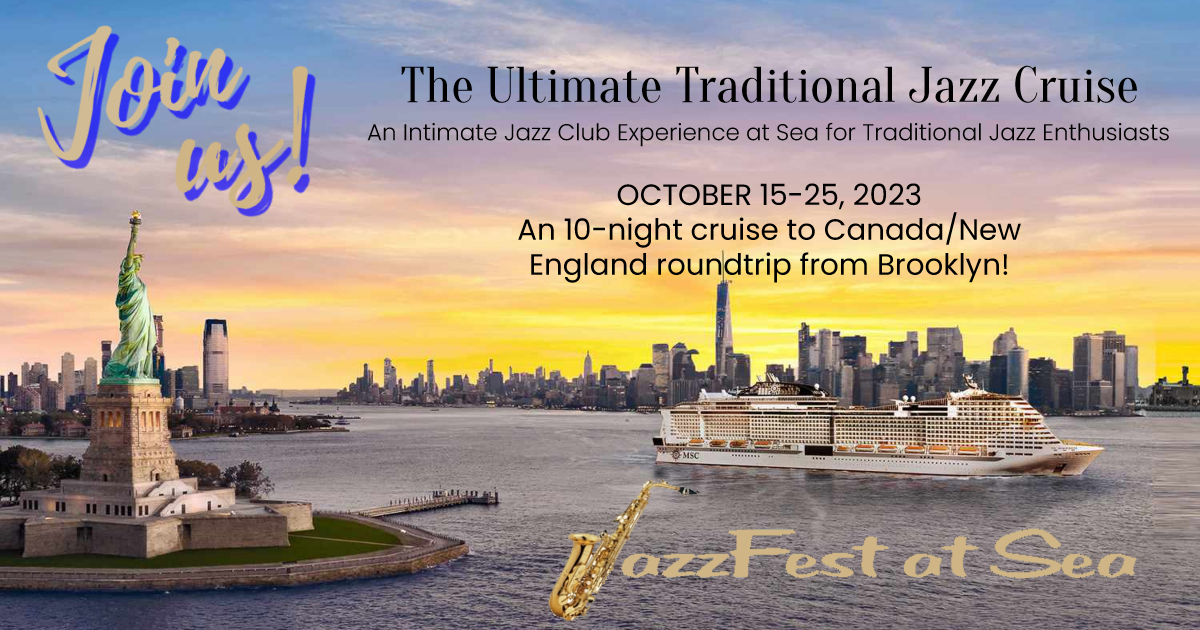 When one considers that this rewarding compilation does not include Reginald Robinson, David Thomas Roberts, Dick Hyman, William Bolcom, Glenn Jenks, Sue Keller, and Scott Kirby among others, it is obvious that there is a great deal of talent in the current world of ragtime. The creative state of ragtime has to be considered very healthy in the 21st century, 100 years after Scott Joplin.
Ragtime Wizardry (Rivermont BSW-2228, 18 selections, TT = 72:20) www.rivermontrecords.com