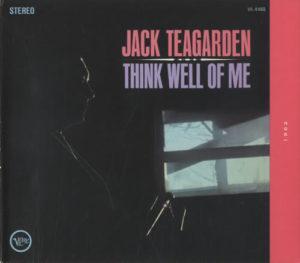 During the dozen years that Jack Teagarden had left after leaving the Louis Armstrong All-Stars in 1952, the great trombonist and singer mostly played a predictable repertoire. He led his own Dixieland-oriented sextet, performing such standbys as "Basin Street Blues," "Beale Street Blues," "100 Years From Today," and his trombone showcase "Lover." However his early 1962 album Think Well Of Me is quite a bit different.
While his trumpeter Don Goldie helps out, Teagarden is otherwise joined by a modern rhythm section and an orchestra arranged by Bob Brookmeyer, Russ Case, and Claus Ogerman, performing the compositions of Willard Robison (1894-1968). A singer-pianist who recorded in the 1920s, Robison is most notable as a composer of melancholy and often-philosophical songs that reflect life in rural areas. "Old Folks, "A Cottage For Sale," and "Tain't So, Honey Tain't So" (all of which are on Teagarden's album) are his best known numbers but he actually left behind an extensive and rich if often-overlooked musical legacy.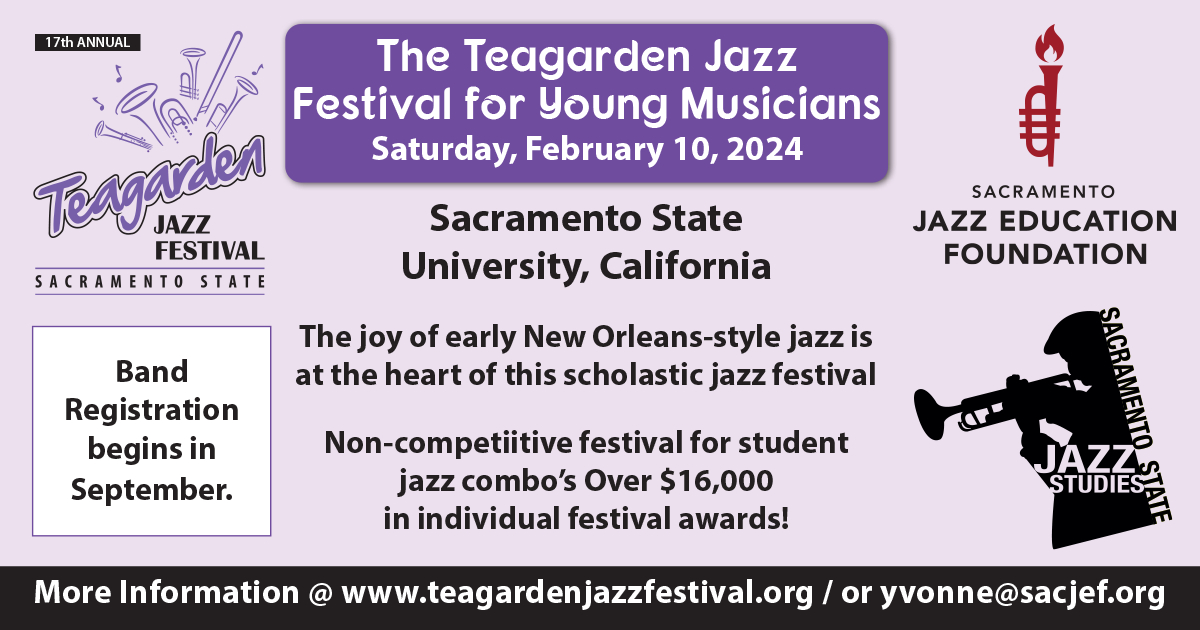 Teagarden, who met Robison in the early days, was a perfect choice for this project, capturing the quiet feeling of Robison's songs both in his thoughtful vocals and his lyrical trombone solos. Whether it is "Guess I'll Go Back Home This Summer," "Think Well Of Me," or "Country Boy Blues," he created a tribute album that is a classic of its kind and one of the highpoints of his later years.
Think Well Of Me (Verve 314 557 101, 11 selections, TT = 35:58)