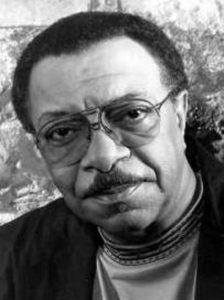 GRADY TATE, 85, of complications from Alzheimer's disease on Oct. 8 in New York City. Tate's drumming helped define a particular hard-bop, soul-jazz and organ-trio sound heard on many of the classic Jimmy Smith and Wes Montgomery albums recorded on the Verve label in the 1960s. A Grammy Award nominee as a singer, he lent his voice to a number of songs in the animated Schoolhouse Rock educational cartoon series on ABC in the 70s.
The drummer in The Tonight Show band for six years, he was a member of the New York Jazz Quartet in the '70s and played drums and percussion for the Simon & Garfunkel concert in Central Park in 1981. As a sideman, he performed with Quincy Jones, Duke Ellington, Ella Fitzgerald, Count Basie, Stan Getz, Astrud Gilberto, and Michel Legrand and was on the faculty at Howard University.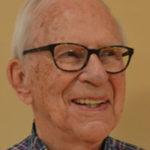 Lew Shaw started writing about music as the publicist for the famous Berkshire Music Barn in the 1960s. He joined the West Coast Rag almost thirty years ago and has been a guiding light to this paper through the two name changes since then as we became The Syncopated Times.  47 of his profiles are collected in Jazz Beat: Notes on Classic Jazz. Volume two, containing profiles from 2013-2016 will be available on Amazon soon. He taps his extensive network of connections and friends throughout the traditional jazz world to bring us his Jazz Jottings column every month.