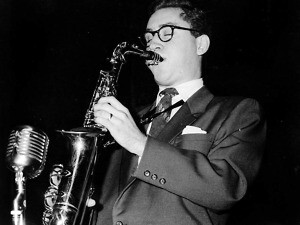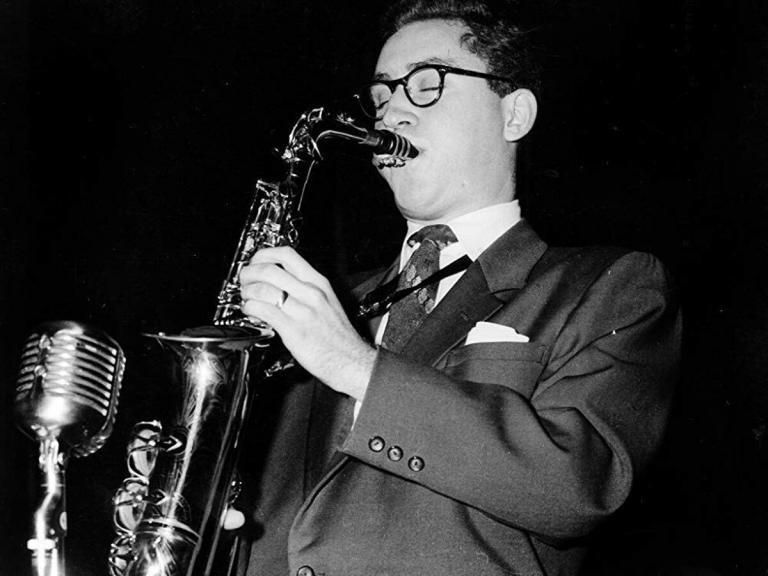 Influential saxophonist Lee Konitz died on April 15th in Greenwich Village. His son confirmed the cause was pneumonia after a recent diagnosis of Covid-19, he was 92.
Born in Chicago in 1927 he first acquired a clarinet at age 11 with Benny Goodman and the big bands riding high on the radio. He moved from clarinet first to tenor and then alto saxophone, following jazz as it progressed into the bebop era.
He started playing professionally in 1945 after becoming an acolyte of Lennie Tristano in 1943. Several years later he started working with Gerry Mulligan. These relationships led to his participation in Miles Davis's iconic Birth of the Cool album, the recordings for which were made in 1949 and 1950 but released in 1957. He was the last surviving musician from those sessions.
By then Konitz had well established himself as a leader in the Cool Jazz movement. He toured with Stan Kenton from 1951-53, a high point of the Kenton band's artistry. He was an influence on fellow saxophonists Paul Desmond and Art Pepper, retaining his personal style even as other names like Charlie Parker were grabbing headlines.
Describing both his style and importance jazz writer Steve Proviser told us "Lee Konitz pushed against the Charlie Parker paradigm that dominated jazz in the late 1940's-early 1950's. His tone was softer, his solos often more angular and sparser than Bird's, opening up a direction pursued by many subsequent musicians-not just alto players."
Though his first release as leader, Subconscious-Lee, had been in 1949 and he released several albums in the 1950s, he really came into his own in the 1960s. Motion, released in 1961 was a spontaneous trio session tackling jazz standards. The Lee Konitz Duets, highlighted compositions with unusual instrument pairings and included both treatments of early jazz classics and free jazz experimentation.
He continued to evolve and experiment as he aged, playing with both his contemporaries and much younger musicians and releasing a number of avant-garde albums. Even after having health issues he made important public appearances in the last decade. Privately he could be heard playing for friends as recently as on his 92nd birthday.