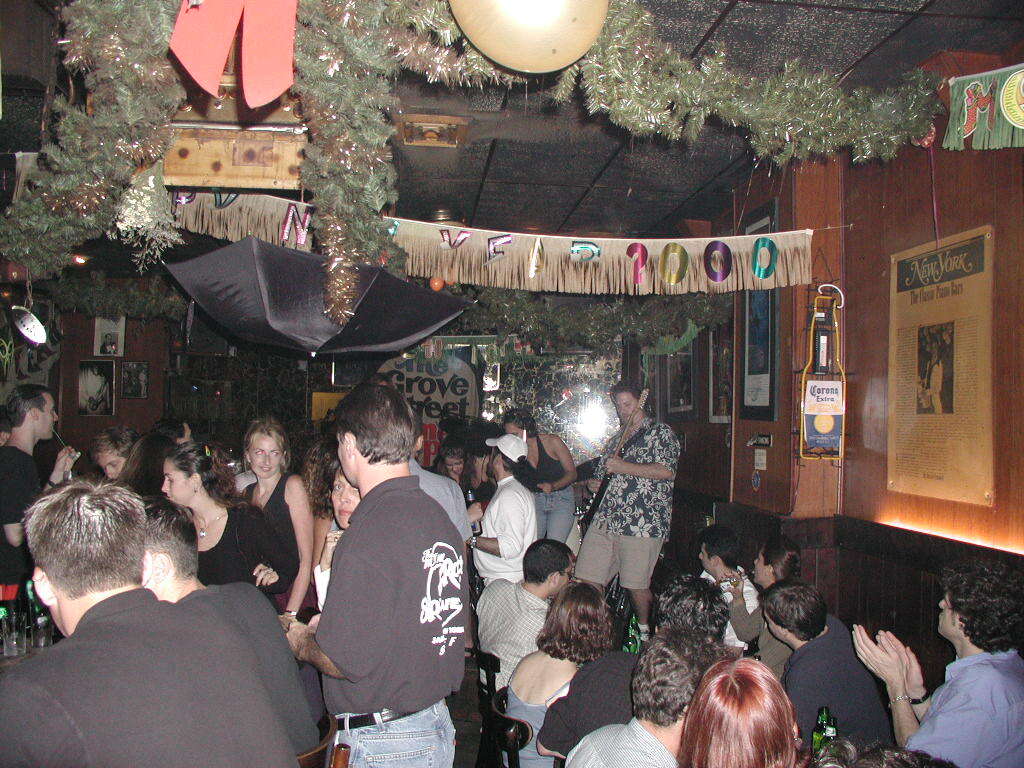 Sad news that Arthur's Tavern, the historic blues and jazz club in New York City's West Village for over 70 years, has officially closed. The Grove Street Stompers played there for over 50 years, and the Creole Cookin' Jazz Band was not far behind in longevity. Referring to the Tavern as his second home, one of the Stompers' band members expressed hope that someone would buy and reopen the place, but acknowledge "Maybe this is a good time to retire."
♫ ♫ ♫ ♫
The Save Our Stages Act was officially signed into law in December as part of the $900 billion second federal COVID stimulus package, providing relief for one of the industries that has been hit the hardest by the coronavirus pandemic. Commonly referred to as the SOS Act, it guarantees up to $16.25 billion in federal stimulus to independent concert venues across the country. When the SOS Act was finally signed into law, it was renamed the Shuttered Venue Operators Grant (SVOG).
---
The first two long sections in the print version of jazz Jottings have been given their own pages, please see: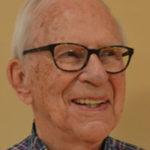 Lew Shaw started writing about music as the publicist for the famous Berkshire Music Barn in the 1960s. He joined the West Coast Rag almost thirty years ago and has been a guiding light to this paper through the two name changes since then as we became The Syncopated Times.  47 of his profiles are collected in Jazz Beat: Notes on Classic Jazz. Volume two, containing profiles from 2013-2016 will be available on Amazon soon. He taps his extensive network of connections and friends throughout the traditional jazz world to bring us his Jazz Jottings column every month.