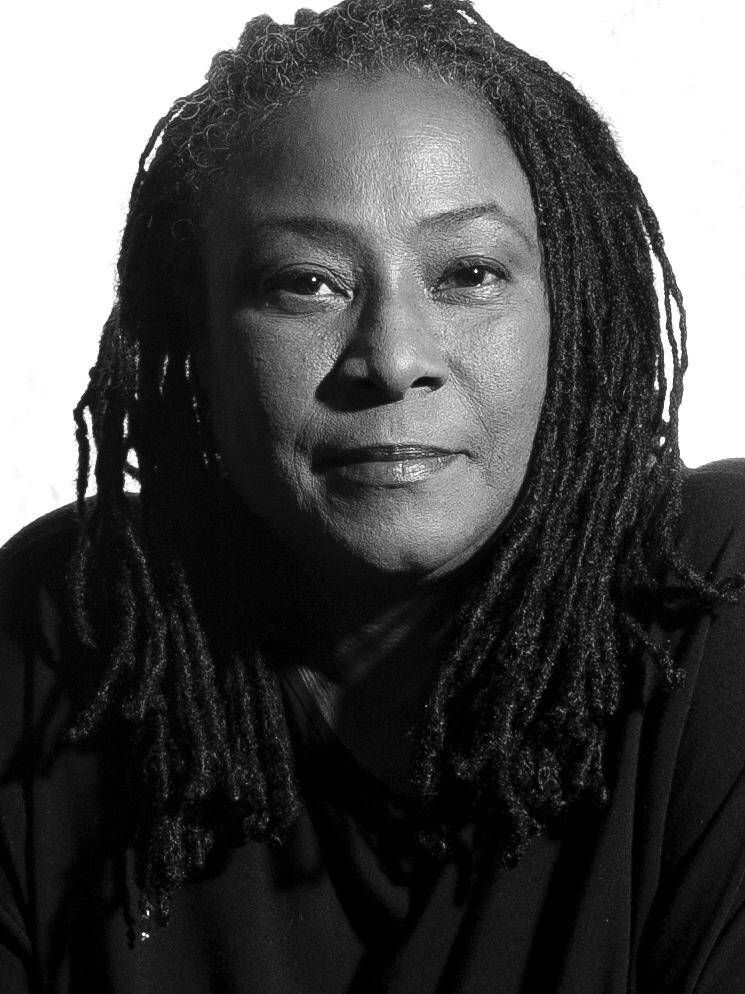 GERI ALLEN, 60, on June 27 from cancer in Philadelphia. A pianist/composer/educator, she was a Guggenheim Fellow and Director of Jazz Studies at the University of Pittsburgh.
She received the first Lady of Soul Award for jazz and was also the first woman, and youngest person to receive the Danish "Jazz Par Prize." Her work is featured in The Lisa Gay Hamilton Peabody Award-winning film, Beah: A Black Woman Speaks, and on Andy Bey's Grammy-nominated CD, American Song.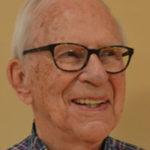 Lew Shaw started writing about music as the publicist for the famous Berkshire Music Barn in the 1960s. He joined the West Coast Rag almost thirty years ago and has been a guiding light to this paper through the two name changes since then as we became The Syncopated Times.  47 of his profiles are collected in Jazz Beat: Notes on Classic Jazz. Volume two, containing profiles from 2013-2016 will be available on Amazon soon. He taps his extensive network of connections and friends throughout the traditional jazz world to bring us his Jazz Jottings column every month.