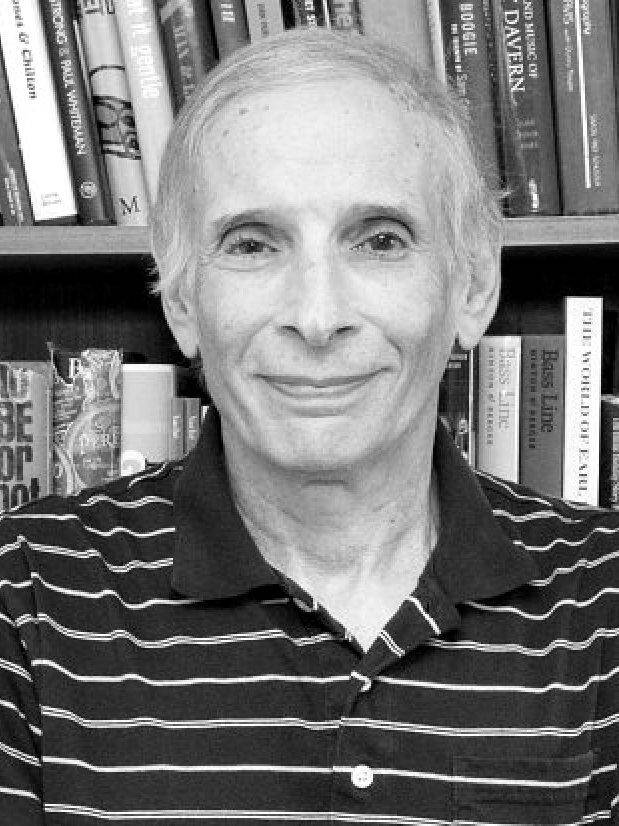 ED BERGER, 67, on Jan. 22 of heart failure at his home in Princeton, NJ. Recently retired as Associate Director of the Institute of Jazz Studies in Newark, NJ, he continued working as Special Project Consultant. Played a vital role in the growth and development of the Institute where he filled a number of positions for nearly four decades. He had degrees from Indiana and Rutgers Universities and taught jazz history at Rutgers and several courses at Lincoln Center's Swing University.
An NEA Jazz Master, he wrote extensively about jazz discography and research methods and received the Association of Recorded Sound Collections' award for best historical research in recorded jazz in 2014. He programmed and annotated historical reissue recordings for TIME-Life Records, the Smithsonian, Franklin Mint, Verve and Blue Note.
He enjoyed a long association with multi-instrumentalist/arranger/composer Benny Carter, serving as Carter's road manager for nearly two decades, as well as producing most of Carter's later recordings. An author and photographer, he was co-editor of the Journal of Jazz Studies and co-host of Jazz from the Archives on WBGO-FM (1979-2014).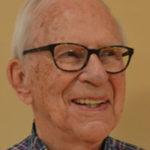 Lew Shaw started writing about music as the publicist for the famous Berkshire Music Barn in the 1960s. He joined the West Coast Rag almost thirty years ago and has been a guiding light to this paper through the two name changes since then as we became The Syncopated Times.  47 of his profiles are collected in Jazz Beat: Notes on Classic Jazz. Volume two, containing profiles from 2013-2016 will be available on Amazon soon. He taps his extensive network of connections and friends throughout the traditional jazz world to bring us his Jazz Jottings column every month.