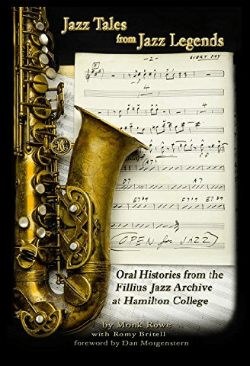 Jazz Tales from Jazz Legends, a new book by Monk Rowe, the Joe Williams Director of the Hamilton College Jazz Archive, distills an oral history project that began in 1995 into 209 pages of personal insights into the accomplishments and personalities of more than 100 jazz artists, arrangers, writers and critics.
Co-authored by Rowe's wife, Romy Britell, and published by Hamilton College's Couper Press, Jazz Tales draws from 325 one-on-one videotaped sessions, many conducted by Basie singer Joe Williams, that are organized into categories and include first-hand accounts of life on the road, inspiration, race and jazz, improvisation and work inside the studios.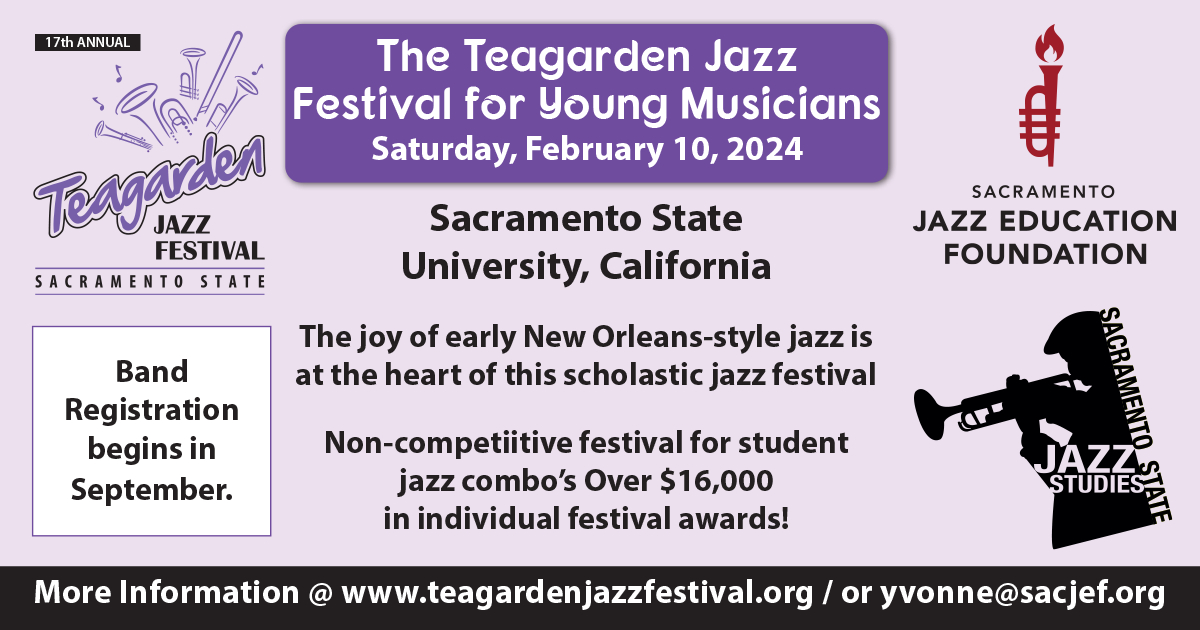 "Stories from unsung sidemen offer a rare perspective on the life and times of jazz artists who balance the love of music with the sacrifice inherent in the jazz lifestyle," Rowe said. Among those interviewed were Clark Terry, George Shearing, Doc Cheatham, Ken Peplowski, Dave and Iola Brubeck, Jon Hendricks, Steve Allen, Oscar Peterson, Milt Hinton, and Marian McPartland.
The foreword was written by eight-time Grammy Award-winning writer Dan Morgenstern. The book includes 13 black-and-white illustrations, sells for $20 and can be ordered from hamilton.edu/lits/couperpress.
---
Jazz Tales from Jazz Legends: Oral Histories from the Fillius Jazz Archive at Hamilton College by Monk Rowe with Romy Britell Foreword by Dan Morgenstern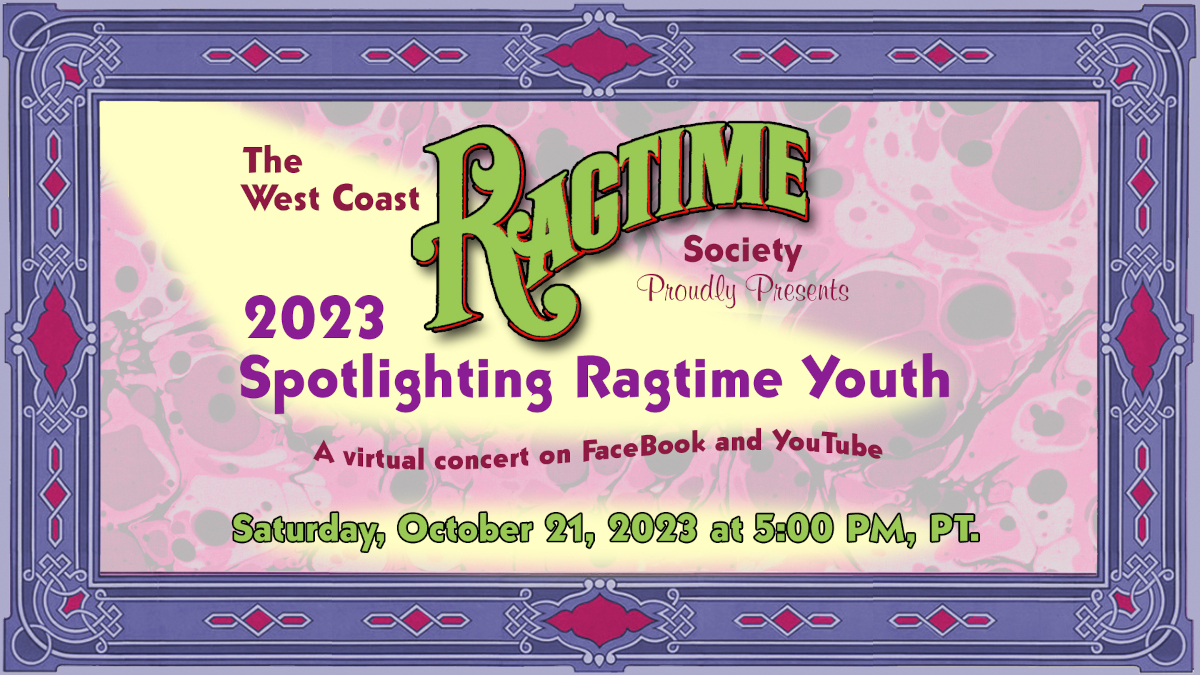 Paperback : 

209 pages

ISBN-13 : 

978-1937370176

ISBN-10 : 

1937370178

Publisher : 

Richard W. Couper Press (January 1, 2015)