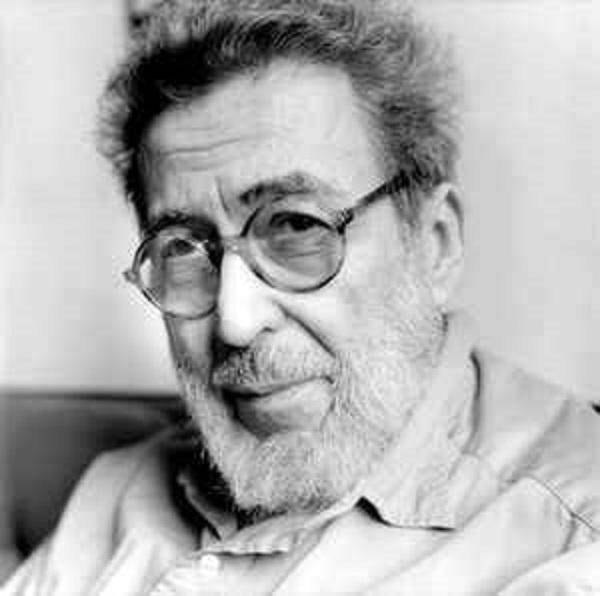 NATHAN "Nat" HENTOFF, 91, of natural causes on Jan. 7 in New York City. Author, journalist, jazz critic and civil libertarian, Hentoff wrote for the Village Voice for 50 years, contributed to numerous newspapers and magazines (including Downbeat and Jazz Times), and wrote 40 books on a wide range of subjects besides jazz.
He was a founding editor of Jazz Review and a director of the Jazz Foundation of America. His first book, Jazz Life, published in 1961, examined the social and psychological aspects of jazz. Jazz Country (1965) was the first of a series of novels for young adults. He was named a Jazz Master by the National Endowment for the Arts in 2004, the first non-musician to be so honored.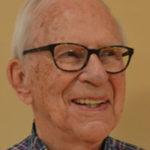 Lew Shaw started writing about music as the publicist for the famous Berkshire Music Barn in the 1960s. He joined the West Coast Rag almost thirty years ago and has been a guiding light to this paper through the two name changes since then as we became The Syncopated Times.  47 of his profiles are collected in Jazz Beat: Notes on Classic Jazz. Volume two, containing profiles from 2013-2016 will be available on Amazon soon. He taps his extensive network of connections and friends throughout the traditional jazz world to bring us his Jazz Jottings column every month.