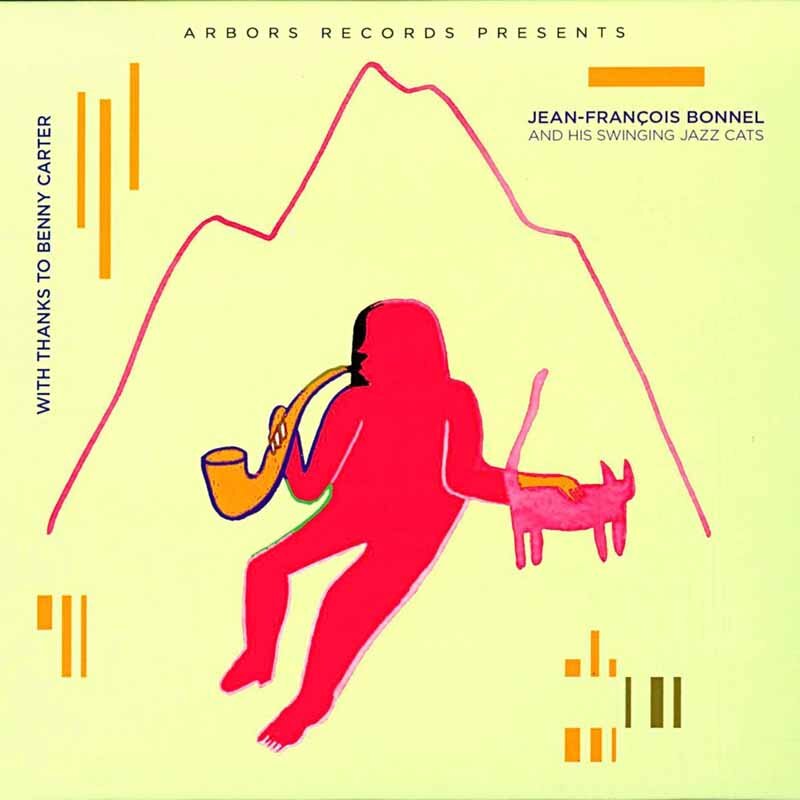 Jean-Francois Bonnel is a reed player best known for his decade as one of the solo stars of the Hot Antic Jazz Band. In the mid-1980s Bonnel became intrigued by the playing of Benny Carter and he developed the ability to sound exactly like the altoist. Rather than merely duplicating Carter's solos or playing his songs, Bonnel has delved so deep into the style that, when he wants, he can play solos (in Carter's tone) that sound like something Benny Carter might very well have created but never actually did.
Benny Carter had a thoughtful and very personal solo style along with the sound that, while immediately recognizable, was rarely emulated by others. He was an influence on every one from Hilton Jefferson and Ben Webster to Cannonball Adderley, and Charlie Parker was a fan. Always ranking among the top five altoists whether it was 1927 or 1997, Carter was a reliable professional who may not have gained that many headlines but was universally respected by his peers and the many generations of jazz artists who followed. Not just an altoist, he also played trumpet and clarinet, wrote some standards, and was a masterful arranger.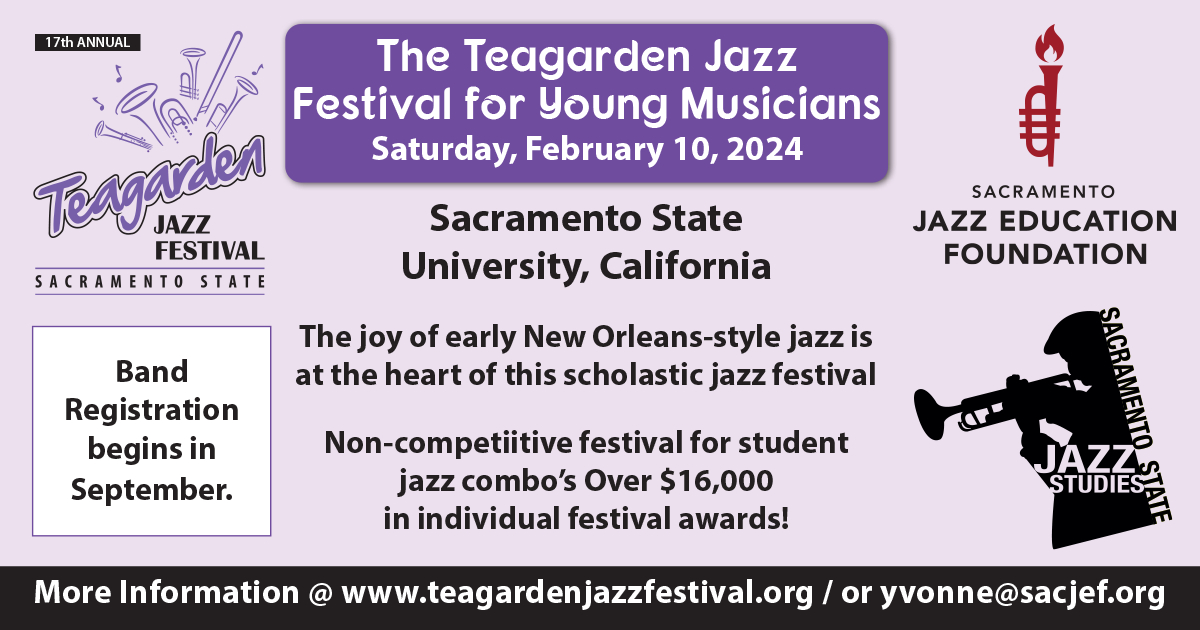 With Thanks To Benny Carter has Bonnel joined by the great Los Angeles-based stride pianist Chris Dawson (who, like Bonnel, can play in several different styles depending on the setting), drummer Francois Laudet and, on six of the ten selections, singer Charmin Michelle. They perform five Carter originals (including "When Lights Are Low," "Blues In My Heart" and the very obscure "Love You're Not the One For Me") and five other songs that either Carter enjoyed playing or Ms. Michelle likes to sing. Of the latter, surprisingly "'Deed I Do" was apparently never recorded by Carter during his 70-year career.
Bonnel sounds strikingly like Carter throughout this set, Dawson is clearly a descendant of Jess Stacy and Teddy Wilson, and Laudet shows that he is quite familiar with Gene Krupa, Dave Tough and George Wettling. Charmin Michelle displays a warm voice and is at her best on "Key Largo" and "Mood Indigo." The latter is one of two pieces on which Bonnel contributes some effective clarinet.
Benny Carter would have enjoyed this CD and probably would have wanted to sit in.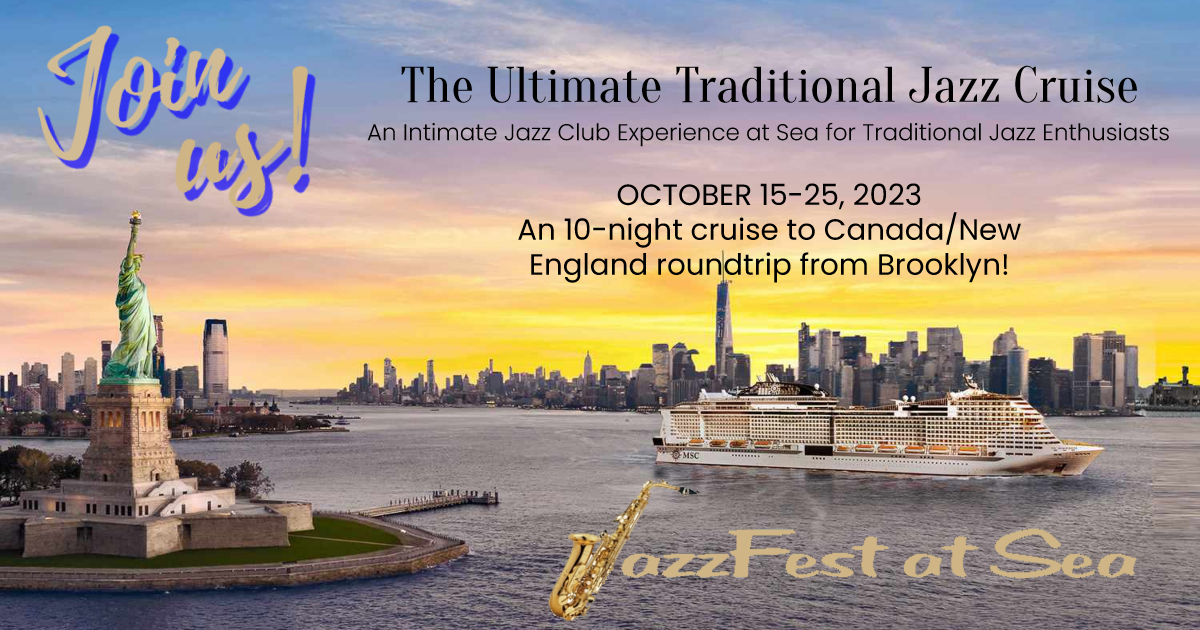 With Thanks To Benny Carter (Arbors 19452, 10 selections, TT = 51:29) www.arborsrecords.com