The First Star Drummer
He was the first drummer to be considered a superstar and a matinee idol. Before Gene Krupa hit it big with Benny Goodman's orchestra in 1935, drummers were primarily considered timekeepers who, at best, added a little color to a jazz group. Because many of the early pianists had strong left hands that kept time while striding, adding a drummer to a small combo was considered a bit of a frivolity although they were considered more necessary for orchestras and larger bands. Krupa, with his movie star looks, facial grimaces, and exciting drum breaks, permanently changed all of that.
Early Years
Gene Krupa was born January 15, 1909, in Chicago, Illinois. While he was classically trained as a percussionist, there was never much doubt in Krupa's mind that his main interest was playing drums in freewheeling jazz groups. He became a professional in 1925 when he was 16, working in Chicago with bands led by Al Gale, Joe Kayser, and Leo Shukin, plus briefly with the Benson Orchestra of Chicago and the Seattle Harmony Kings.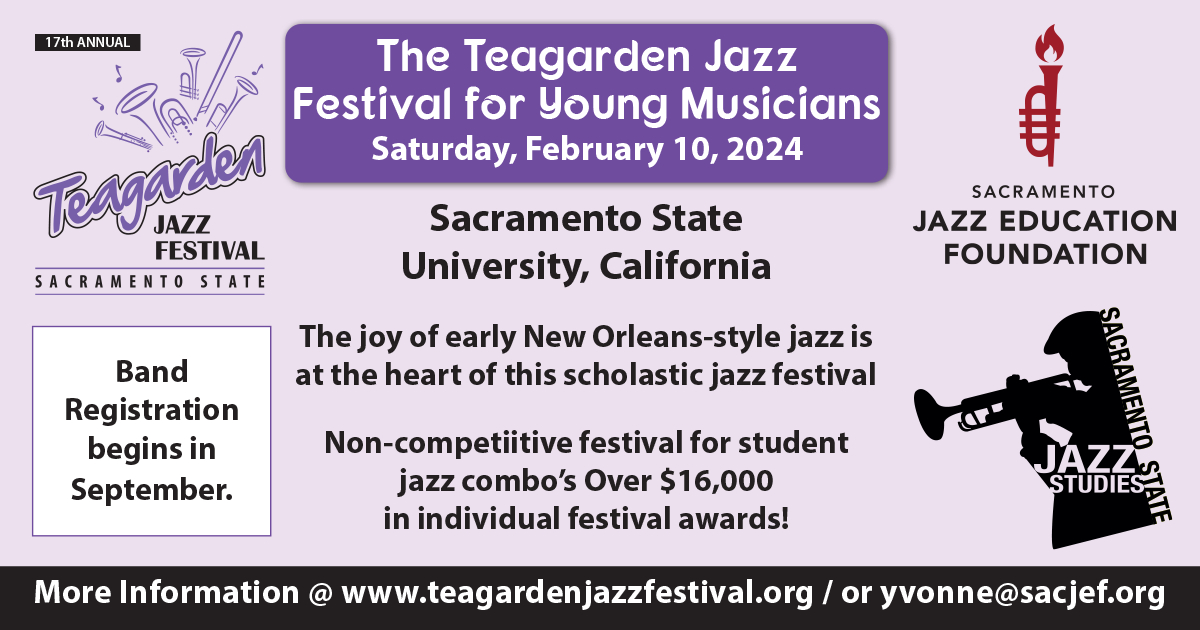 First Records
While those associations would soon be forgotten, Krupa made his mark for the first time on his debut record dates, recording four numbers ("Sugar," "China Boy," "Nobody's Sweetheart," and "Liza") on December 8 and 16, 1927, with McKenzie and Condon's Chicagoans. Up until then, drummers were greatly restricted on records, usually only permitted to play a cowbell, snare drum, woodblocks, a cymbal and a few other percussive devices. Recording engineers felt that a full drum set would overwhelm other instruments, so such early drummers as Baby Dodds, Zutty Singleton, and Ben Pollack could not really express themselves before 1927. Krupa, who would not take no for an answer, took a chance, played a full drum set including a bass drum, and showed that the drums could be properly recorded. He paved the way for all other drummers who followed.
In 1928 Krupa recorded with the pioneering bassist Thelma Terry and her Play Boys, the Chicago Rhythm Kings, the Jungle Kings, Frank Teschemacher, Eddie Condon, Wingy Manone, and Bud Freeman in Chicago before moving to New York the following year. He became a member of Red Nichols' Five Pennies and was soon working regularly as a studio musician. During the next five years there were quite a few jazz dates, including many with Nichols and sessions with the Mound City Blue Blowers, Emmett Miller, Fats Waller, Irving Mills, Hoagy Carmichael, Bix Beiderbecke, and the Charleston Chasers. Less interesting musically were commercial sessions with Irving Aaronson's Commanders, Russ Colombo, and Mal Hallett plus many anonymous studio orchestras but those dates helped him to make an excellent living during the worst years of the Depression.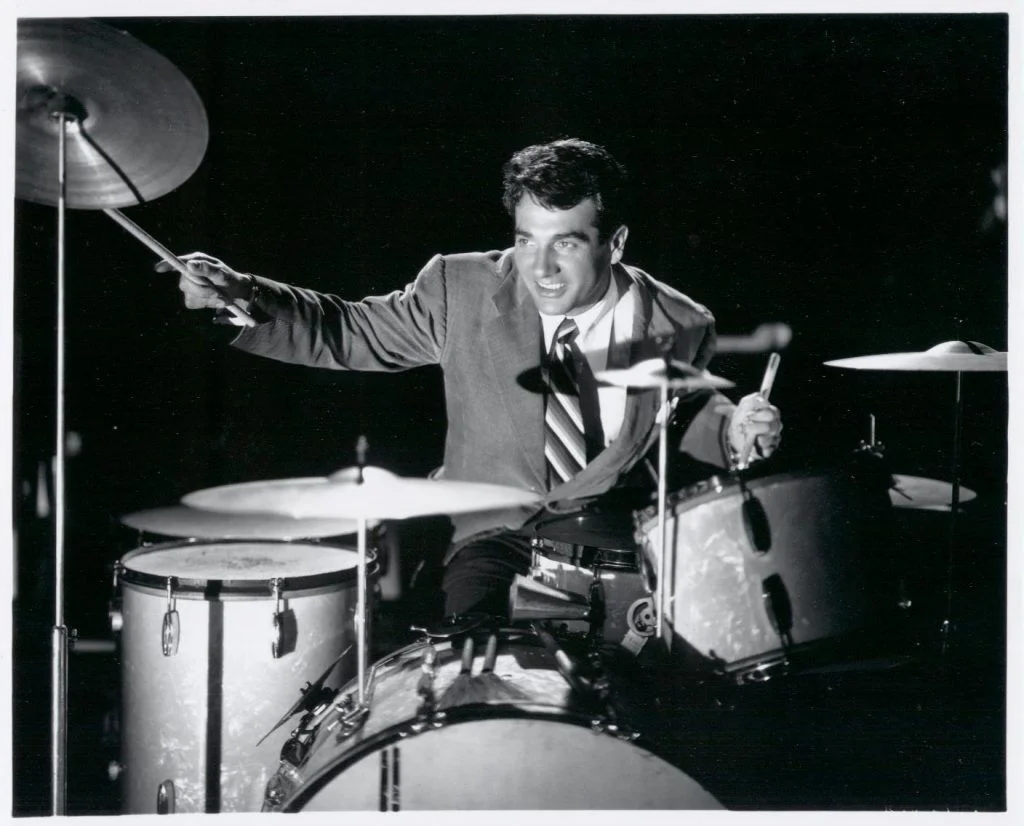 With Benny Goodman
Although many musicians were aware of him, Gene Krupa was a virtual unknown to the general public when he joined Benny Goodman's new orchestra in late 1934. He had first met the clarinetist in 1929, appeared with him on a variety of dates as sidemen, and was part of a Goodman-led session as early as 1931. He appeared fairly regularly with Goodman starting in the fall of 1933 including behind Billie Holiday (on her first recording) and Ethel Waters. Krupa had long desired to play jazz full-time and he finally had the opportunity with Goodman. He was part of BG's band on the Let's Dance radio show, during their historic tour of the United States in mid-1935, and at the Palomar Ballroom in August 1935 when the band's unexpected success virtually launched the Swing era. Krupa was also there on July 13, 1935 when the Benny Goodman Trio (with pianist Teddy Wilson) made its first recordings.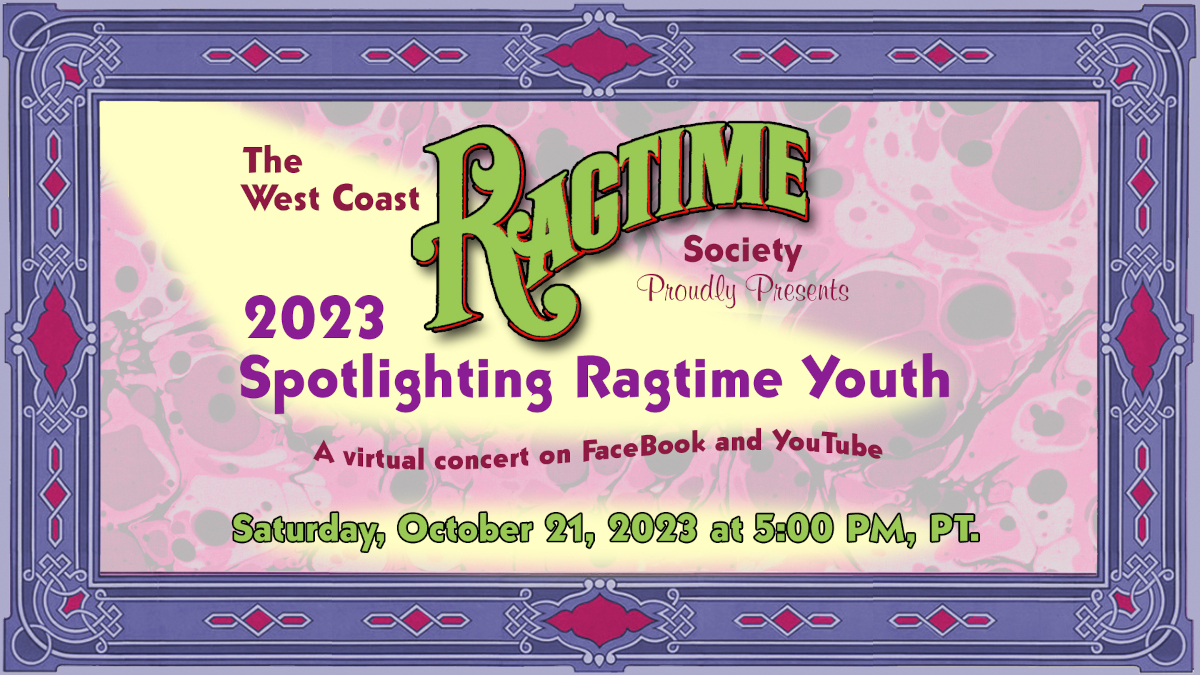 Gene Krupa may not have been the top jazz drummer of the 1930s since his competition included Chick Webb and Jo Jones (both of whom he considered inspirations) and, by 1938, the remarkable Buddy Rich, but he became the most popular. Krupa was flamboyant, always seemed to be chewing gum, and had the knack for making even the simplest drum pattern look difficult and colorful. Crowds held their breath as Krupa often gave one the impression that he might not make it through the next drum break although he always did. Audiences had difficulty taking their eyes off him, particularly as he became more assertive during the Goodman years.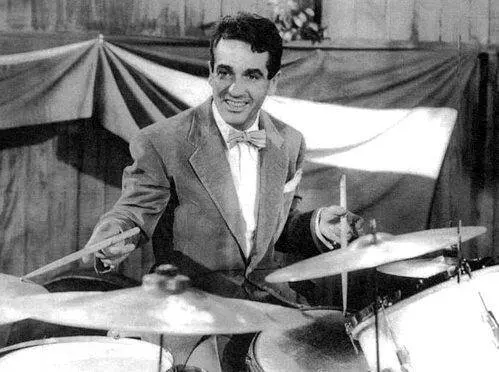 Krupa, who played fairly quietly during 1935 (particularly on records), became an indispensable part of the performances of the Benny Goodman Orchestra, Trio and (with the addition of vibraphonist Lionel Hampton) Quartet for a few years. Goodman, who was never fond of sharing the spotlight, enjoyed Krupa's playing in general but found it increasingly distracting as 1936-37 progressed, especially during live performances and radio appearances where his playing could become pretty loud.
At the same time, the drummer was getting increasingly restless being a sideman, particularly when audiences often gave him as much applause as Goodman. He made the two-part recording "Sing, Sing, Sing" a hit in July 1937 and was featured on a shortened version of the song with the Goodman Orchestra in the film Hollywood Hotel.
At Goodman's famous Carnegie Hall Concert of Jan. 16, 1938, Krupa was one of the main stars, whether taking a break on the opening number ("Don't Be That Way") that visibly woke up the audience, driving the band on "Life Goes To A Party," jamming with the Benny Goodman Quartet, or being showcased on a lengthy and definitive rendition of "Sing, Sing, Sing."
On His Own
Within a month, Krupa and Goodman had a falling out which resulted in the drummer leaving to form his own big band. While they would soon patch up their differences and there would be many reunions through the years, Gene Krupa was no longer just a featured sideman. Due to his popularity, he was able to work steadily with his big band during 1938-40 although no hits (other than the popular "Drummin' Man") resulted. It was a struggle at times due to the competition from orchestras that had preceded him. Irene Daye supplied winning vocals, tenor-saxophonist Sam Donahue had some good spots, and trumpeter Shorty Sherock (who joined in late 1940) was an asset, but the Gene Krupa Orchestra was considered just a solid second-level band, at least until 1941.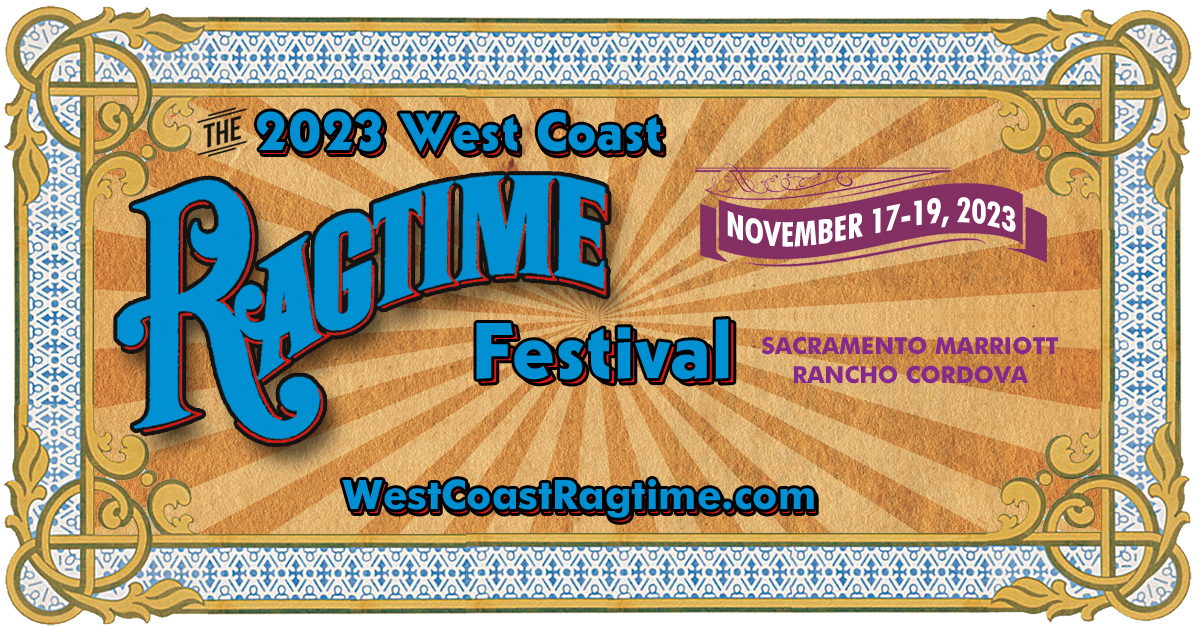 That year, Anita O'Day succeeded Irene Daye, and Roy Eldridge became the band's star trumpeter. The combination of O'Day and Eldridge hit pay dirt on "Let Me Off Uptown" and "Thanks For The Boogie Ride," O'Day's singing on "Massachusetts" and "That's What You Think" was memorable, and Eldridge had passionate showcases on "Rockin' Chair" and "Georgia On My Mind." Finally the drummer had a band that had its own musical personality beyond his playing. The potential seemed endless, but the magic did not last long.
The Musicians Union's recording strike kept the Gene Krupa Orchestra off of records after July 1942. In May 1943, Krupa was framed for possession and sale of marijuana which was considered a serious crime at the time. He was soon cleared after a brief time in jail but the damage was done and his big band broke up. Benny Goodman, who considered the charges ridiculous, offered him his old job and Krupa played with the King Of Swing during September through December 1943. He next spent seven months with the Tommy Dorsey big band (filling in for Buddy Rich who was in the Marines) in addition to appearing on many of Eddie Condon's famed Town Hall concerts which allowed him to play the Chicago-style jazz that he always loved.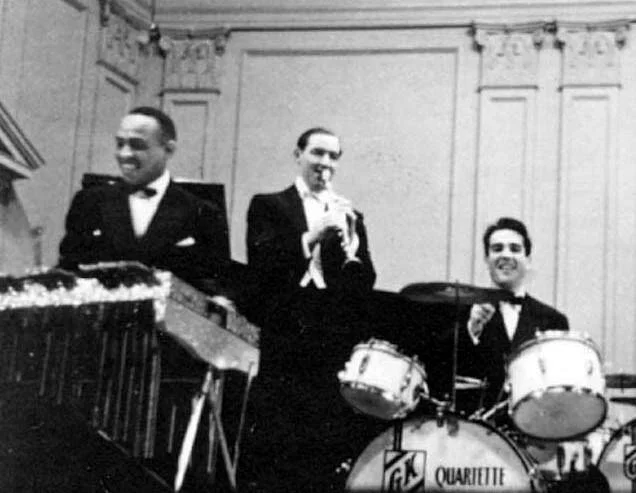 In mid-1944, he debuted the new Gene Krupa Orchestra, a large ensemble that had 27 musicians including a ten-piece string section and a second drummer (Joe Dale) who filled in when Krupa conducted the band (which was billed as "The Band That Swings With Strings"). While the strings did not make much of an impression and were dropped in 1945, Krupa had better luck with a trio taken out of his orchestra that matched him with the rambunctious tenor-saxophonist Charlie Ventura and pianist Teddy Napoleon, recording popular versions of "Dark Eyes" and "Body And Soul." The big band had good luck with "Leave Us Leap," while "What's This" (from January 22, 1945) featured Buddy Stewart and Dave Lambert on what is often cited as the first bebop vocals.
New Sounds
Gene Krupa would have a very interesting relationship with the new bebop music. While he remained a swing/Dixieland drummer and his playing would never be as modern as that of Max Roach, Art Blakey and the drummers who followed, he was open-minded towards the new music.
Charlie Kennedy became the first altoist in a big band to sound a lot like Charlie Parker, Krupa utilized modern arrangements from Gerry Mulligan (who had a minor hit with "Disc Jockey Jump") and other bop-oriented writers, and his sidemen at times included bop trumpeters Red Rodney and Don Fagerquist and trombonist Frank Rosolino. The orchestra performed such numbers as "To Be Or Not To Bop," "Calling Doctor Gillespie," and "Bop Boogie" along with swing tunes, dance numbers and vocal features. Anita O'Day was back with the band during part of 1945-46 ("Bolero At The Savoy" and "Chickery Chick" were in her repertoire) while Roy Eldridge returned for a few months in 1949.
The drummer also recorded six Fats Waller songs with his orchestra in 1950 and utilized the great cornetist Wild Bill Davison on a few sessions that year with his Dixieland-oriented "Chicago Jazz Band." But despite his personal popularity, he had to reluctantly break up his orchestra in 1951 when it could not survive financially, defeated like most of the swing orchestras by television, a lack of dance halls, and competition from r&b, Dixieland, bebop, and pop singers.
Later Career
Except for special occasions, Gene Krupa would spend the rest of his career alternating between all-star bands (including tours with Jazz At The Philharmonic), reunions with Benny Goodman, and tours and recordings with his trio/quartet. Krupa's combos at various times featured tenor-saxophonists Charlie Ventura (doubling on baritone), Flip Phillips, Eddie Shu (who also played clarinet, alto, trumpet and harmonica), Gail Curtis (doubling on clarinet), Eddie Wasserman (also heard on clarinet and flute), or altoist Willie Smith, pianists Teddy Napoleon, Bobby Scott, Dave McKenna, Ronnie Ball, Dave Frishberg or John Bunch, and often a bassist (including John Drew for years).
Krupa appeared in Hollywood movies based loosely on the lives of Benny Goodman and Glenn Miller (playing with Louis Armstrong in the latter), and he coached actor Sal Mineo for The Gene Krupa Story although apparently he could not do anything about the latter's nonsensical screenplay. A regular on television (including the Timex Jazz Specials), Krupa occasionally had drum battles with Buddy Rich that were more show than substance. Rich could have easily slaughtered Krupa but usually held back out of affection while the always-popular Krupa got the most applause.
In 1963, the 54-year old drummer recorded a notable album with the reunited Benny Goodman Quartet, had a reunion with Ventura in a new quartet, and co-led a record with fellow drummer Louie Bellson. But as the 1960s progressed, Krupa became less active, co-founding a drummers school with Cozy Cole, dealing with gradually declining health, and making no studio recordings during 1966-71.
The last act in the Gene Krupa Story found him having reunions with several old friends during 1972-73. He recorded with Eddie Condon and Wild Bill Davison, and led his quartet with Eddie Shu on another album. During the televised Timex All-Star Swing Festival on Oct. 23, 1972, he played three numbers with Benny Goodman, Lionel Hampton, Teddy Wilson, and bassist George Duvivier including "Avalon" and a rendition of "I'm A Ding Dong Daddy" that found him completely stealing the show. The same group (with Slam Stewart on bass) appeared at the 1973 Newport Jazz Festival in what was probably Krupa's final performance.
The legendary drummer passed away on October 16, 1973 at the age of 64. More than 40 years later, Gene Krupa is still famous and beloved.
---
Also Read: Hal Smith and Kevin Dorn: Let's Talk Great Drummers