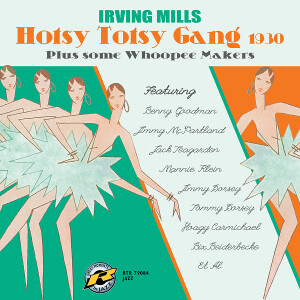 Always very industrious, Irving Mills was not only Duke Ellington's manager (also managing Cab Calloway, Fletcher Henderson and the Mills Blue Rhythm Band), a music publisher, a lyricist and an occasional singer, but during 1928-30 he led a series of hot jazz record dates.
Some were issued under his name while others came out as Mills' Merry Makers, Goody's Good Timers, Jimmy Brackeen's Toe Ticklers, the Kentucky Grasshoppers, Irving Mills' Modernists, Mills' Musical Clowns, Jimmy McHugh's Bostonians (which was actually a small group taken from the Ben Pollack Orchestra), the Lumberjacks, the Whoopee Makers and, most often, the Hotsy Totsy Gang.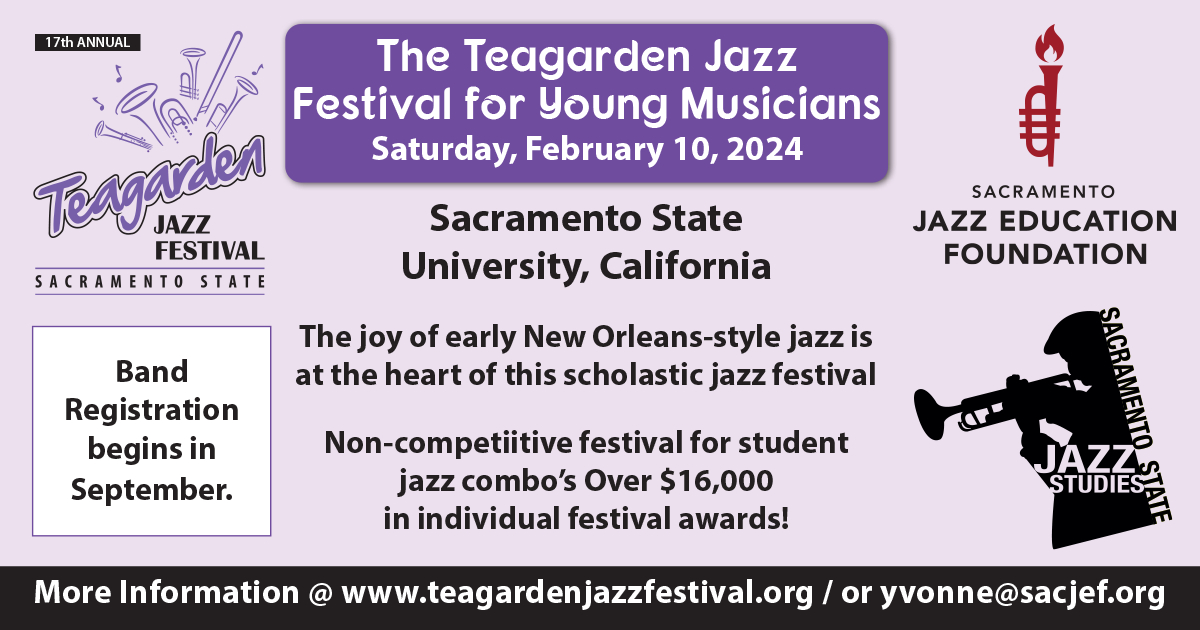 Hotsy Totsy Gang 1930 has all of the sessions that Mills led from Oct. 1929 until the end of 1930 plus the slightly earlier "At The Prom" and the five numbers by McHugh's Bostonians from 1928-29. The music ranges from heated jazz to stirring dance music. There are notable contributions by Hoagy Carmichael (both as a singer and as a pianist), Tommy Dorsey, Jimmy Dorsey, Gene Krupa, Jack Teagarden, Jimmy McPartland, and even Bix Beiderbecke (the June 6, 1930 session). Mills takes the vocal on "At The Prom" and is the announcer and host on two songs from Oct. 1929 ("Nobody's Sweetheart" and "Harvey") that were recorded for use on the radio.
This well-conceived program is one that 1920s collectors will certainly want, along with the previous volume, Irving Mills Hotsy Totsy Gang's The First 24 Sides.
CD from the Retrieval Label at Challenge Records