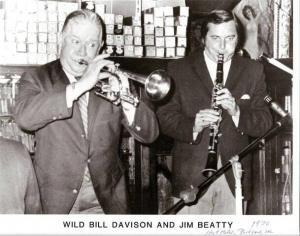 Jim Beatty, 1934 – 2019, a world-famous clarinetist and soprano saxophonist, passed away March 12, 2019. He was 84.  He was given a clarinet for his eighth birthday and never stopped playing. He played in the U.S. Army Band, toured with the Wolverine Jazz Band and the Salt City Six, then formed his own Jim Beatty Jazz Band in 1967 and toured with the band for the next 50 years.
He appeared on over 50 recordings. In 2009 the U.S. State Department sent Beatty on a trip to Russia to host jazz clinics. He toured throughout the United States and the world playing China, the UK and Europe. He brought his band to countless festivals and jazz clubs.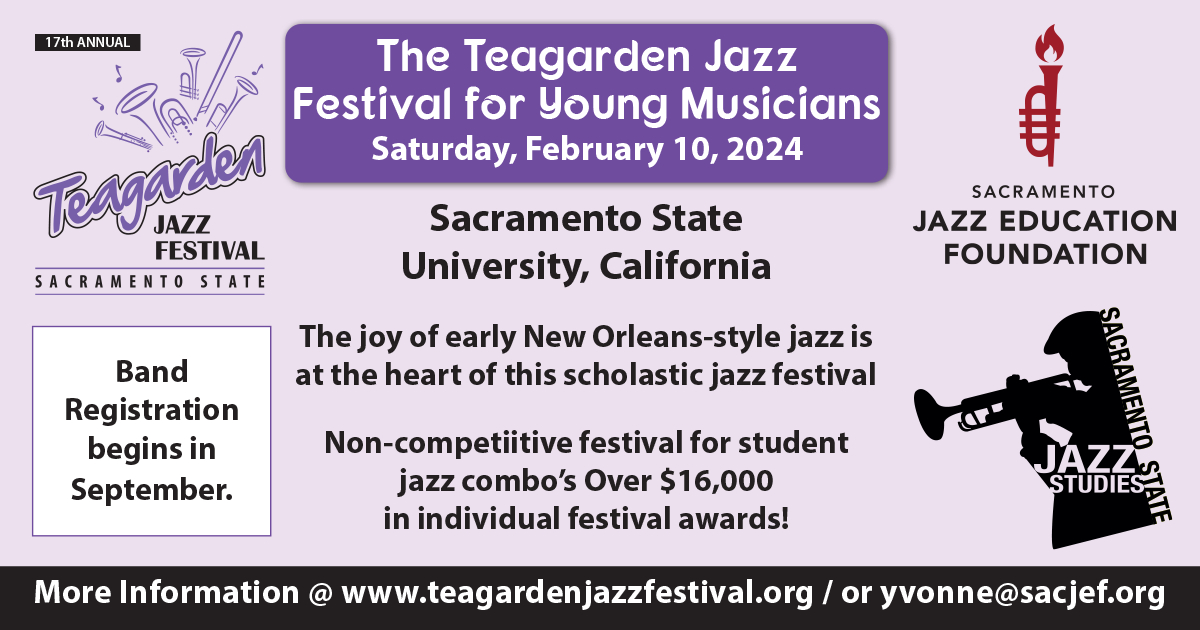 Over the years he befriended a variety of interesting people from Andre the Giant to King Simeon of Bulgaria, and all the jazz musicians worth knowing. He published an autobiography about his adventures,  Still Ramblin', The Life and Times of Jim Beatty.
---
Read both of our reviews of his autobiography:
Still Ramblin': The Life and Times of Jim Beatty, review by Scott Yanow, with great pictures.
Still Ramblin', The Life and Times of Jim Beatty, review by Rick Campbell