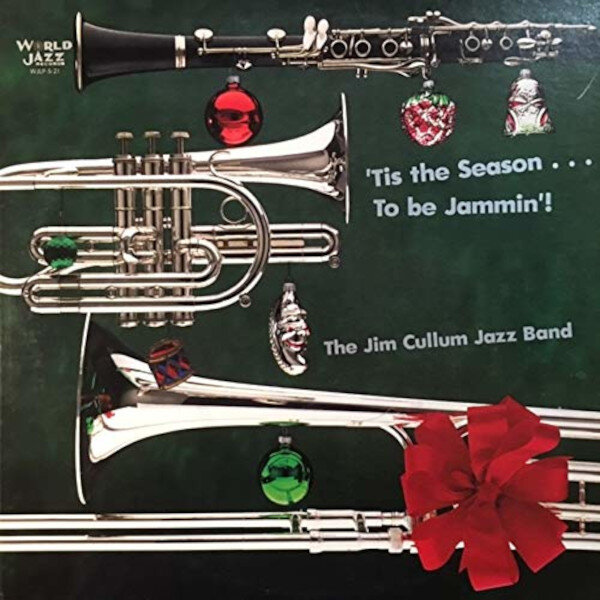 There have been a countless number of Christmas jazz albums since the 1950s. Probably my favorite of them all is 'Tis The Season To Be Jammin' by Jim Cullum's Jazz Band. The 1984 version of the group (cornetist Cullum, clarinetist Allan Vache, Randy Reinhart on trombone, pianist John Sheridan, guitarist-banjoist Howard Elkins, bassist Jimmy Johnston, and drummer Ed Torres) was in top form on the original 12 selections.
The arrangements by Sheridan are inspired, inventive and often witty. From the heated ensembles of "Sleigh Ride" to such numbers as "Nutcracker Rag" (a feature for the pianist), "God Rest Ye Merry Gentlemen," an emotional "Ave Maria," "Santa Claus Is Coming To Town," and "We Wish You A Merry Christmas," this set pays respect to the melodies while featuring frequently explosive solos and memorable ensembles.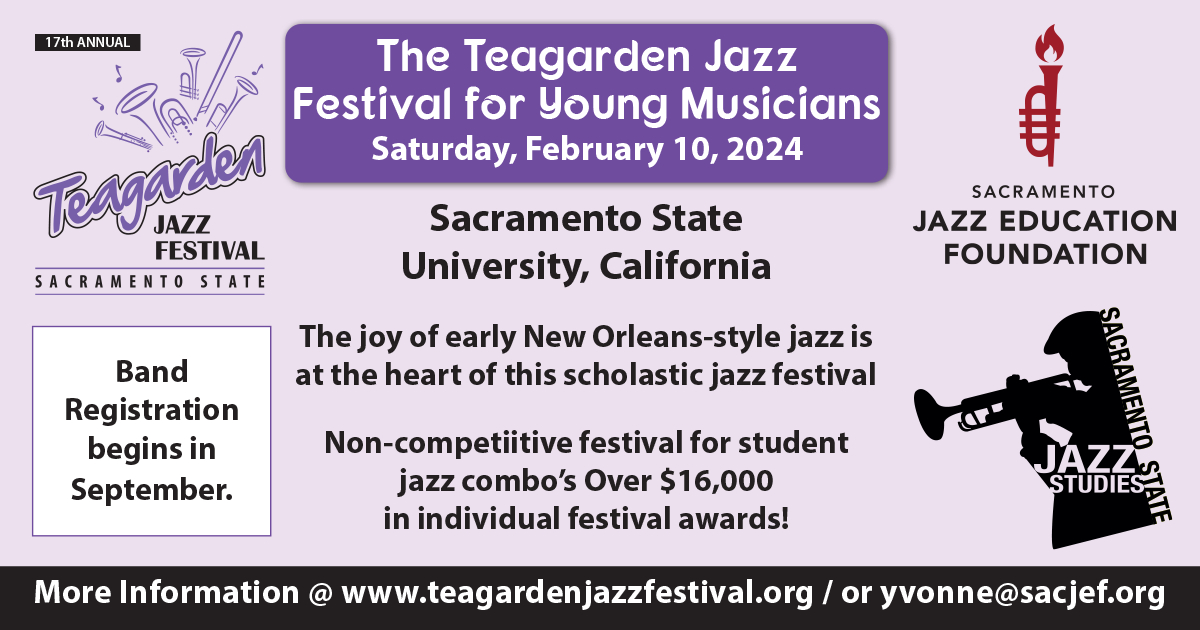 The original LP program is augmented by five worthy numbers from 2000 (with Cullum, Sheridan, Elkins, trombonist Kenny Rupp, clarinetist Ron Hockett, bassist Don Mopsick, and drummer Mike Washiewicz) that are almost at the level of the earlier selections.
This album is a joy and a real must for anyone interested in hot classic jazz.
'Tis The Season To Be Jammin'
(World Jazz WJCD-21, 17 selections, TT = 63:30)
Hear it on Youtube