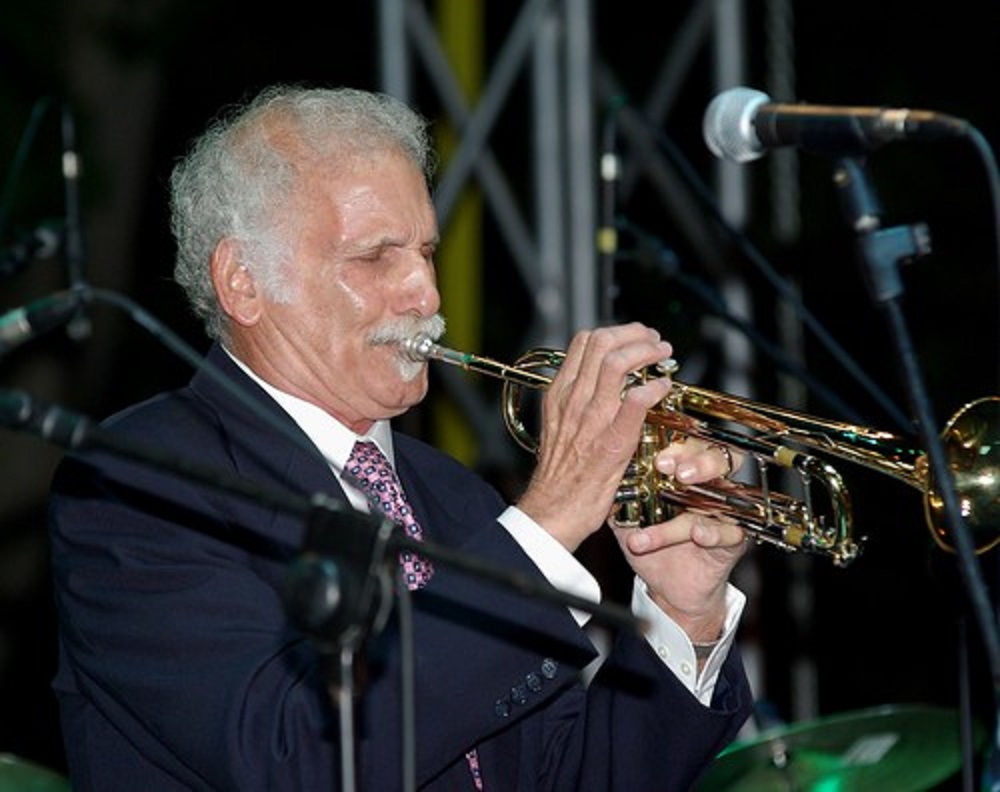 Jim Syoen informs us that Jimmy LaRocca, New Orleans trumpeter and son of Original Dixieland Band cornetist Nick LaRocca, has died at the age of 83. LaRocca was born October 27, 1939, in New Orleans. He grew up in New Orleans and was taught trumpet by his father when he was a child. He took further tutelage on his instrument from George Jensen of Loyola University in New Orleans.
Syoen, who is tubist with the Assunto Dukes in New Orleans and staff meteorologist for WDSU-TV, published a report on the station's website on October 17. In it, he says LaRocca "played with jazz bands and dance groups throughout the New Orleans area. After his father's passing in 1961, Jimmy took the reins and led a later version of the Original Dixieland Jazz Band, often touring the country and playing locally in New Orleans at The Famous Door."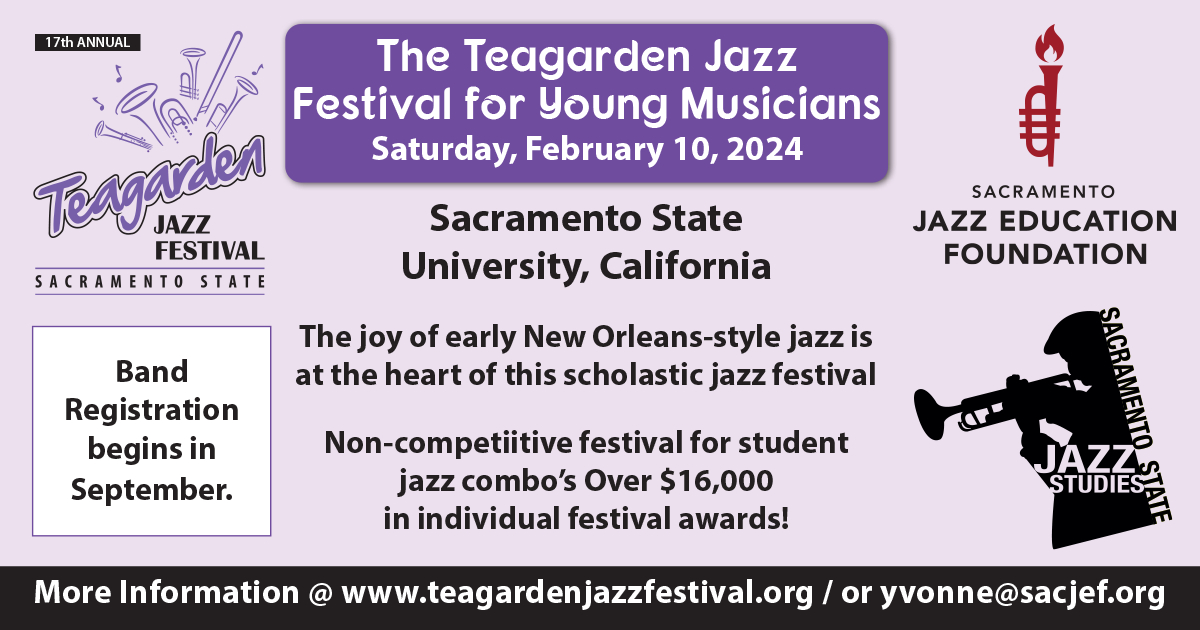 New Orleans Jazz Club president Deano Assunto stated, "The LaRocca Family, along with a small handful of other Italian New Orleans families from the early 1900s can be credited and lay claim to making Dixieland jazz the art form that it is to this day."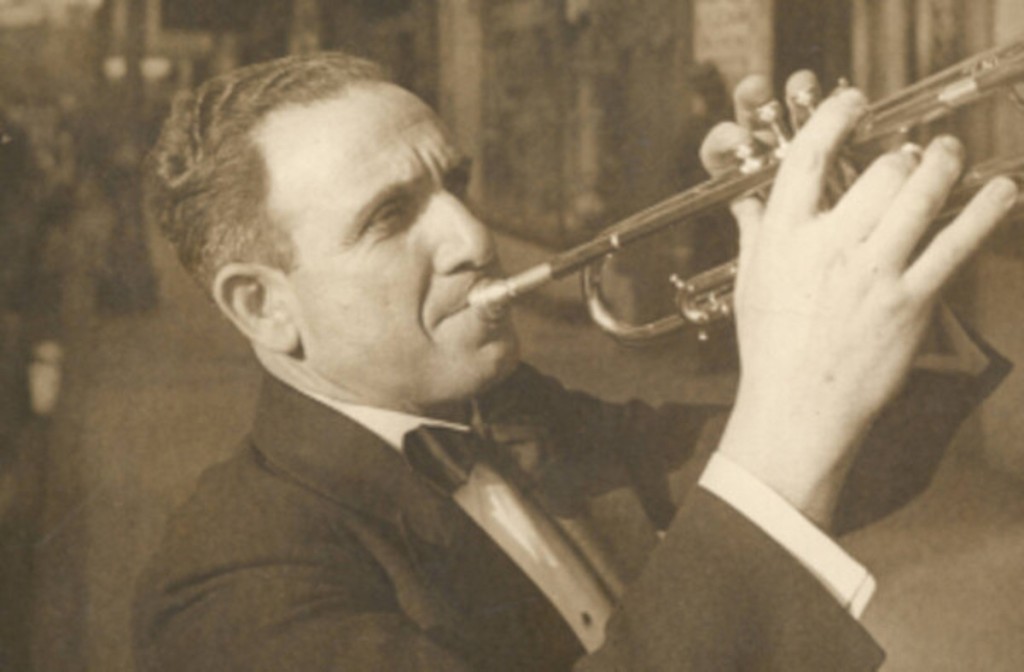 In later years, Jimmy would donate his time and musicianship and play at local assisted living facilities in the area.
Trombonist Alex Holmes said, "I loved it when he joined us, and tore up whatever retirement home we were playing. Jimmy, in his ubiquitous suit, with handkerchief, always looking so dapper and playing his ass off. I am lucky to have had the great fortune to have met and played with him."