In a normal year (if you can recall those), I'd call the holiday season peak swing dance. Sure, summer has its big camps with celebrity teachers and open-air socials. But I always saw these week-long marathons as nothing more (okay, maybe a little more) than gruelling, sweaty, tee-shirt-clad training for the main event: that glamorous, sophisticated winter ball when the wool suits, silk cravats, and fake furs come out to play.
Being serious though, I always saw something particularly magical about December-adjacent dance events. Could it be the special effort organizers put into securing that classy Christmas venue? Perhaps it's the opportunity to don one's finest retro attire—just too heavy to dance in, from February to November—and reveal them with a flourish on stepping in from the dark, frosty night and shedding the coat pulled up tight around one's ears.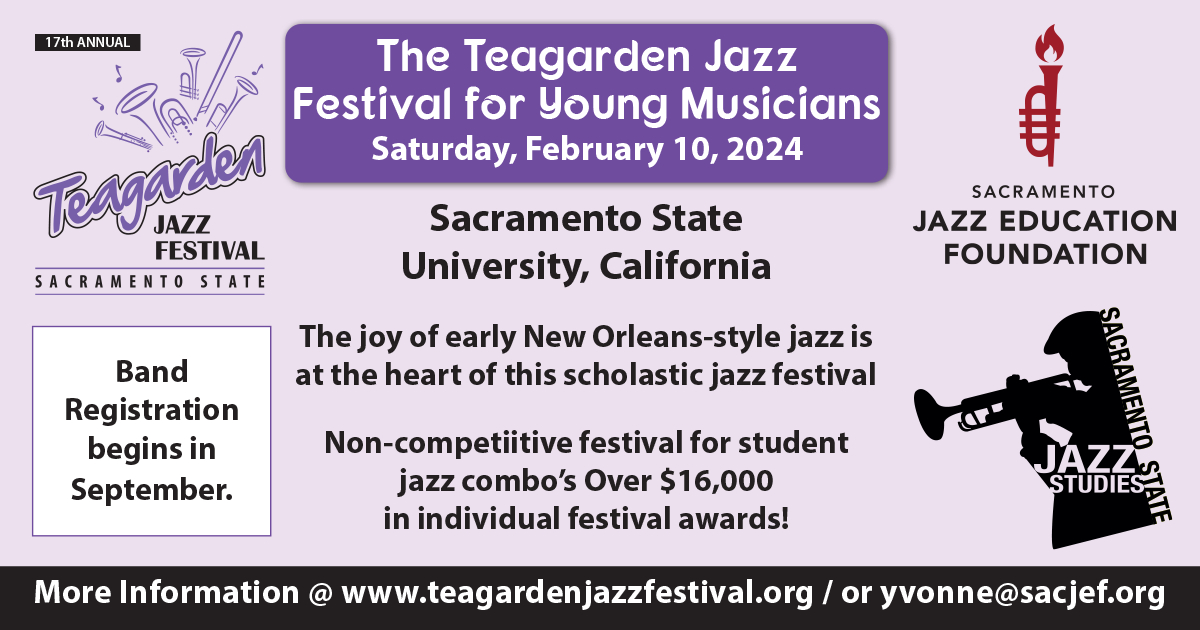 Perchance it's that special, seasonal feeling of fellowship and good cheer which makes greeting one's friends all the sweeter. Or could it be the food and drink, shared in the warm glow of a nearby restaurant before hitting the dance hall, or else served up in a late-night, festive buffet between band sets (or better yet, both). Maybe it's the relative lack of options, when it comes to socializing, compared with the long summer evenings. Whatever it is, in a normal year I would always await winter dance tickets with anticipation unmatched by summer bookings.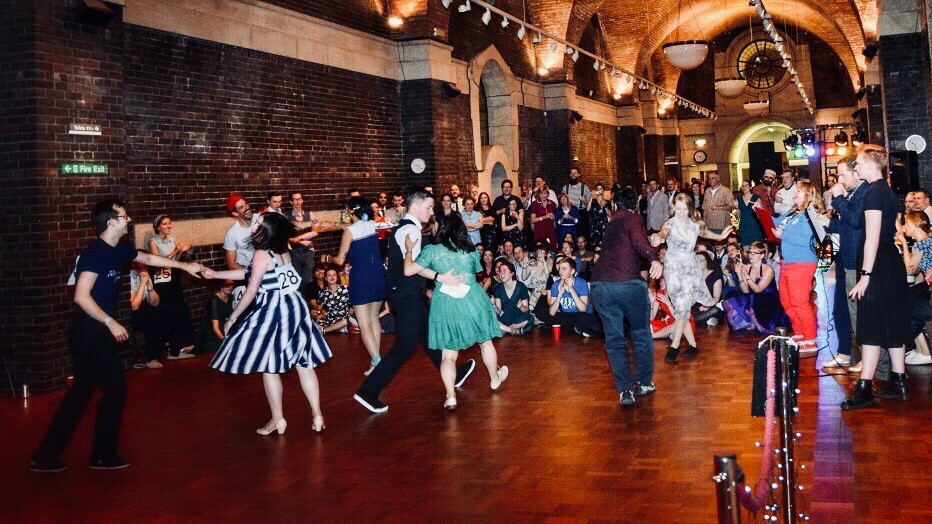 It goes without saying, of course, that this year has been anything but normal. As national lockdowns roll in and out and in again (we're on Version 2.0, here in the UK), we can only hope home tests and/or vaccines make social dancing viable again soon. Some remain optimistic: my hometown scene in Liverpool plans to have scaled down, socially distanced versions of its Christmas ball and January camp—but only locals can attend (which rules me out, sadly). Other scenes have scrapped their plans, leaving a swing out-shaped hole in many people's holidays. Is there any way that deprived dancers—plus those who feel uncomfortable meeting indoors, even with reduced numbers—can get their festive footwork fix?
The prolific British fellwalker and guidebook author Alfred Wainwright once said a very sage thing: "There's no such thing as bad weather, only unsuitable clothing." It's a mantra I live by, as waiting on good weather in Britain is condemning oneself to whole seasons indoors. So have an Englishman's attitude towards the elements, dig out your long johns and hit the local park with a handful of dancing friends. Bandstands (or bandshells, in the States) make decent dance floors, as well as keeping off the rain (or snow, if you're lucky).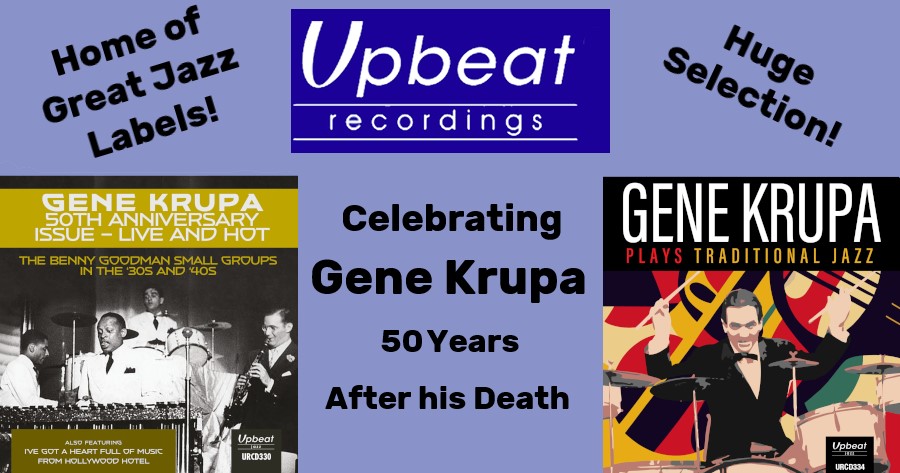 Get online now and you can have a battery-powered speaker delivered to your door in days, with Big Gulp-sized ones packing enough power to project music outdoors and costing under $80—only as much as a couple of dance tickets. (LED lanterns are also cheap as chips, these days.) Have each dancing pair bring something tasty and you've got the makings of a cozy Christmas social. Just don't squeeze in close for that group selfie.
Similar festivities could be achieved indoors, of course. Video conferencing apps abound, giving isolating and shielding dancers a window on friends near and far. Prices and features will vary, but my recent experience suggests that Google Meet—for which one only needs a mobile device and a (free) GMail address—is well suitable. So arrange a hangout, push the sofa back, mull some wine and get groovy on Google with friends, for a few hours.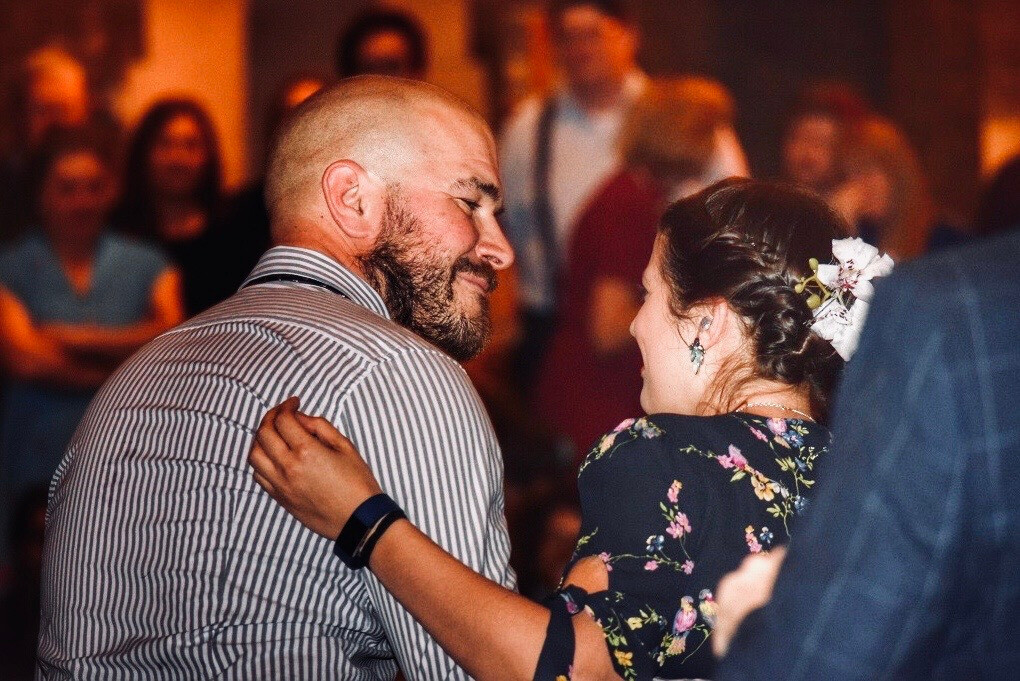 Organized, online winter socials are popping up too. So turn disappointment on its head and grasp the chance to visit exotic scenes from the comfort of your lounge. ILHC (the International Lindy Hop Championships, based in Arlington, VA) is taking its flagship event digital this year, with competitors "phoning in" their performances from all over the world. The organizers promise "three days of stellar competitions … and fun dance parties" from November 27–29, at a bargain basement price of just $45 per day. I'll be tuning in, as will over 1,200 people from all over the world, at the time of writing.
Smaller events also abound, with DJs the world over spinning discs live for your enjoyment. Back in May one UK-based jockey, JuandeSwing, arranged twenty-six-hour music marathon Hop For The NHS. Hundreds tuned in, sharing fleet-footed video feeds and donating $6,000 to health charities. One week later, they did it for the World Health Organization. A Christmas edition is planned for December 12, so keep your eyes on Facebook for the chance to dance and give generously—what could even be more Christmassy? Fizz Swing Dance in Chicago, IL, is set to hold its Fizzmas event two days later, with its Facebook page urging you to dress up, log on and swing out. CalBal Live has a big event in the works for mid January, with a half dozen bands and interactive classes.
More scenes are sure to follow this example, as we chug uncertainly towards 2021 so don't despair, December dancer. If your year needs to end with a swing, then the opportunity definitely still exists. Reach out across the viral divide, because the social distance between us isn't all that wide. Happy holidays, and I'll see you on the (virtual) dance floor.