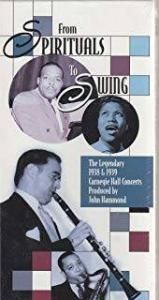 Producer John Hammond was always a major proponent of integration and of recognizing the greatness of the top African-American jazz artists. While still in his late twenties, he presented two groundbreaking concerts at Carnegie Hall on Dec. 23, 1938 and Dec. 24, 1939 that were titled "From Spirituals To Swing" and lived up to their name. Both of the concerts traced the evolution of black music from spirituals and blues up to Count Basie. Due to the success of the 1938 concert which included the boogie-woogie trio of Albert Ammons, Pete Johnson, and Meade Lux Lewis along with singer Big Joe Turner, a boogie-woogie craze was launched, while the 1939 event added fuel to a brief comeback by classic blues singer Ida Cox.
Because Hammond fortunately recorded most of the two concerts, a two-LP set was put out by the Vanguard label in the late 1950s and later reissued. In 1999 a definitive three-CD box set, titled From Spirituals To Swing, was released that included the original selections plus all of the previously unreleased performances. The liner notes reveal that seven of the selections by a Count Basie small group were actually recorded in the studio on June 3, 1938 and given fake applause to make it seem as if they were from the first concert, and that Hammond's verbal announcements to some of the numbers from the two concerts were actually recorded in 1959!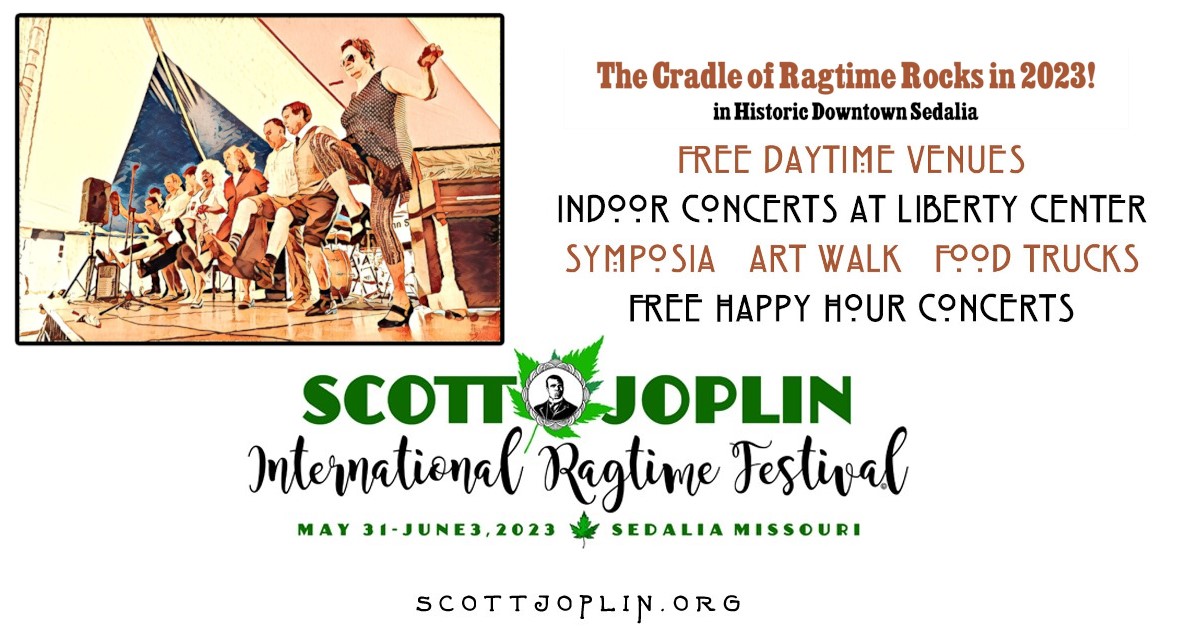 The box set includes everything that exists from the concerts along with the infamous but very musical studio session. Featured from the 1938 event are noteworthy performances by the Count Basie Orchestra (including the exciting "Blues With Lips" which has former member trumpeter Hot Lips Page sitting in with the band), Basie's Kansas City Five, Helen Humes, the boogie-woogie trio and Joe Turner, Sister Rosetta Tharpe, Mitchell's Christian Singers, the New Orleans Feetwarmers with Sidney Bechet and Tommy Ladnier, Sonny Terry, James P. Johnson, and Jimmy Rushing.
The 1939 concert features the Golden Gate Quartet, the Benny Goodman Sextet with Charlie Christian and Lionel Hampton, James P. Johnson, Ida Cox, Big Bill Broonzy, Sonny Terry, the Kansas City Six (matching together Lester Young and Buck Clayton with Charlie Christian), Helen Humes, the Count Basie Orchestra, and a jam session version of "Lady Be Good."
Need I say more?
From Spirituals To Swing
(Vanguard 169/71-2, 57 selections, TT = 2:51:00)