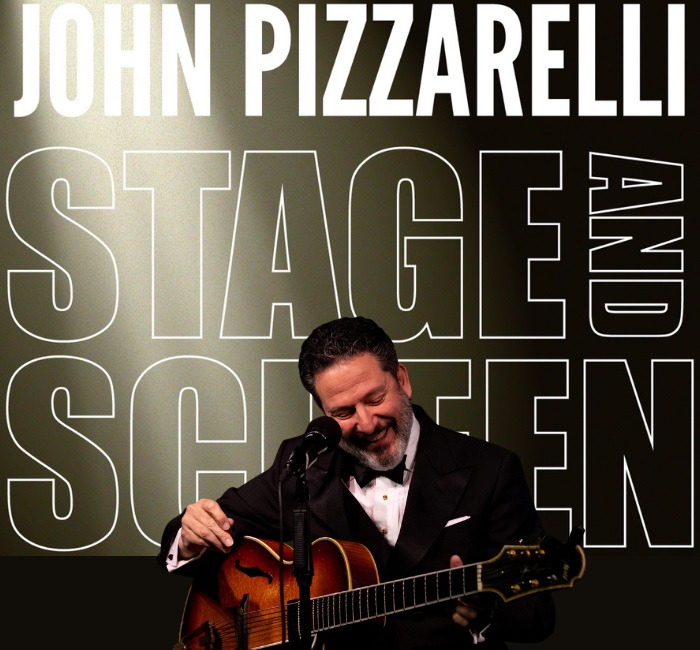 40 years ago, guitarist-singer John Pizzarelli led his first album, I'm Hip (Please Don't Tell My Father). The still-youthful performer (the son of guitarist Bucky Pizzarelli) has mostly stuck to small-group swing ever since and has always been a popular and inventive musician.
His latest recording, Stage & Screen, has Pizzarelli leading his current trio with pianist Isaiah J. Thompson, and bassist Michael Karn. On what is at least his 27th album as a leader, the group performs a dozen songs which presumably debuted or at least were utilized in movies and plays. The set has many highlights with Pizzarelli's guitar solos, warm singing, and scatting in unison with his guitar being joined by excellent piano solos while Karn swings behind the lead voices.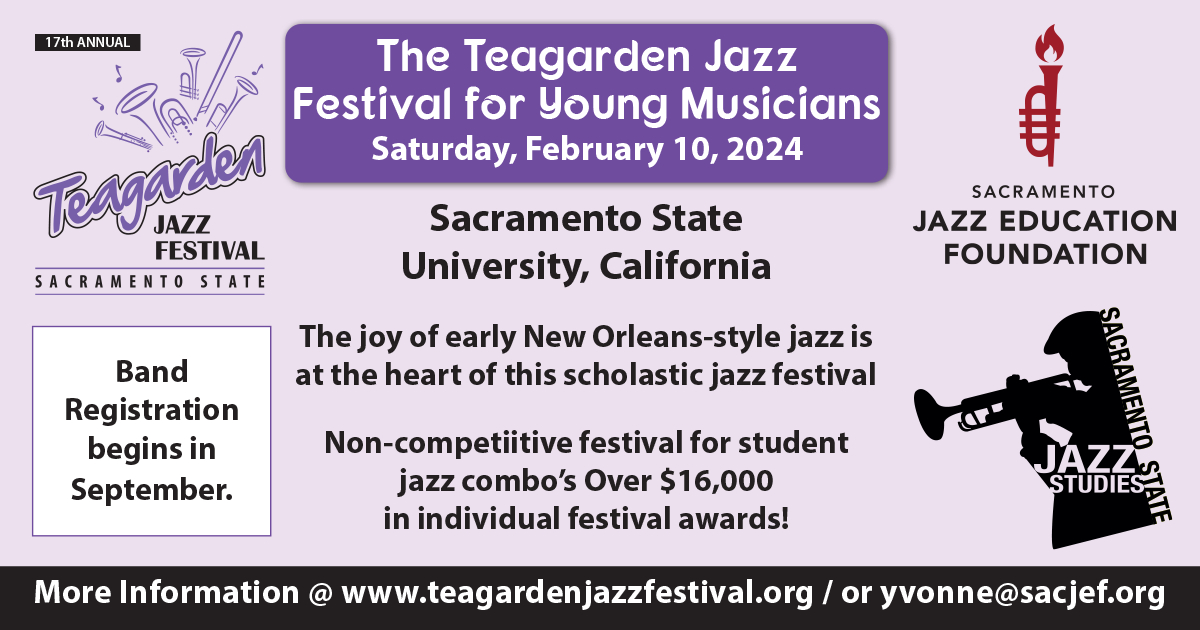 Among the more memorable performances are a rapid instrumental version of "I Want To Be Happy," "Tea For Two" (taken as a thoughtful ballad), a wistful "Some Other Time," "As Time Goes By," and a medley of famous songs from the notable musical "Oklahoma" that is titled "Oklahoma Suite."
Stage & Screen is a delight that John Pizzarelli fans will certainly want to acquire.
John Pizzarelli • Stage and Screen
Seven String Ltd/Palmetto JOP 101