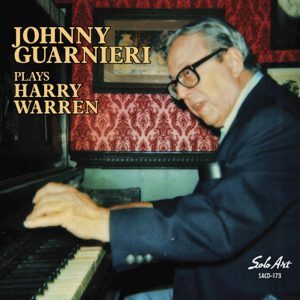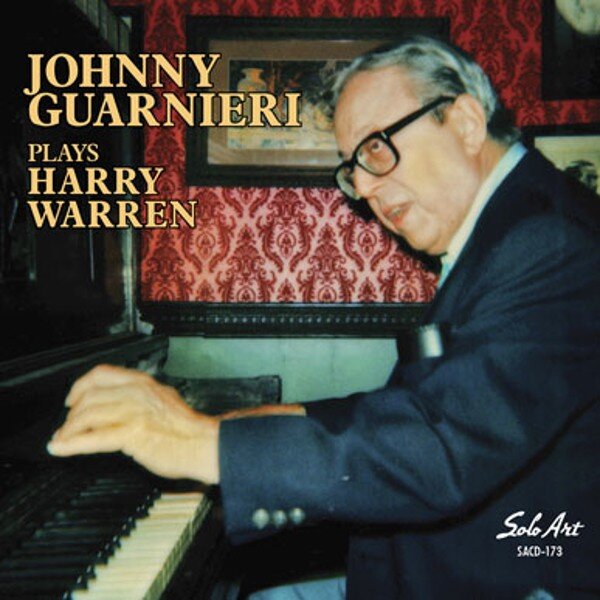 Johnny Guarnieri Plays Harry Warren is a single CD that has been reissued as a companion to the wonderful Guarnieri biography, Superstride by Derek Coller (Jazzology Press). The 1973 recording, which was only the pianist's second recording as a leader since 1958, started a bit of a renaissance for Guarnieri. He had been in obscurity in Los Angeles, playing regularly at the Tail O' The Cock restaurant but somewhat overlooked by the jazz world. His steady stream of recordings in the 1970s let one know that the superb swing/stride pianist was still very much in his prime.
The CD begins with a rather remarkable version of "Nagasaki," which starts out at a fast tempo and then doubles its speed; Guarnieri's rapid striding is on Art Tatum's level. The collection of 11 tunes by the great songwriter Harry Warren has plenty of variety with more relaxed performances such as "Shadow Waltz" and "September In the Rain," versions of "Lulu's Back In Town" and "The More I See You" that are in 5/4 time (the pianist loved to recast tunes in that time signature), and some more hot stride on "With Plenty Of Money And You."
All in all, this is a great album that fortunately is available again.
Johnny Guarnieri Plays Harry Warren
(Solo Art SACD-173, 12 selections, TT = 44:14)
www.jazzology.com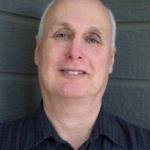 Since 1975 Scott Yanow has been a regular reviewer of albums in many jazz styles. He has written for many jazz and arts magazines, including JazzTimes, Jazziz, Down Beat, Cadence, CODA, and the Los Angeles Jazz Scene, and was the jazz editor for Record Review. He has written an in-depth biography on Dizzy Gillespie for AllMusic.com. He has authored 11 books on jazz, over 900 liner notes for CDs and over 20,000 reviews of jazz recordings.
Yanow was a contributor to and co-editor of the third edition of the All Music Guide to Jazz. He continues to write for Downbeat, Jazziz, the Los Angeles Jazz Scene, the Jazz Rag, the New York City Jazz Record and other publications.