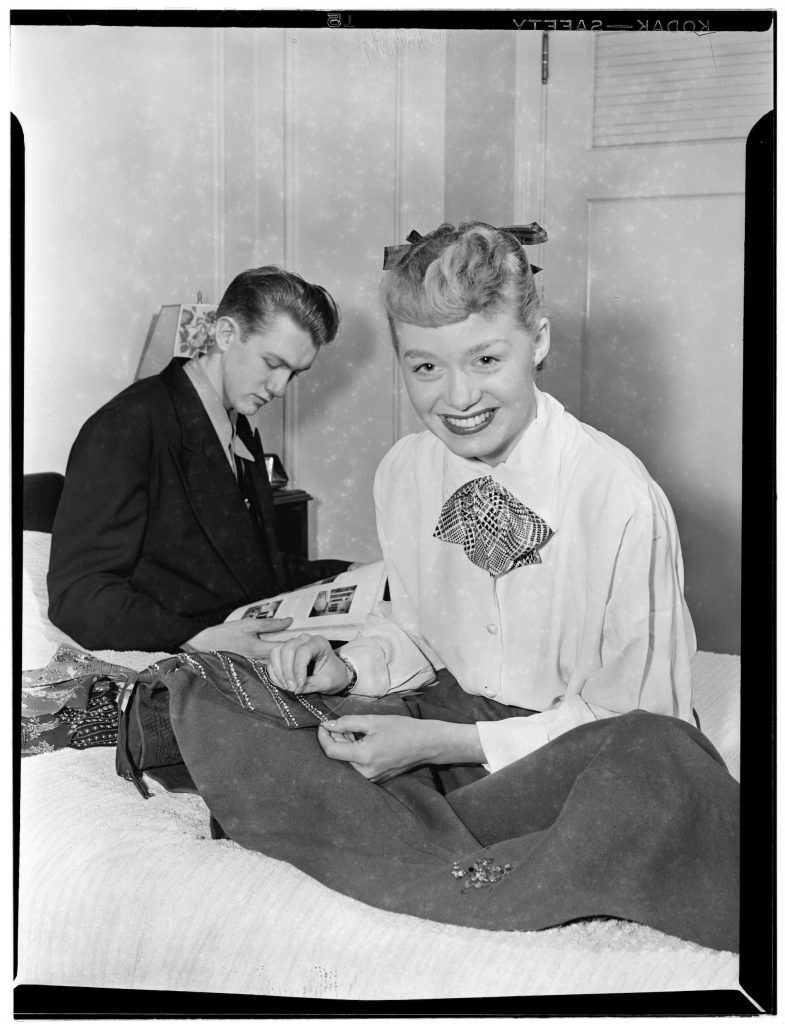 Both vocalist June Christy and reed man Bob Cooper have been gone for close to 30 years. Bob played a lot with big bands, especially Stan Kenton's as well as several other jazz musicians, especially the West Coast all-stars. During that time June Christy, one of Stan Kenton's best singers, and Bob fell in love and they were married for 44 years. I hired Bob to be one of the all stars for Elkhart Jazz Fest year one, 1988; however, Bob almost turned us down since June had become seriously ill.
When I called Bob, he was not home but June answered. She was pleased when I told her that she had spent almost three years in the U.S. army. Her 33 1/3 recording was the only record I took. I managed to find a used record player in nearby Columbus when I came to Ft. Benning after completing basic training followed by several weeks becoming familiar with the M48 tank. During the first year, the guys in the barracks became very familiar with June and the guys backing her, including her husband, Bob. After a few weeks with the tank battalion I managed to transfer to the Third Infantry band also at Benning. The band guys loved June and her West Coast all stars… June claimed me as a June Christy fan! She convinced Bob that she would be okay and he should take the gig in Elkhart. He did.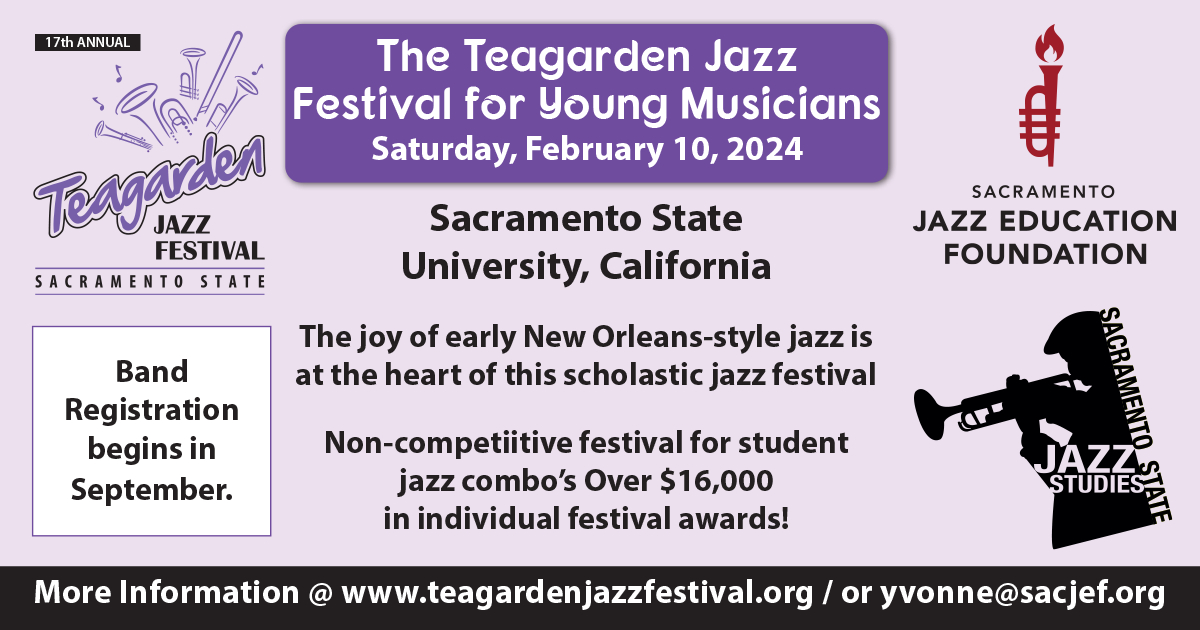 Before Bob returned home that first year after the festival's closure, I asked him to return for the '89 fest. June's health continued to deteriorate but when she found out I'd asked him to return tor the EJF, she told him to do it. Several of their friends also recommended that he return. He did and played very well. Within the next four years they were both gone. As I've said many times, many jazz folks, both playrs and fans, are very special people!