Although easing up a bit, the current situation has put a stop to most live music in New Orleans but it has created some alternatives for piano collector, restorer, and tuner, Jacques Ferland. He has bolted a 1948 piano to his 1997 Ford F150 pick-up and its 8-foot bed now boasts a grand piano. He has provided a musical "float" for many local musicians including Rickie Monie, Oscar Rossignoli, Josh Paxton, Joe Krown, David Torkanowsky, and Kris Tokarski.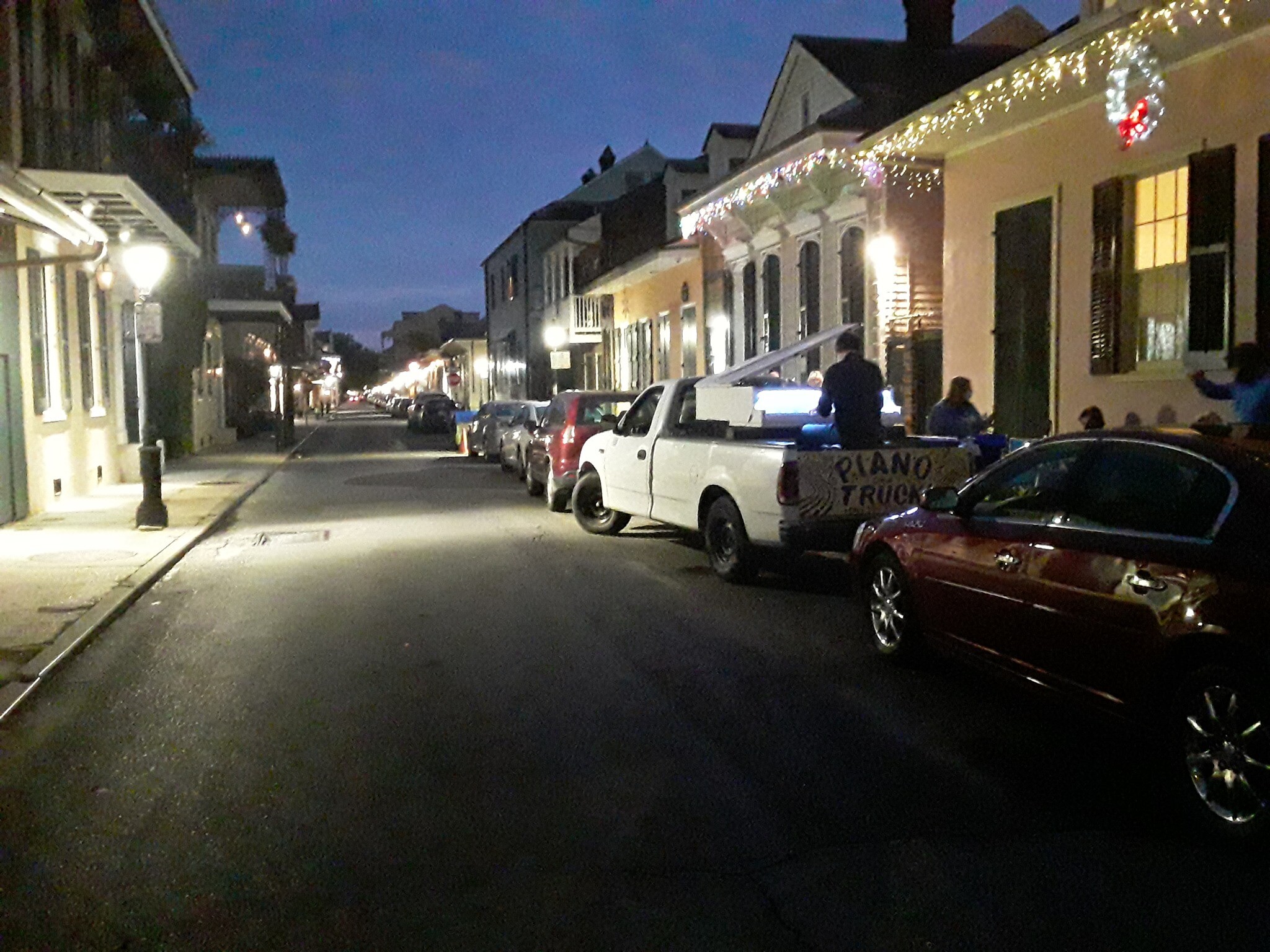 From the streets of the Quarter to the Maple Leaf Bar and back through grocery store parking lots and even at Touro Hospital, Ferland has produced over 150 shows and is now averaging four to five weekly events. The fact that he restores and tunes pianos makes it a perfect new business for him as the climate and bumpy roads provide a challenge in maintaining the integrity of the piano strings. He will spend some time prior to the show and afterwards making sure the sound is as true as possible. His home in the Lower Ninth Ward stores approximately 30 pianos and the removable porch railing allows him to roll a piano off and on the specially equipped vehicle.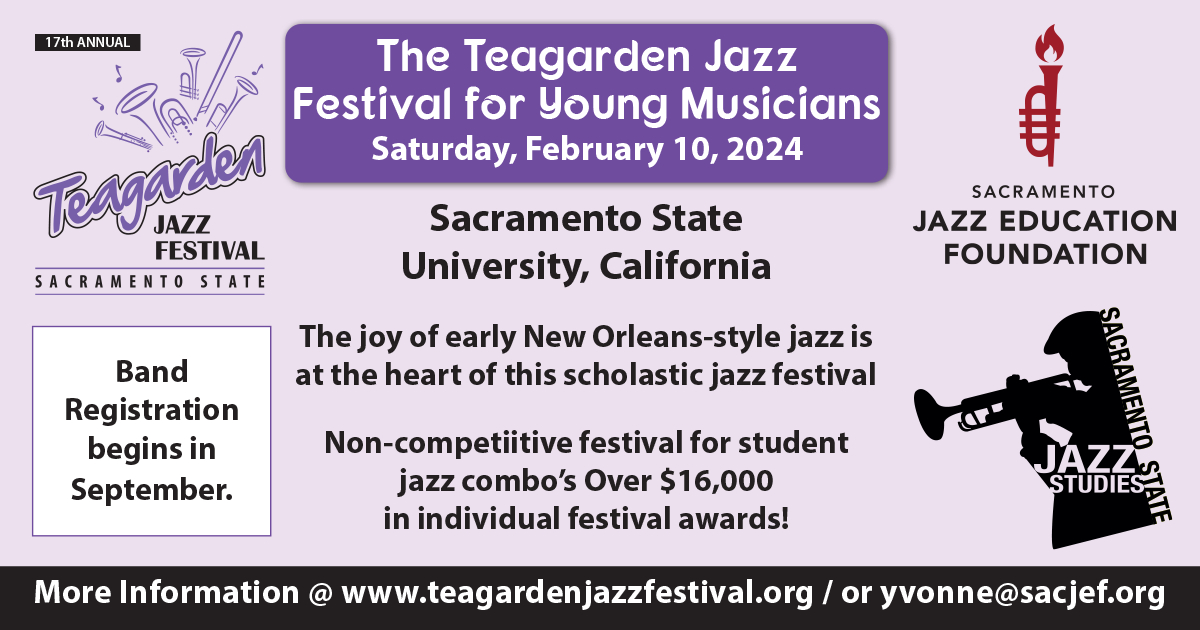 Maybe sometime he will add a clarinetist or trumpeter or a tailgating trombone player to the mix for even more head-turning spins down the streets of the Quarter! I hope to see him and his "Piano on a Truck" soon!
♫ ♫ ♫ ♫
We headed back up to Chandler for the mid-March meeting of the Arizona Classic Jazz Society to see and hear the River Road Ramblers perform on a very pleasant Sunday afternoon.
Musicians included Richard Cook (tb), Denny Schreffler (cnt), Zack Brennan (cl/sax), John Prokop (tuba), Bob Kruse (dr) and Evan Dain (bj/gtr) performing traditional New Orleans style Jazz as well as the West Coast style of Lu Watters.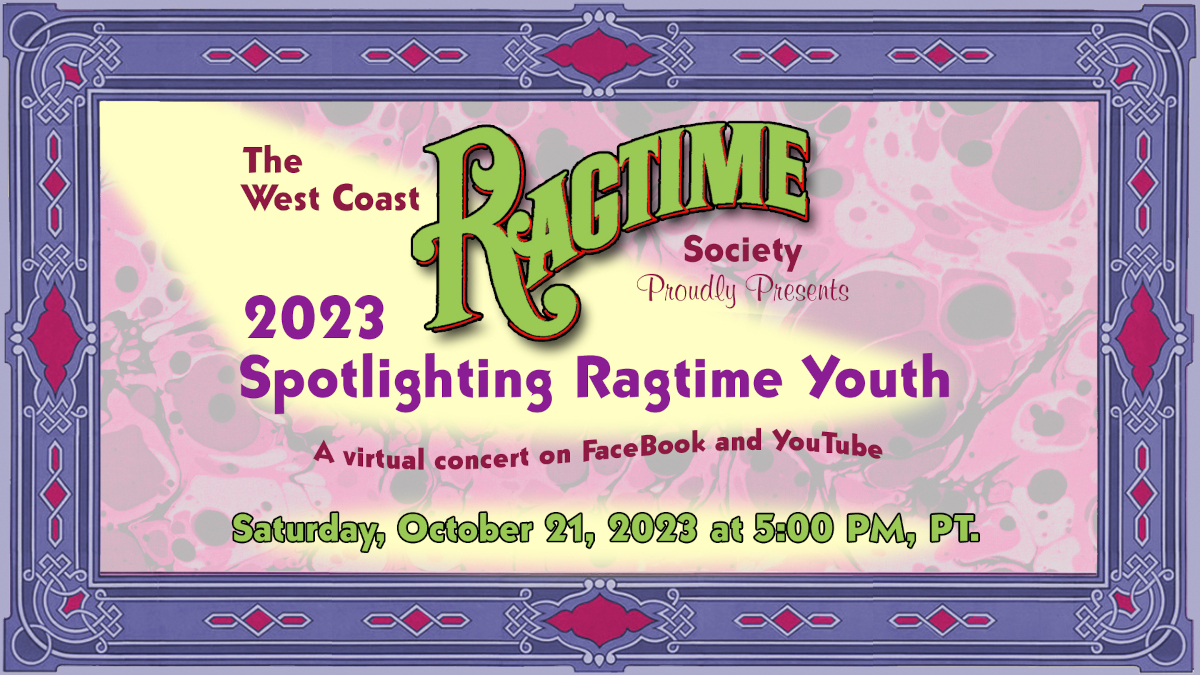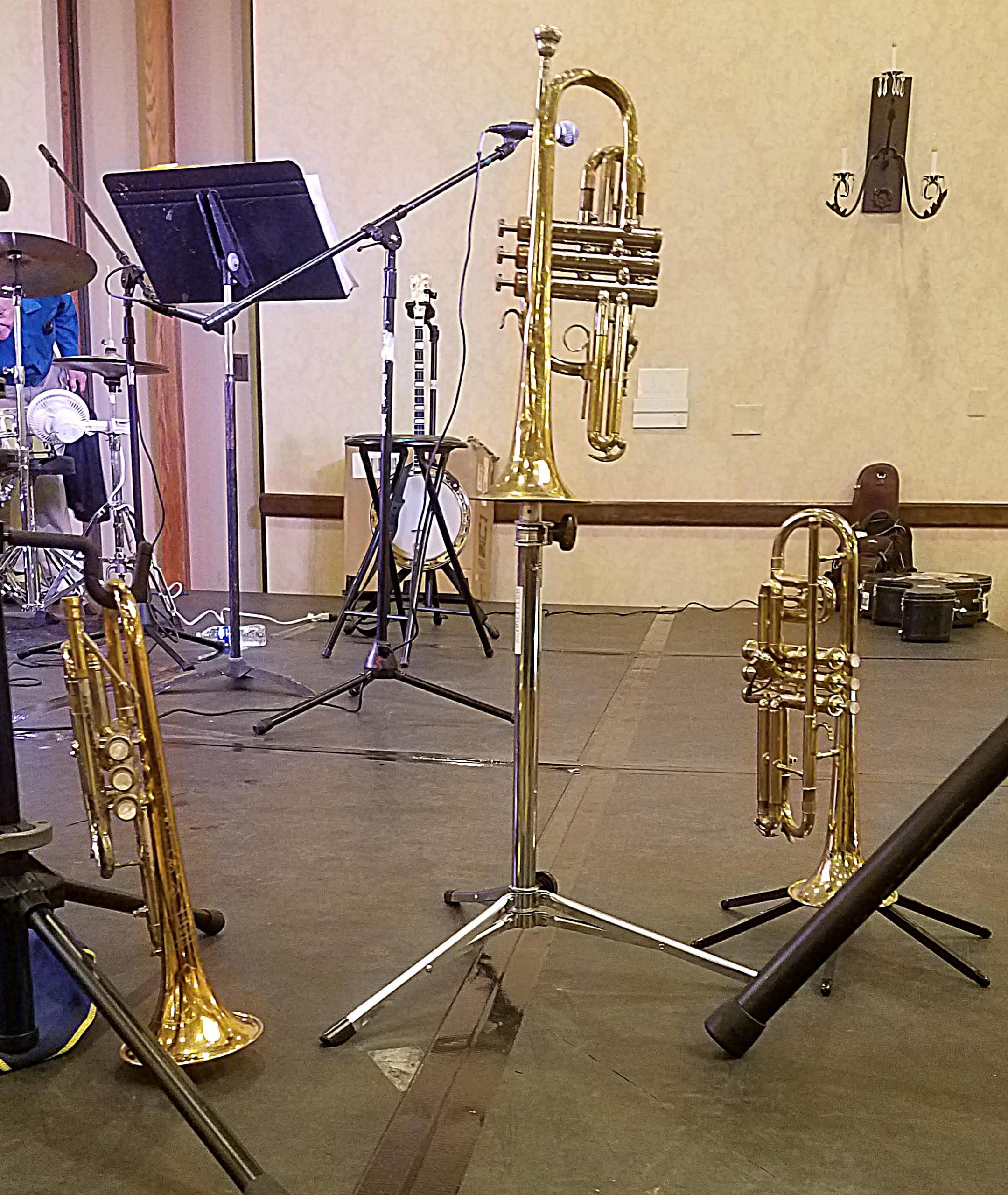 Denny played with three different cornets for the afternoon and gave new meaning to the classic image of "Young Man with a Horn" in many ways. Although using the same mouthpiece, the 1948 and 1955 C.G. Conn and 1952 Holton instruments had different sound qualities discernable to this former Cincinnati Symphony member and 55+ year professional race track bugler.
As usual, there were many dancers and Cheryl Thurston's Jammers provided continuous music in between sets. Member John Haderly celebrated his 99th birthday with lots of enthusiasm and cupcakes for all in attendance. John said that next year he will start counting backwards and will celebrate his 98th with even more enthusiasm and many more cupcakes!
It is this enthusiasm and sheer enjoyment of the music that draws me to such musicians and audience members, whether here or in my beloved French Quarter of New Orleans. Although the latter is being missed on a daily basis, I am reminded of its joyous mystery in the presence of such fine talent and special people.