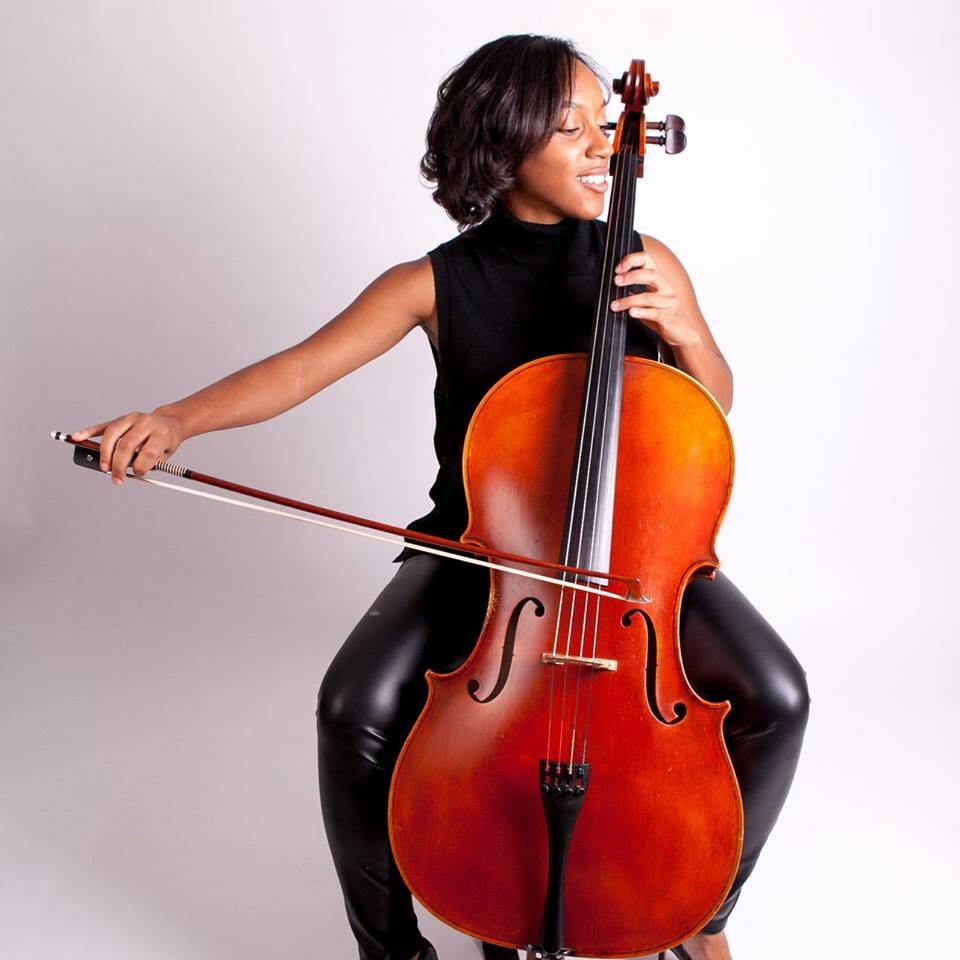 The River Raisin Ragtime Review Board of Directors announced on Thursday, Kelsee Vandervall will be the new Music Director following the retirement of founding director William Pemberton.
Kelsee is an accomplished cellist and has been part of the Revue for the last four years. She holds a University of Michigan Master of Music Degree in Cello Performance and Chamber Music. A versatile musician she held a fellowship position for two years while at the University. The New Haven Symphony Orchestra awarded her a fellowship in 2018 and in addition to performing with the R4 she has played with the Eclectic Band Glad Rags, with J. Cole on his tour. and on episodes of "Empire" on the FOX network. She lives in Chicago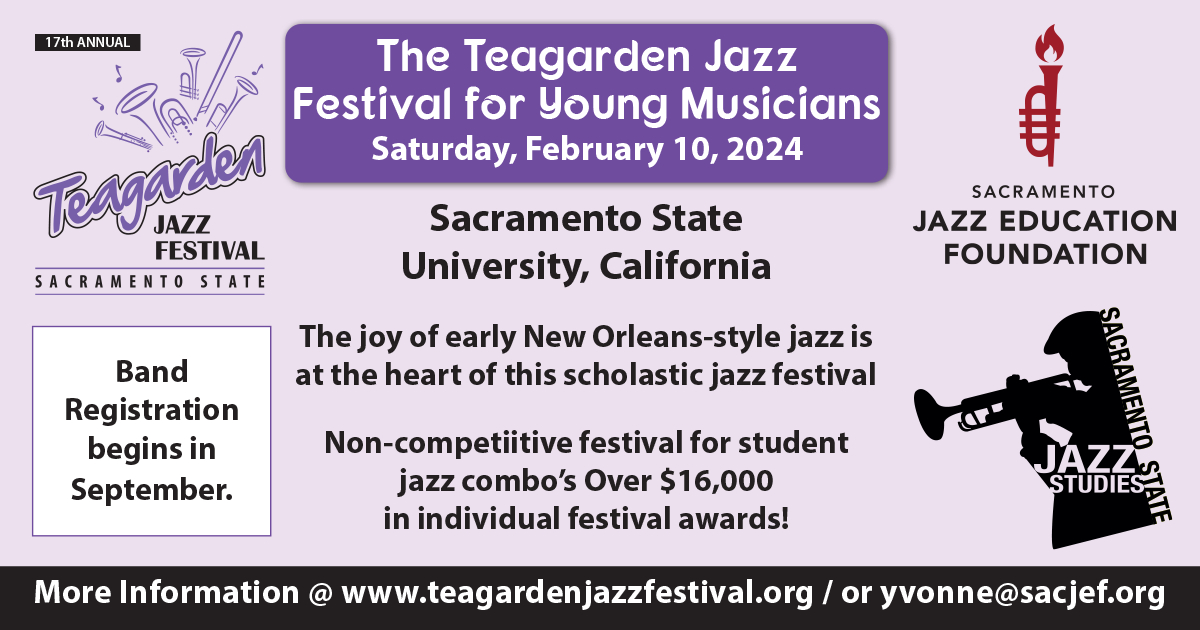 William Pemberton founded R4 in 2002 with both educational and performance goals. Maestro Pemberton has been serving as the R4 Music Director and is a well-known collector and historian of ragtime with a special focus on vintage orchestrations. His awards and accomplishments include working on projects recreating period music for the Henry Ford Museum's Titanic Exhibition of Artifacts. He has coordinated projects for Smithsonian traveling exhibits and created music programs for schools, communities, and historical societies. He is active in the Tecumseh Area Historical Society and has served as president. Bill plays tuba in the R4.
The River Raisin Ragtime Revue has produced 8 recordings in its eighteen-year history and performed ragtime music for countless audiences in the unique R4 vintage style.