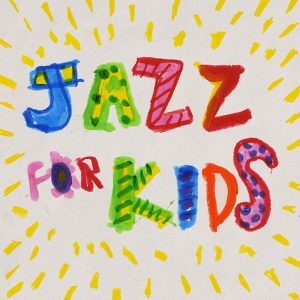 Blue Engine Records has digitally released Jazz for Kids, the latest album from the Jazz at Lincoln Center Orchestra with Wynton Marsalis. Childhood classics such as "Old MacDonald" and "Itsy Bitsy Spider" get the big band treatment with versions sure to have the whole family swingin' along.
Jazz for Kids also features a playful reimagining of "Wheels on the Bus" featuring narration from Hoda Kotb of NBC-TV's The Today Show. Several nursery classics such as "Pop Goes the Weasel" and "La Cucaracha" are performed with sophisticated arrangements designed to delight both kids and the young at heart. Just as it's never too late to find your inner child, advises Marsalis, it's never too early to swing! Even on a seven-minute version of "Rubber Duckie."
Aretha remembered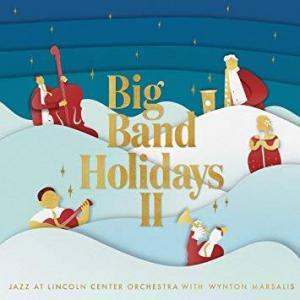 Some jazz fans will get their holiday shopping done early by buying multiple gift copies of Big Band Holidays II from the Jazz at Lincoln Center Orchestra with Wynton Marsalis. This sequel to the acclaimed 2015 release features original arrangements of holiday classics selected from Big Band Holidays concerts spanning from 2015 to 2018.
Big Band Holidays II features a previously unreleased performance of "O Tannenbaum" from Aretha Franklin's surprise appearance in 2015 at Lincoln Center. Franklin performed the song as she played the piano at a 2015 holiday concert in New York City. Her performance of the classic, in both English and German, was a surprise.
The album also finds the JLCO with Wynton Marsalis joined by an all-star assortment of guest vocalists, including Veronica Swift, Denzal Sinclaire, Catherine Russell, and Audrey Shakir. Cat Russell is featured on "Cool Yule" and "Silver Bells" while Swift sings "Everybody's Waitin' for the Man with the Bag."
Big Band Holidays II was released digitally on Oct. 25, on CD on Nov. 8 and on vinyl Dec. 6.