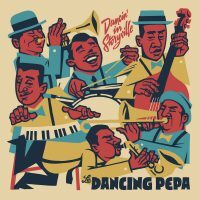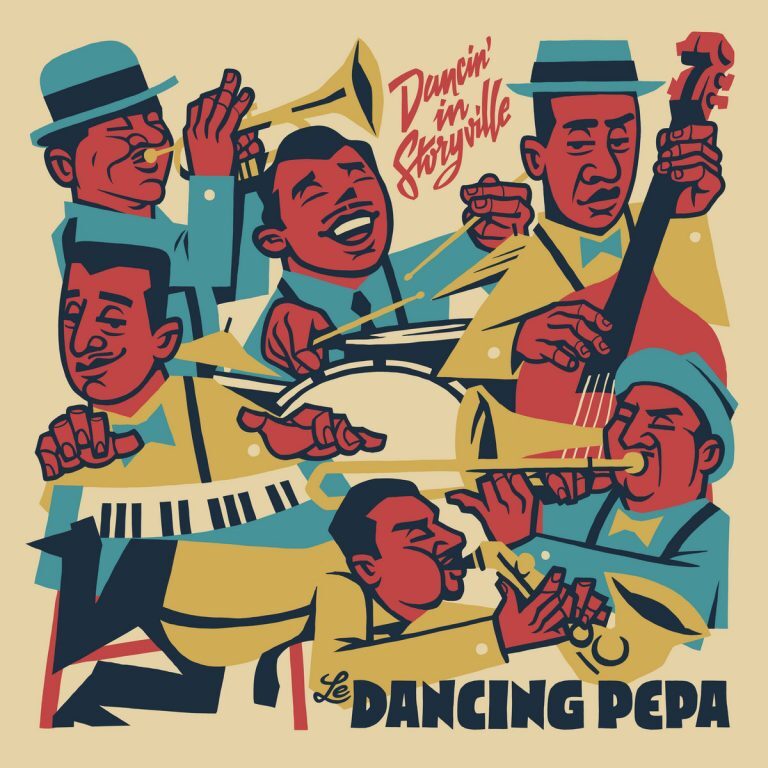 If you're a swing dancer, you know how frustrating it is when the band booked for an event hasn't been briefed on what good dancing music is. You know, when they spool each tune out for ten minutes, stuffing it full of lightning-fast solos. Sure it makes good listening, but you ain't there to listen—you're there to connect with people and with music in a way everyone enjoys, without having a heart attack in the attempt.
So it's always good—in these dance-poor times, when we're all out of practice and kitchen lino is the best floor we have—to stumble upon a class act like Le Dancing Pepa. Hailing from Valencia in Spain, this swinging six-piece has played Lindy, shag and balboa festivals all over the Continent since 2014, so you know they're dancer-approved. (They played international battle of the bands The World Jam in 2015 and even backed Swedish sensation Gunhild Carling.)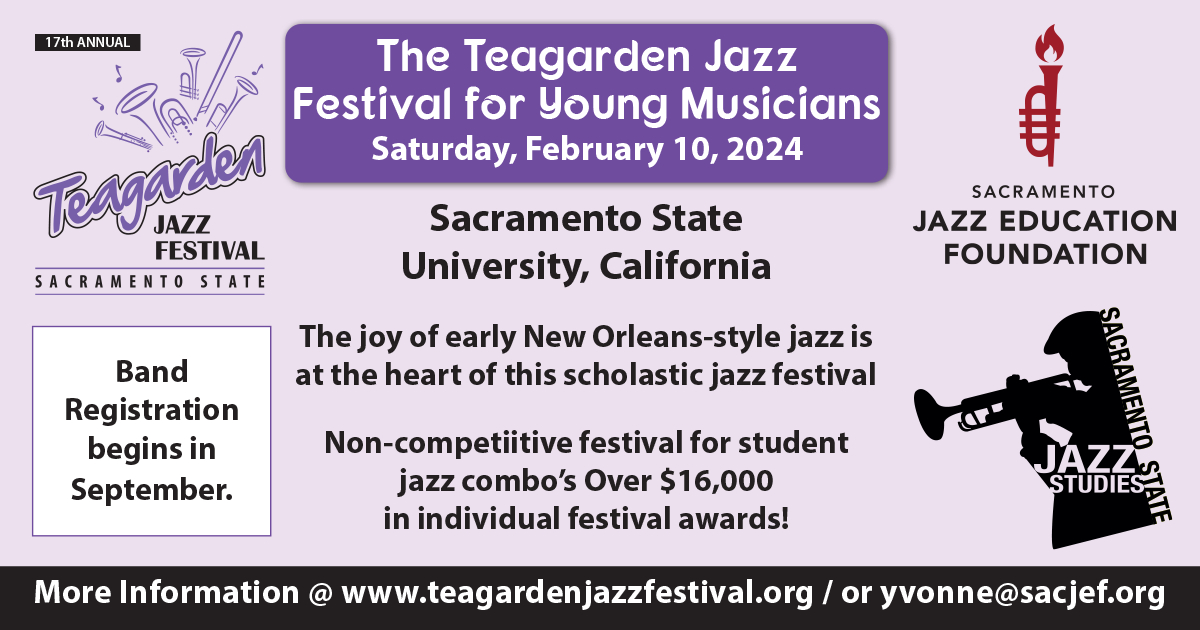 New platter Dancin' in Storyville sets off at a hundred miles an hour, opening with an extended bass solo on a particularly pacy version of Johnny Hodges's "Duke's in Bed." But fret not—there's something on here for everyone, from beginner boppers to veteran hoppers. The tempo tumbles through "You Got to Pay" and "That Warm Feeling," hitting a particularly mellow groove on Count Basie's "Easy Does It"—a certified toe-tapper, whether you're swinging out after class or relaxing with a glass.
None of this is to belittle the Iberian outfit's jazz chops, and there's plenty to wrap your ears around if you don't dance. The album boasts a beautiful "Sunny Side of the Street," which places the piano front and center. For my money, Jon Batiste has done this song better than anyone else before or since—but LDP's version comes very close. I know I'm biased in favor of pianists, but keys man Eduard Marquina's performance really is the standout one, for me. He works hard too, comping in inventive ways which make the band sound much bigger than it is (see "A Smooth One," for the perfect example).
Things pick up again with "Blues in Hoss' Flat," "Jammin' in Swingville" and "Jumpin' at the Woodside," all of which spotlight some brilliant brass work (every bit as nice from three players, as from Basie's dozen). The horns really come out on the last of these, the last track on the disc, in a lively, encore-worthy arrangement apt for a dancing jam circle.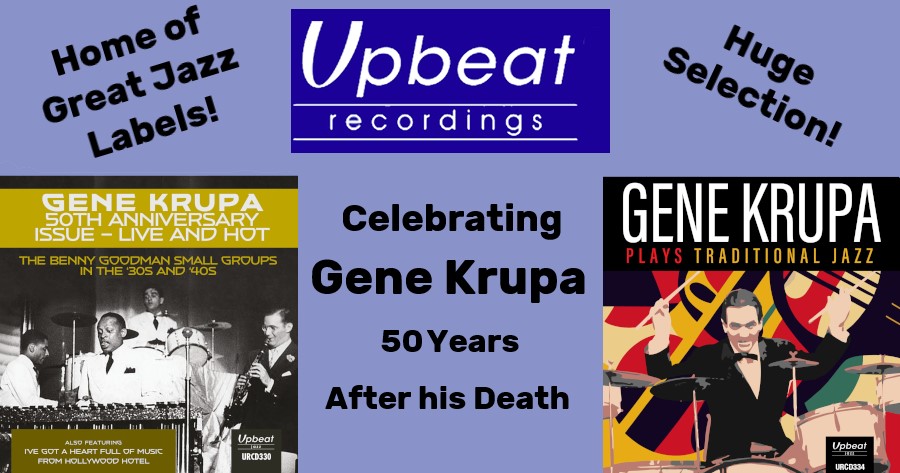 This is an outstanding set which has all the energy of a big band, using only a third of the personnel, thanks to some brilliant rearrangement—a duty shared by Joan Saldaña (sax), Fede Crespo (trumpet) and Paco Soler (trombone). And on top of all that, the record has a lovely cover, which I'd gladly hang on my wall. Grab it on Bandcamp and help secure LDP's survival, until we can catch them live again. (Do it now and get all three of their albums for the price of two. What, do you need yet another excuse? Hop to it!)