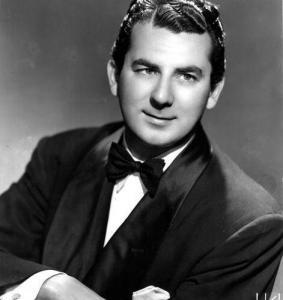 IRVING FIELDS, 101, on Aug. 20 in New York City. Considered the last of the legendary cocktail pianists who tickled the ivories in swank nightspots from the 1930s through the 1950s. He won the Fred Allen Amateur Hour on radio at age 15 and was given a week's engagement at the Roxy Theater. He attended the Eastman School and early in his career, had classical piano engagements.
His best-selling album Bagels and Bongos sold more than two million copies and blended traditional Jewish melodies with Cuban rhythms that he learned playing on Caribbean-bound cruise ships. In the day when many New York hotels did live radio broadcasts, he enjoyed long stays at the Park Sheraton and Plaza Hotels.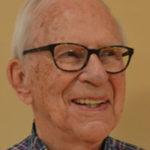 Lew Shaw started writing about music as the publicist for the famous Berkshire Music Barn in the 1960s. He joined the West Coast Rag almost thirty years ago and has been a guiding light to this paper through the two name changes since then as we became The Syncopated Times.  47 of his profiles are collected in Jazz Beat: Notes on Classic Jazz. Volume two, containing profiles from 2013-2016 will be available on Amazon soon. He taps his extensive network of connections and friends throughout the traditional jazz world to bring us his Jazz Jottings column every month.