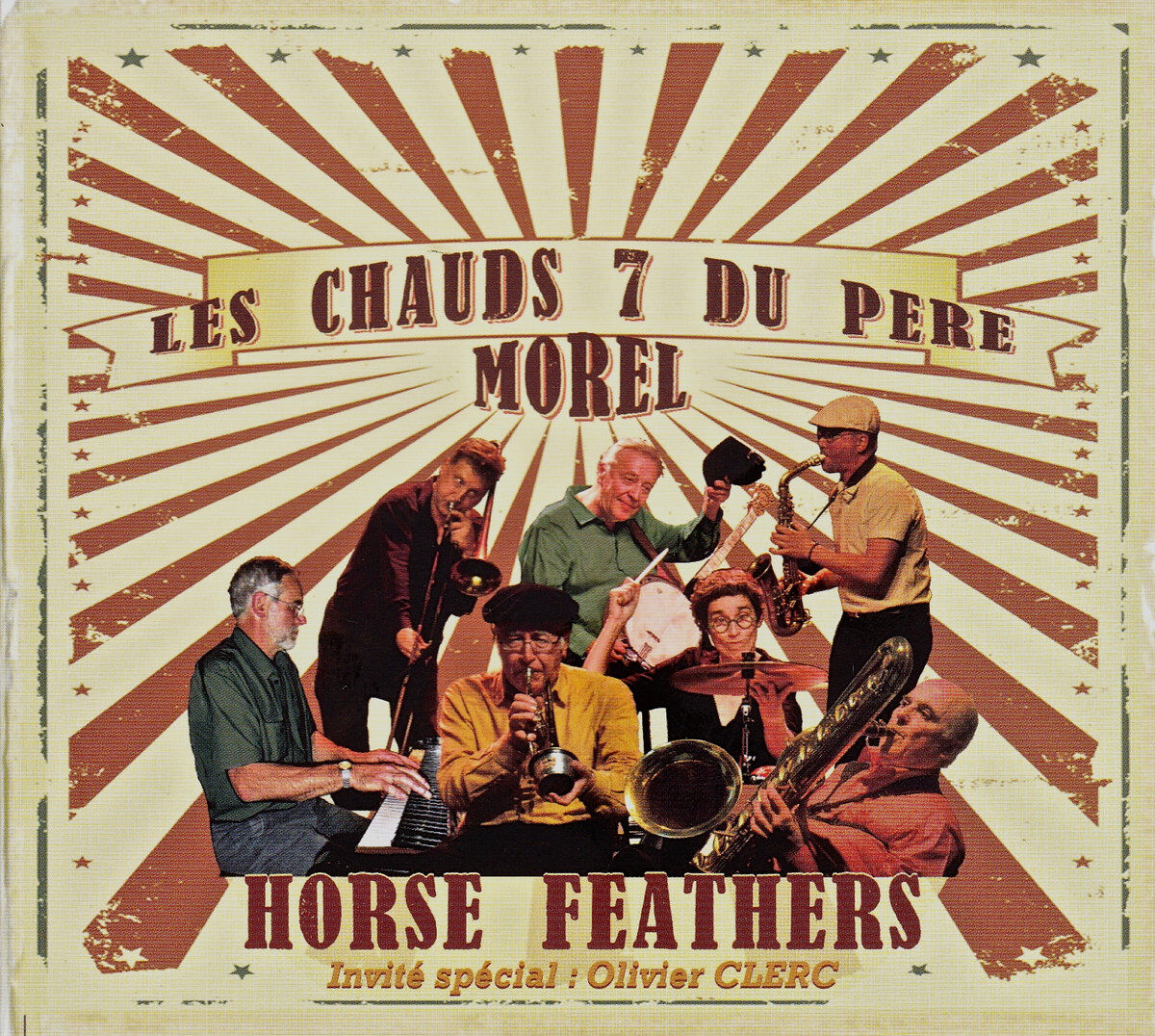 Last month I reviewed the latest album from the French group Les Rois du Fox-Trot, a group formerly fronted by Jean-Pierre Morel. Morel is also mentioned in my review of Ted des Plantes chronology this month. Last year Scott Yanow reviewed, Dixieland Doin's, the first Morel album with his current band, the Papa Morel Hot Seven. All that is to say he's on our radar and should be on yours. He's been behind some remarkably hot jazz for decades, sometimes on labels like Stomp Off, and his latest release is no exception.
As on the last album there are an unusual number of Tiny Parham tracks on Horse Feathers. Unusual this time around would be three, on the last album it was four, making him most certainly a band favorite.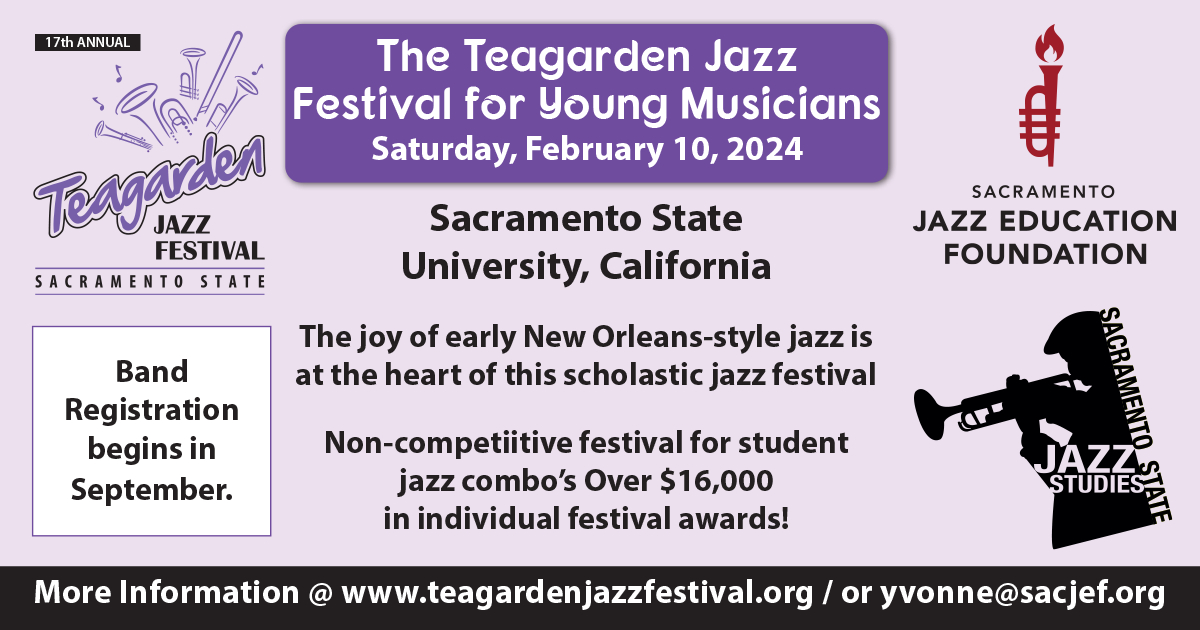 Morel tends to favor the obscure, with "Livery Stable Blues" being perhaps the most recognizable selection on this album. "Bouncing Around" and "New Orleans Bump" also get play, though maybe not as much as they should. That doesn't mean he's looking for obscurity for its own sake, each of these tracks has a history among traditional jazz bands. It could just be that Morel, having played at a high level since 1966, has a book as broad as the Atlantic to pull from. Titles include the "Buffalo Blues", "Bimbo", "Lucky 3-6-9", "Jelly Bean Blues", and "I'm More Than Satisfied".
14 instrumental tracks were recorded in two live sessions at different venues. I believe both were intended as recording sessions more so than concerts and the small audience is well behaved enough that you barely notice them.
The band maintains a laid back swing, not necessarily with a New Orleans lag but they aren't in any rush, letting the melodies breath  four and five minutes at a time.  The focus is on ensemble playing by both the group as a whole and pairings from within the band with an occasional crowd pleasing solo run coming to the fore.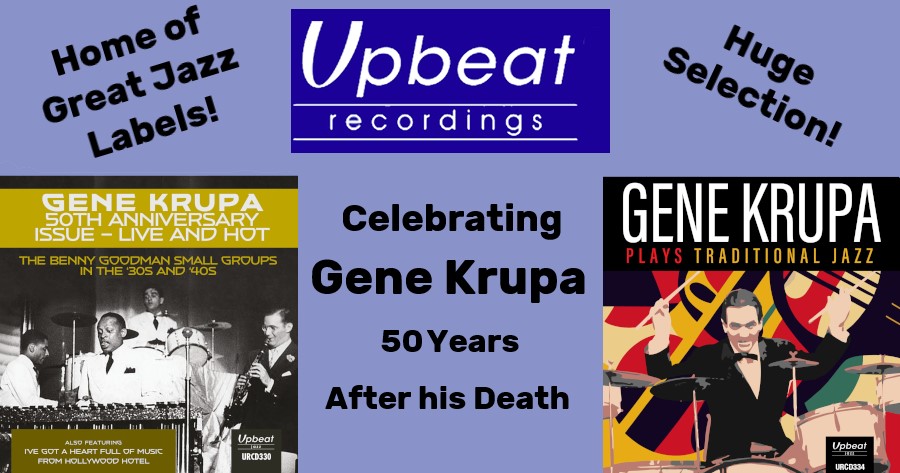 The lineup is Jean-Pierre Morel (cornet), Pierre Reboud (trombone), Stéphane Gillot (alto-saxophone, clarinet), Bernard Thévin (piano), François Fournet (banjo), Marc Bresdin (bass-saxophone), with Laurence Bridard and Olivier Clerc each filling in the drum spot on half the tracks.
An attractive CD is available directly from the band, but at my suggestion they've also made both their albums available for download on Bandcamp to make it easier for the worldwide audience they deserve to have a listen. There aren't any liner notes to speak of beyond the attributions you can find posted there.
Contact [email protected], or visit the Band's Website