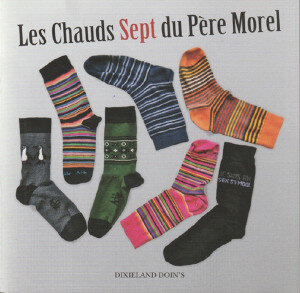 The French cornetist Jean-Pierre Morel has been playing classic jazz at least since 1966 when he made his recording debut with the Famous Melody Boys. He was an important part of Charquet and Co., appearing on many excellent recordings during 1972-78. Morel led Le Petit Jazzband during 1997-2004 and the tentet Les Rois du Fox-Trot during 2003-2013. His latest group, Les Chauds Sept du Pere Morel,(Trans: The Hot Seven of Father Morel) is a sextet comprised of its leader, trombonist Pierre Reboud, Stéphane Gillot on alto and clarinet, banjoist Frances Fournet, Marc Bresdin on bass sax, and drummer Laurence Bridard.
Dixieland Doin's is filled with impeccable musicianship, tight ensembles (both arranged and improvised), brief but colorful solos and, with a few exceptions, rarely performed material. Very few bands these days perform tunes by Tiny Parham but this group plays four songs including the first three numbers on their CD; when was the last time anyone played "Jungle Crawl?" Also featured are such obscurities as the King Oliver/Luis Russell piece "Sweet Mumtaz," "In Harlem's Araby" and "Mojo Blues."
More familiar but still given fresh and often surprising treatments are "Sobbin' Blues," "Oh Papa Blues" (featuring a guest vocal by Gabi Schneider), Jelly Roll Morton's "The Crave," and a delightful period version of "Chicago." The set closes with "See See Rider" and a jam on "Clarinet Marmalade" that recalls Bix Beiderbecke's version.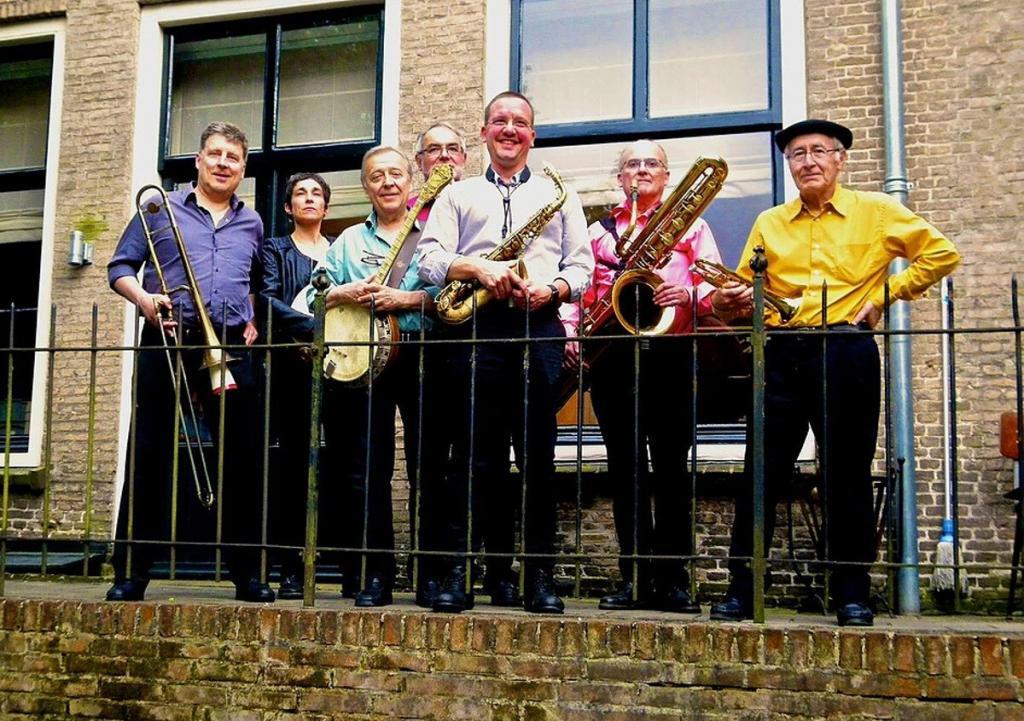 Particularly impressive about the band is how each of the musicians sounds very much as if this is a group from Chicago circa 1928-29. Bass saxophonist Bresdin is quite tireless and invaluable in keeping the music swinging, drummer Bridard, who creates lots of interesting sounds, operates as a percussionist, and banjoist Fournet keeps the rhythm steady. The three horn players take turns carrying the lead and making each note count in their solos. Dixieland Doin's makes for a delightful listen.
Dixieland Doin's (Le Baron 75006/1, 14 selections, TT = 54:06) contact [email protected] nancyspectacles.wixsite.com/chauds7