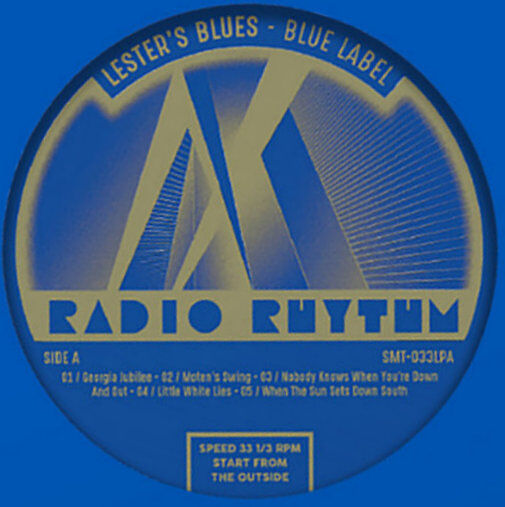 Are you a Hollywood producer seeking the perfect soundtrack for your next nostalgic blockbuster? Well, I think I may have found it. If I could have just a minute of your time, I'll sketch you a picture of how it might all fit together.
Chicago, 1930-something. Our hero(ine) is in trouble, someone's chasing them through the back alleys of the South Side (cue "Radio Rhythm"). They're caught, they're in a jam—we pan up to the murky gray sky and the titles roll. Through them we see snapshots of the Windy City during the Jazz Age, at both its best and worst (cue "Georgia Jubilee").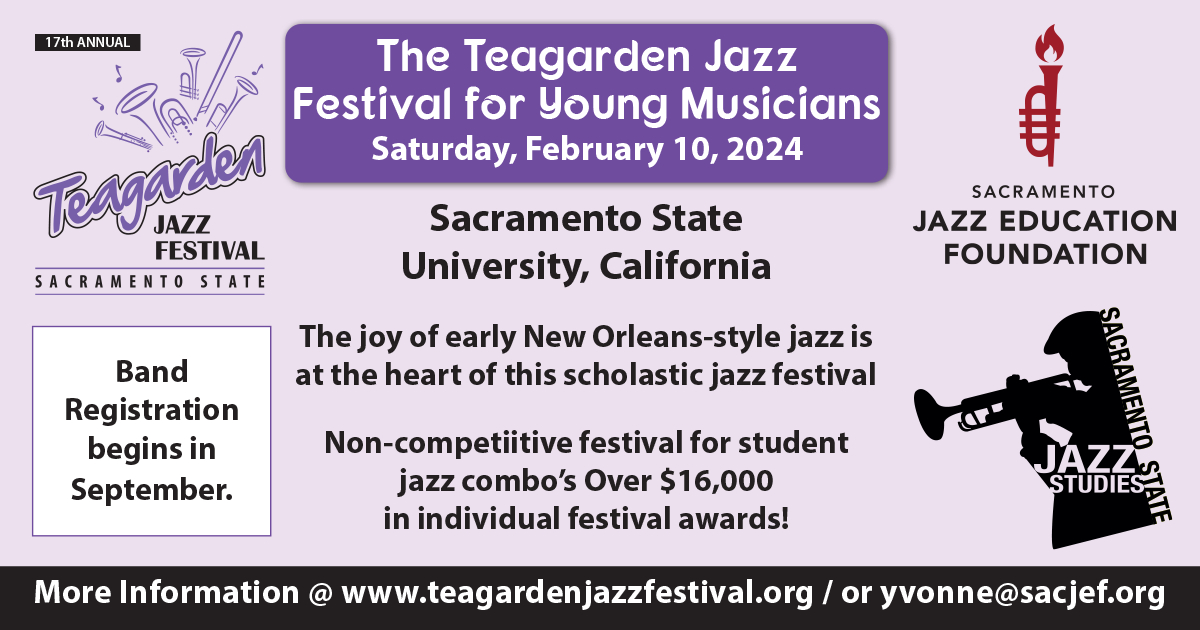 We flash back to the sorry events leading up to this sticky situation (cue "Nobody Knows [You] When You're Down And Out"). Flash forward to the present. They escape the mob, meet a guardian angel, a plan is hatched, a montage ensues (cue "Moten's Swing"). The wheels are put in motion (cue "Roll 'Em")—it's a success! They get away with the loot/their lives/their beaus (cue "Climax Rag"), roll credits (cue "When The Sun Sets Down South").
And you know what? Superb versions of every one can be found on one album called Blue Label: Radio Rhythm by Lester's Blues. Okay, so I took that metaphor to extremes, but that's the overwhelming sense I got from this disc: that I was watching an enthralling movie. It has all the moods, all the energy, all the polish of something crafted with enormous care and seems to encapsulate the musical landscape of urban America during the Jazz Age better than almost any other collection I've heard.
This is despite being made up entirely of Belgian and Dutch musicians who first collaborated in 2016—"eighty years after Lester Young had his world-shattering first recording session at the age of 27," as their website notes. Add to this that this album was recorded using a single microphone, straight to a tape recorder via a tube preamp—losing nothing in terms of fidelity and even featuring that analog hiss, lost to a generation of digital-native listeners—and it seems even less likely that this record should be as good as it is.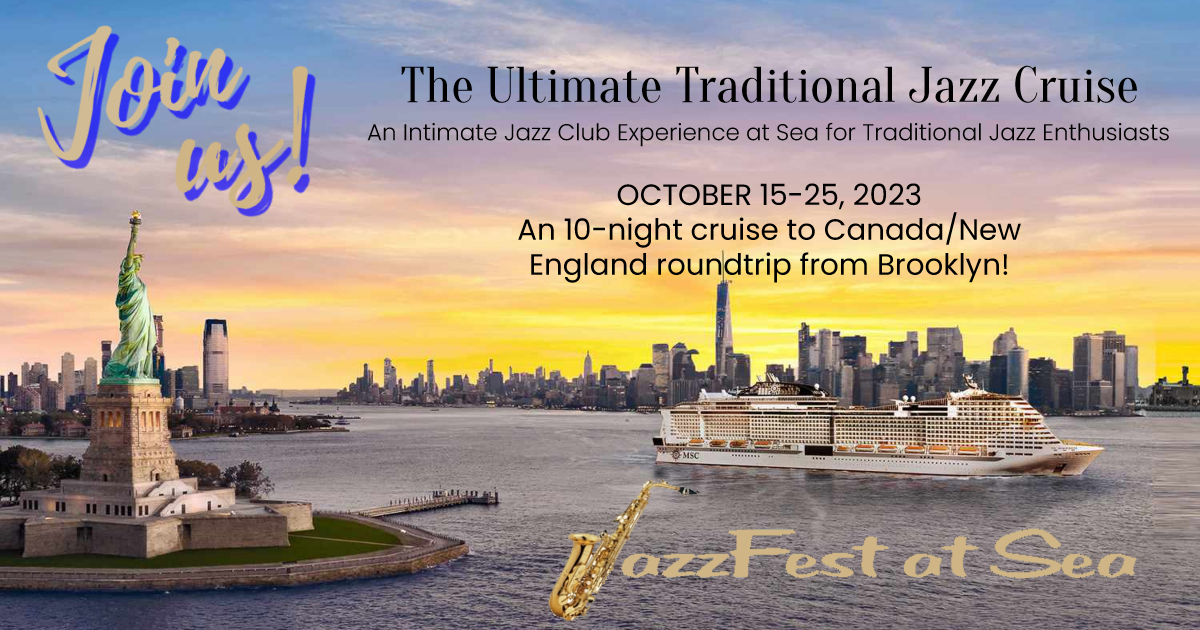 The swing jazz septet pays homage to the "energetic, effortless swinging style and music" of 1930s small groups led by the likes of Count Basie, Lester Young, and their contemporaries. Joining founder and saxophonist Tom Callens are David Lukacs (clarinet), Hans Bossuyt (trumpet), Luk Vermeir (piano), Victor Da Costa (guitars), Sam Gerstmans (bass), and Frederik Van den Berghe (drums).
Every track here is a joy, but a few stand out particularly favorably against their more famous versions. "Moten's Swing" is particularly pacey and danceable, even compared with the Count Basie arrangement of 1959 most commonly played at dance events (this one is closer to Basie's 1932 side). At the other end of the scale, vocalist Mo Harcum somehow manages to squeeze even more heartbreak out of "Nobody Knows…" than even Bessie Smith did. Just listen to that first, trembling "no—body" at 1:09 and tell me you didn't die a little inside.
From Da Costa's warm twinklings on "Little White Lies" to Bossuyt's wailing mute work on "I Left My Baby," this is simply an excellent selection of tunes, played spectacularly well, recorded and produced in a way which sounds warm and authentic. Check it out on Bandcamp and treat yourself to a limited edition 12" vinyl. And get Red Label: Hommage to Lester Young & the Basie-Ites while you're at it—you won't be disappointed.