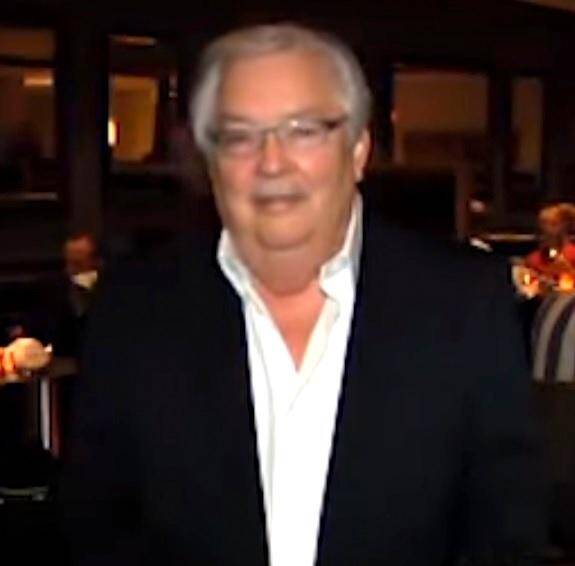 Letters to the Editor August 2017
– Remembering Richard Hawk –
To the Editor:
Dick Hawk, the Torch Carrier of good jazz in the Midwest passed on a few weeks ago. Dick had employed Lynn Zimmer and his clarinet for several years at the Country Club Hotel and Spa in Lake Ozark, Missouri, and currently in Kansas City at the Gaslight Grill five nights a week (a phenomenon hard to find these days). Also, the first Monday of each month at the Gaslight, the New Red Onion Jazz Babies play wonderful traditional jazz driven by a solid banjo and tuba.
What I can I say but, "Thank you, Dick—and a special thanks for having provided financing to keep this great jazz alive in Kansas City!"
Dick Rippey
Triangle Jazz, Ltd.
Dick Hawk's legacy of providing excellent live music continues. The Gaslight Grill at 5020 W. 137th St. in Leawood, Kansas, offers five nights of traditional jazz each week featuring nationally-renowned clarinetist Lynn Zimmer and his Jazz Band. Find the Gaslight Grill online at gaslightgrill.com. – Ed.
---
Online Only
For Online Only Access without delivery of the print paper sign up below.
Subscription Options
---
Print Edition
 If you'd like the PRINT EDITION, (12 monthly issues) use the following PayPal link. After your payment is complete you will be allowed to create an online account. You will receive the next mailed copy, usually shipping around the 22nd of the month. See a PDF Sample Here.