Ewell, Hoagy
To the Editor:
Great to see justice done to Don! Ewell was a jewel. Fellow keyboard giant and friend Dick Wellstood introduced me to his work…they played not only piano but correspondence chess! (See: Don Ewell, 1916-1983: An Appreciation)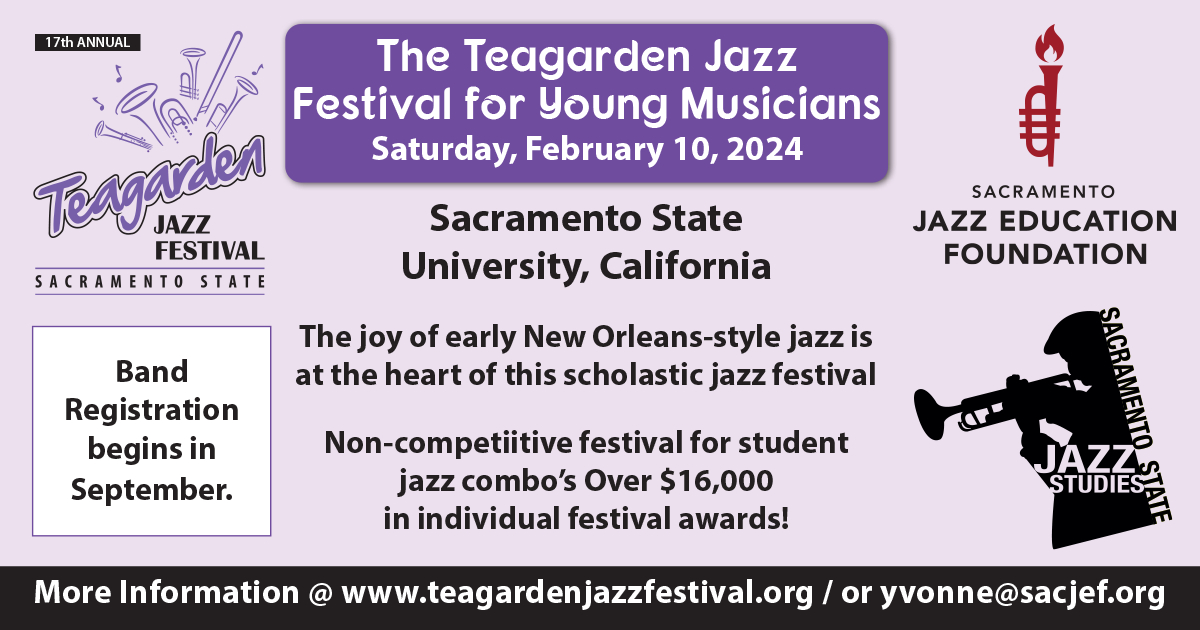 Pretty nice job on Hoagy but astonishing to omit mention of Richard Sudhalter's Stardust Melody: The Life and Music of Hoagy Carmichael, without doubt the finest work on this giant of American music, by a fellow musician. (You can still find it via Internet.) Sudhalter also produced a memorable tribute to Hoagy at Carnegie Hall, think in 1979, at which performers included Kay Starr, Jackie Cain, and Mike Renzi—and the honoree himself. (See: Hoagy Carmichael: Profiles in Jazz)
As Louis' wonderful "Stardust" was mentioned, a little footnote: Milt Gabler of Commodore label and store told me Hoagy came looking for the rare alternate take on which Pops ends his vocal with a repeated "Oh memory." Milt had it….
Speaking of Louis and Hoagy, it's a mystery to me that the beautiful "Ev'ntide" recorded for Decca in 1936 and reissued several times, including on Mosaic, is not better known. The sole other recordings I know are by Maxine Sullivan with Bob Wilber and, wouldn't you guess, Dick Sudhalter, on a rare A-Records CD, Stardust Melody: Beloved and Rare Songs of Hoagy Carmichael, sung beautifully by the late Barbara Lea. Singers and players, go look for sheet!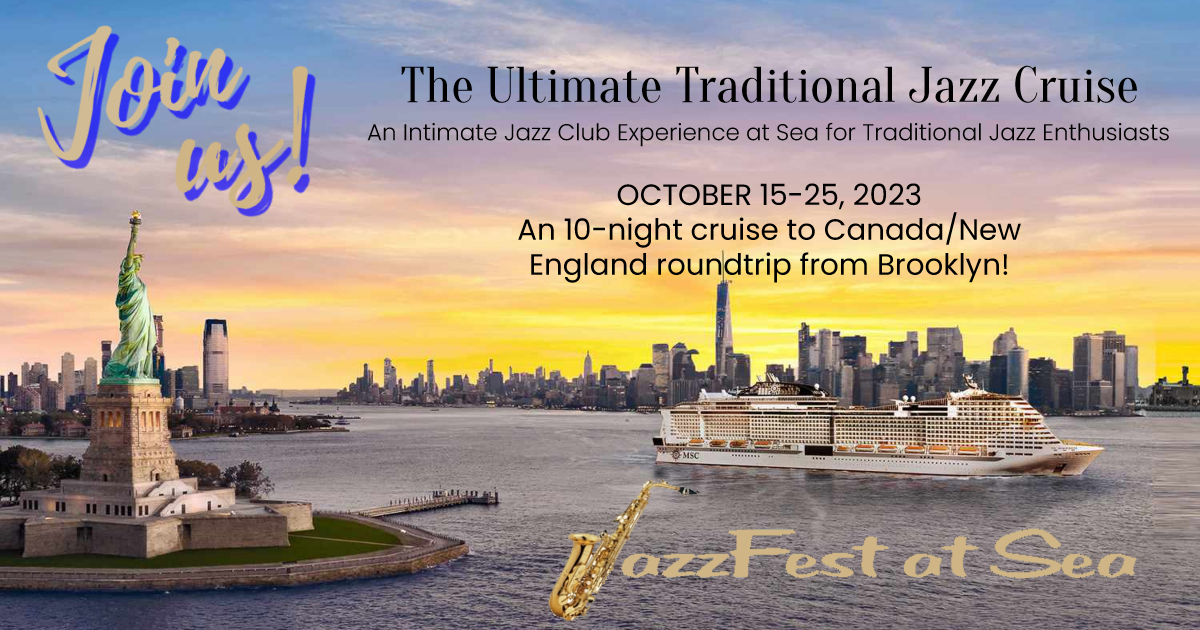 Another very different buried Hoagy treasure is "Harvey," by Irving Mills and his Hotsy Totsy Gang, with vocal (and piano) by the composer, and a great Pee Wee Russell tenor solo—it's a trip!
Keep the rhythm going!
Dan Morgenstern
New York, NY
Thanks for the Memories
To the Editor:
My playing trombone and my wife Carol singing with Chet Jaeger in the Night Blooming Jazzmen has been one of the highlights of our lives. Carol and I had the extra joy of driving Chet to gigs. It was pure magic as he is one of the greatest story tellers ever.
I was very honored when Chet told me that he wanted to dedicate a song to the band to thank the band for all his wonderful band memories. I had written new words to several of the songs the band did, and he asked me to write words for him to sing "Thanks for the Memories" to the band.
Chet really enjoyed singing it at the 2020 San Diego Jazz Fest:
Thanks for the memories:
The music that we played;
The friendships that we made;
The trips—and all the ships
Close to a fifty year parade—
I thank you so much.
We were a family:
I gave you my best lore;
A few jokes didn't bore;
I loved to sing—to my Eileen
"Repaint and thin no more"
And boy we had fun.
The Bloomers played to please—all 24 CDs
And best of all—the festivals
To all our fans we were a hit
Even though we had to sit.
Thanks for the melodies:
Sac crowned me their king;
We loved to hear Dick sing;
We loved you—and you loved us—
Our fans were everything—
I thank you so much!
Phil Andreen
Arcadia, CA