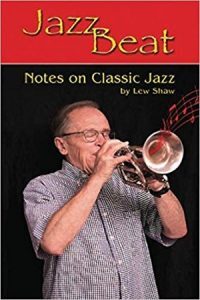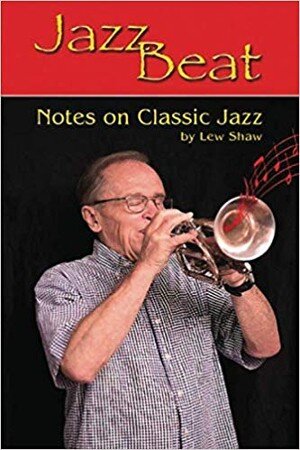 Lew Shaw's  Jazz Beat: Notes on Classic Jazz is now an e-book/print on demand paperback. First published in 2013 it includes forty-seven recent profiles of current jazz greats selected from the countless that Lew Shaw has published.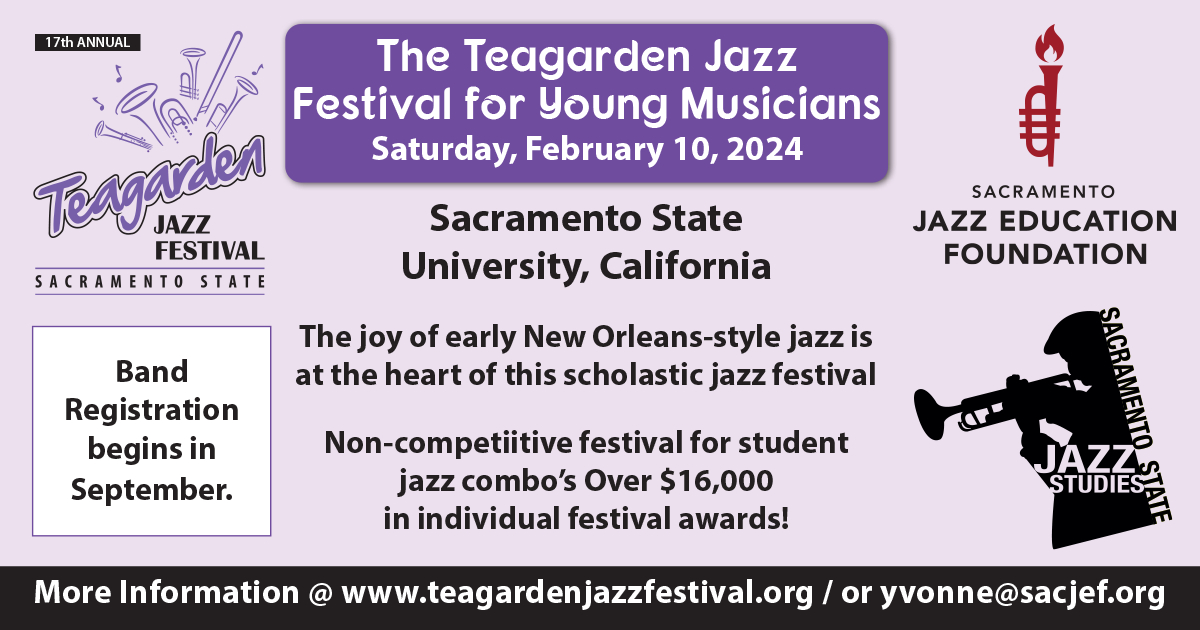 As he said in announcing his sabbatical from The Syncopate Times to complete the forthcoming second volume, JAZZ BEAT ENCORE: More Notes on Classic Jazz, "these musicians are deserving of wider recognition and exposure beyond the readership of a single monthly publication with limited circulation." His hope is that the book will be a more stable vehicle for preserving these important profiles and allow them to reach new audiences as time goes by.
The contemporary jazz musicians he covers have "interesting and reflective stories to tell that can only broaden a jazz fan's appreciation of what it's like to play music for a living as well as gain a better understanding for what is happening on the bandstand." These profiles were published mostly in The American Rag, the newspaper which preceded The Syncopated Times.  They will not be available online in our archive for the foreseeable future. To read them you'll need to buy the book.
The profiles, which often followed multiple interviews or substantial personal acquaintance, delve deeply into the experiences of artists from several generations; Ed Polcer, Bucky Pizzarelli, Jim Cullum, Pat Yankee, Bria Skonberg, Stephanie Trick, the Anderson twins, Anat Cohen, Niki Parrott, Rossano Sportiello, Clint Baker, Andy Schumm, Vince Giordano, Danny Coots, Ed Metz, Hal Smith, Banu Gibson, Molly Ryan, and 29 others!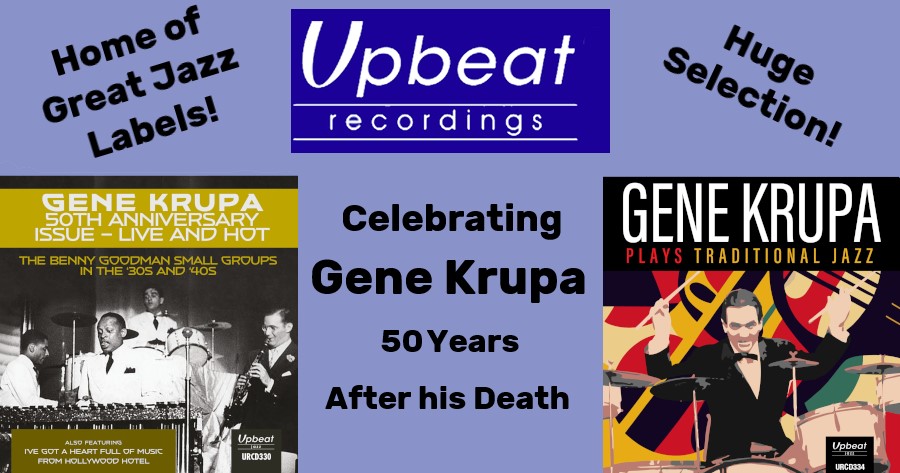 The book is illustrated with jazz-oriented Family Circus cartoons by longtime jazz fan and Lew Shaw's personal friend, Bil Keane.
Lew Shaw started writing about music as the publicist for the famous Berkshire Music Barn in the 1960s. He joined The West Coast Rag almost thirty years ago and has been a guiding light to this paper through the two name changes since then.  He has tapped his extensive network of connections and friends throughout the traditional jazz world to write hundreds of published articles for us and others, while also doing much to promote jazz in Arizona and indeed everywhere. In 2017 he was awarded Jazz Hero status by The Jazz Journalists Association.
Here's the link to the book https://www.amazon.com/Jazz-Beat-Notes-Classic/dp/0989440613