This is about the 2019 event. Read about the 2020 event.
Wilsonville, Oregon. A one-day jazz and swing mini-festival has been announced by the popular "Live at the Shrine" dance committee. The event, titled Jump, Jive & Jazz, will showcase three bands and two dance floors, with continuous music from 1:00 pm to 7:00 pm on February 23rd.
Event Chairperson Earline Dawes said, "We wanted Pacific Northwest jazz to have a place to party on this last weekend in February, which is normally the date for the Seaside Jazz Festival. When we heard that Seaside will be taking a year off in 2019, we wanted to fill the gap with good music."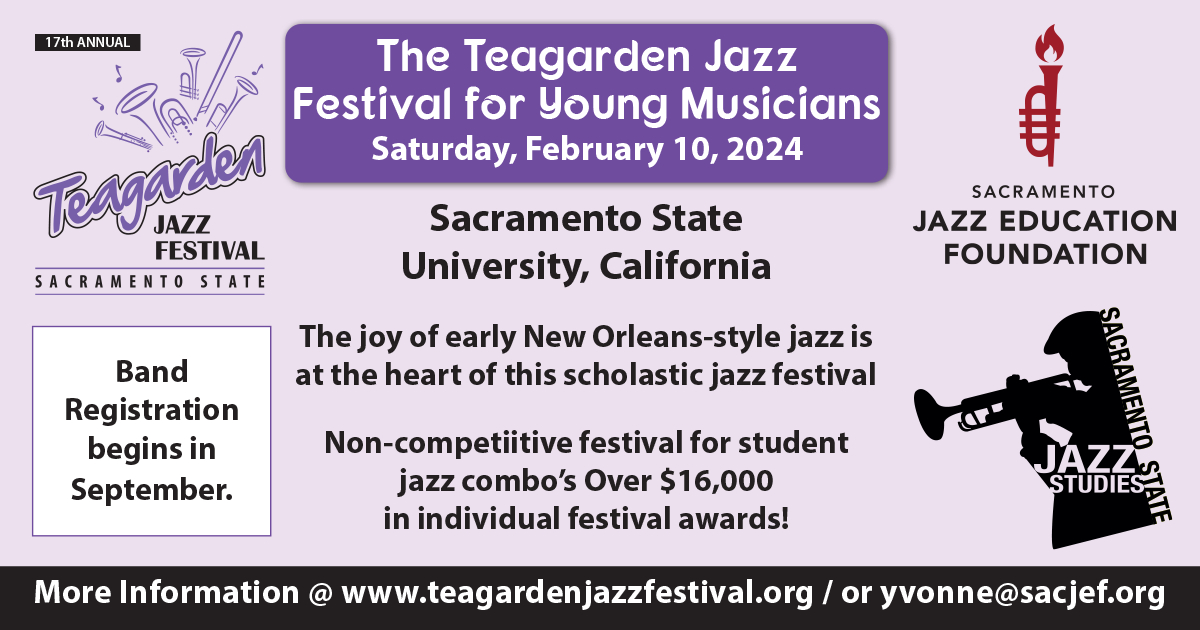 The featured bands include:
with Marilyn Keller. We are happy that one of the finest festival bands calls Portland, Oregon its home. This polished ensemble features one of the finest voices on the jazz scene today in the person of Marilyn Keller. Leader Kit Johnson has built a very large and authentic book of early jazz and swing arrangements, which the band plays with style and precision.
Columbia Classic Jazz Band. Wayne Travillion's band has entertained audiences throughout Oregon and Washington, and is known for its wide variety of danceable music. This is a band that has fun with the music, whether it springs from the 1920s or the 1990s. They also pull out tunes for the ballroom dancers, including waltzes and latin rhythms.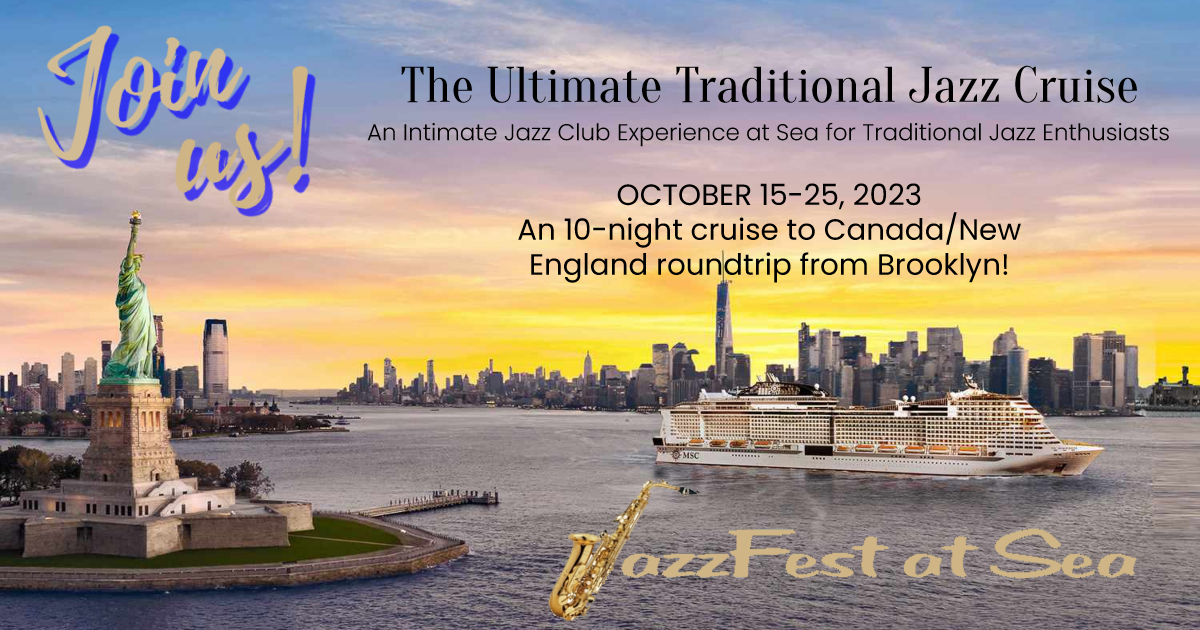 Pete Krebs and the Portland Playboys. Here's today's Western Swing at its best. Leader Krebs is a vocal stylist who brings to mind the era of Hank Williams and Bob Wills. The band is active in Portland's hot jazz scene, which reaches a younger group of eager lindy hoppers.
Ticket price is only $25 per person for the entire day. Food and beverages are available for purchase all day.
The event is a fundraiser to benefit the Shrine Travel Fund. The Al Kader Shrine Center is located at 25100 SW Parkway Ave, Wilsonville, OR 97070, approximately 15 miles south of Portland near Interstate 5. Three hotels are located nearby, and shuttle service is planned.
Tickets are limited, so we recommend ordering soon. For more information on tickets and lodging contact Earline Dawes, 503-789-5608.