A second annual jazz and swing mini-festival has been announced by the popular "Live at the Shrine" dance committee. The event, titled Jump, Jive & Jazz, will expand to showcase five bands and two dance floors, with two days of continuous music.
Event Chairperson Earline Dawes said, "After the success of this year's event, the Al Kader Shrine committee agreed to expand Jump, Jive & Jazz to two days. We know that Pacific Northwest jazz audiences are eager for a fun mid-winter festival."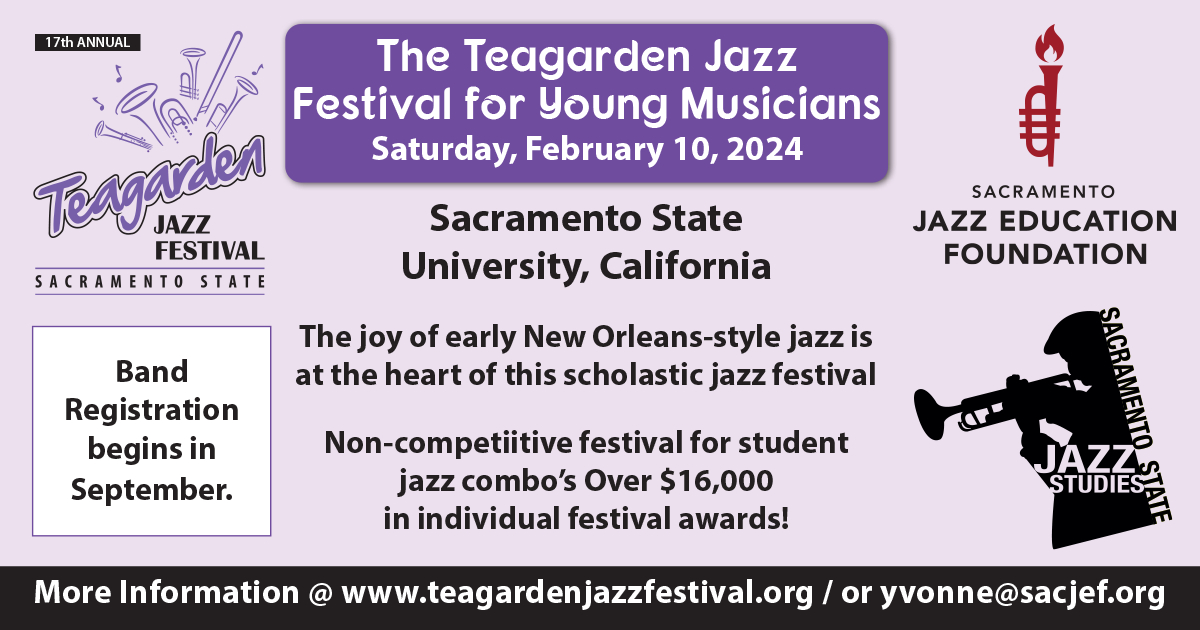 The event organizers stepped up last year to fill the gap left by the closure of the Seaside Jazz Festival with a one day mini-festival with two bands. The second annual party, scheduled for March 7-8, 2020 in Wilsonville, Oregon, just south of Portland, can now truly be considered a destination festival.
The band schedule will soon be announced. Featured bands include: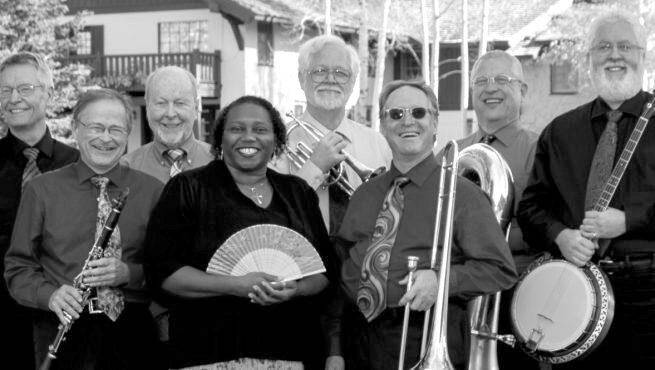 Black Swan Classic Jazz Band with Marilyn Keller. One of the finest festival bands calls Portland, Oregon its home. This polished ensemble features one of the finest voices on the jazz scene today in the person of Marilyn Keller. Leader Kit Johnson has built a very large and authentic book of early jazz and swing, which the band plays with style and precision.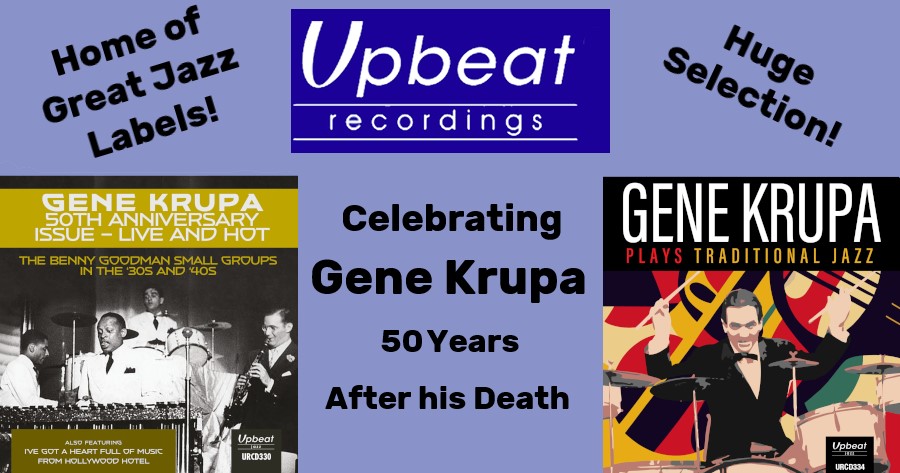 Columbia Classic Jazz Band. Wayne Travillion's band has entertained audiences throughout Oregon, California and Washington, and is known for its wide variety of danceable music. This is a band that has fun with the music, whether it springs from the 1920s or the 1990s. They also pull out tunes for the ballroom dancers, including waltzes and latin rhythms.
Jass Two plus One. Steve Boden's trio has been entertaining pacific Northwest audiences for more than 20 years with the popular vocal music of the Roaring Twenties and thirties and forties.
A western swing band, to be announced. Western swing was very popular last year, and a band for 2020 will soon be annoounced.
The John Bennett Dance Band. Certainly one of the finest dance bands in the area, this group is now a fixture at "Live at the Shrine" monthly dances. They cover the full range of ballroom dancing, from fox trots, to two step, cha-cha, rhumba, tango, polka, rhythm and blues, and even rock and roll. Marilyn Keller will be the featured vocalist, and also will perform a Sunday noon Gospel service.
Ticket price is $50 per person for both days, or $30 for one day. Food and beverages are available for purchase both days.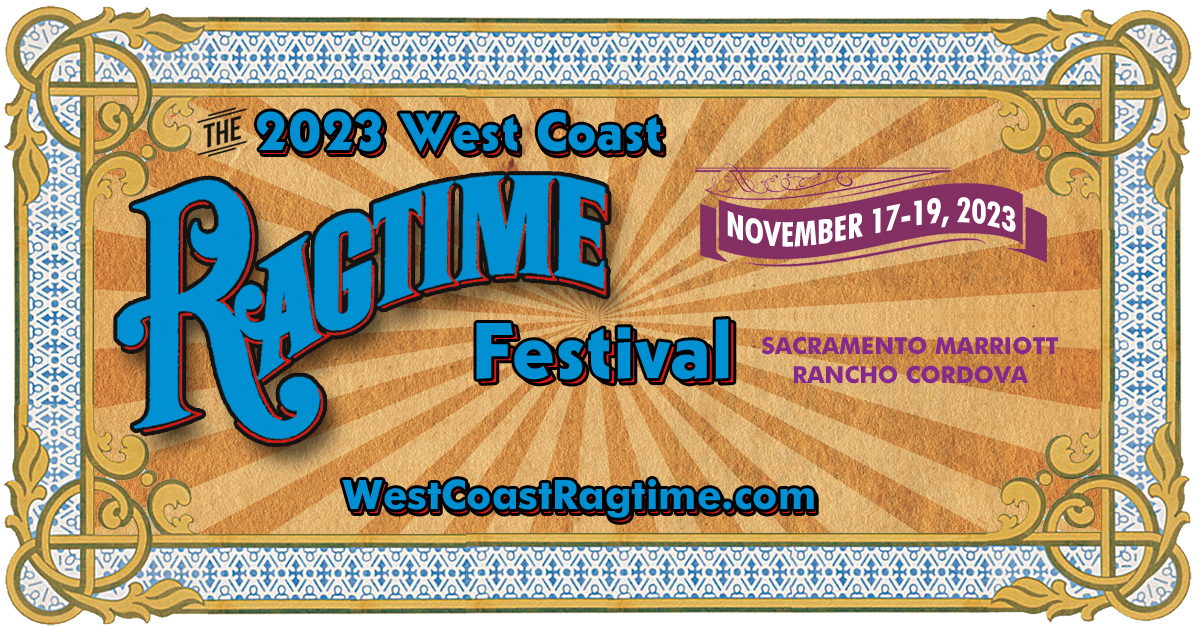 The event is a fundraiser to benefit the Al Kader Shriner's Oriental Band. The Al Kader Shrine Center is located at 25100 SW Parkway Ave, Wilsonville, OR 97070, approximately 15 miles south of Portland near Interstate 5. Three hotels are located nearby.
For more information on tickets and lodging contact Earline (call/message) at 503-789-5608 or Sarah at Al Kader Shrine Office, 503-682-4420.