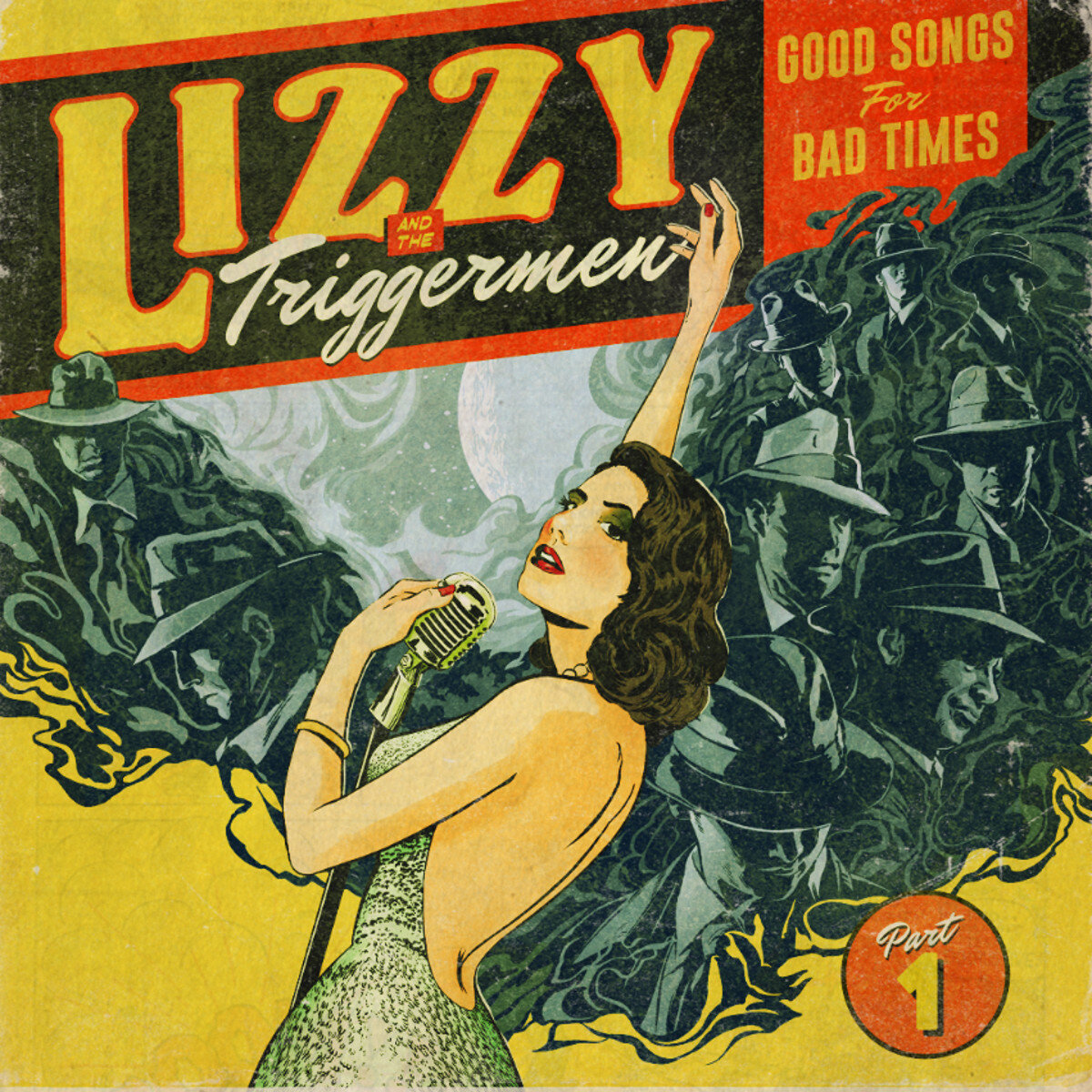 Lizzy and the Triggermen were on a major upswing when the pandemic hit. They'd been selling out shows at larger and larger venues around LA and preparing to debut an EP. They even had a professional video out for their first single.
As it turned out a different title would be the song for the moment. "Dance Song (for the End of the World)" was written pre-shut down, and the lyrics reflect an older notion of calamity — dancing while the bombs are already in the air. They made a wonderful video for the tune featuring submitted clips of Swing dancers doing their thing at home on six continents. Its professionalism and joy stand out even among the similar videos that have appeared this spring and summer.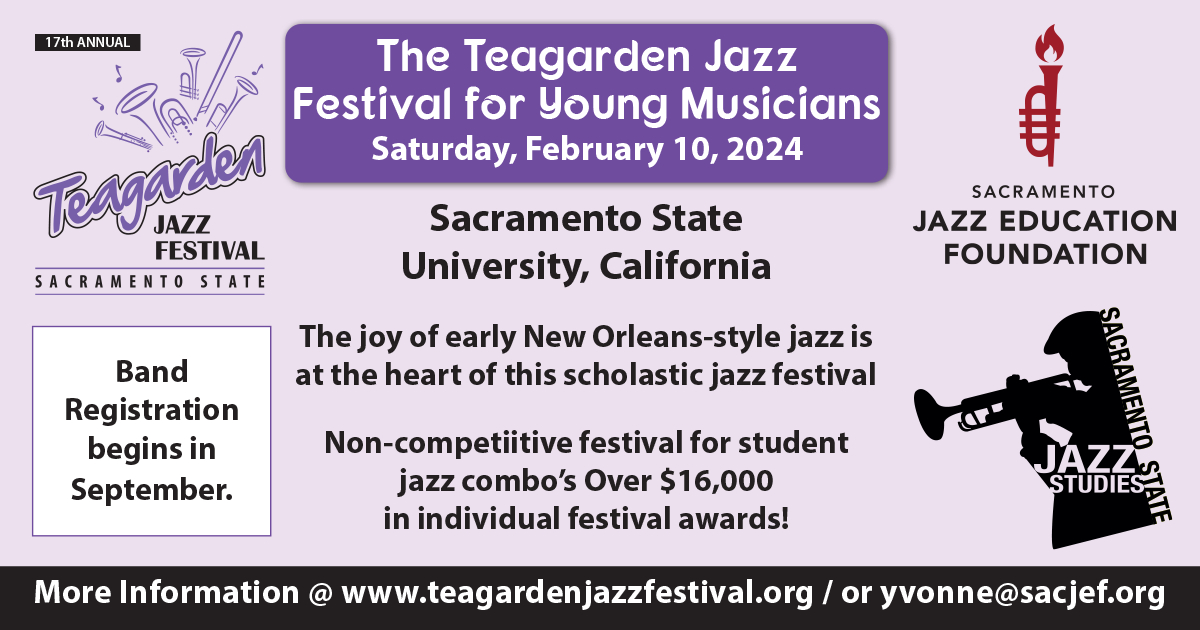 The band has star power both in leader Liz Shapiro and in the fantastic band she has assembled. Several of the tracks on Good Songs for Bad Times sound radio ready without losing any of their jazz chops. The band's promotional materials say "the group aims to do for 1930s swing what Amy Winehouse and the Dap-Kings did for 60s music: take the old and make it feel arrestingly new and relevant." They hit a bullseye with the opening track, "Out of your League", a Lizzy original that has a catchy throwback quality reminiscent of Meghan Trainor's hits.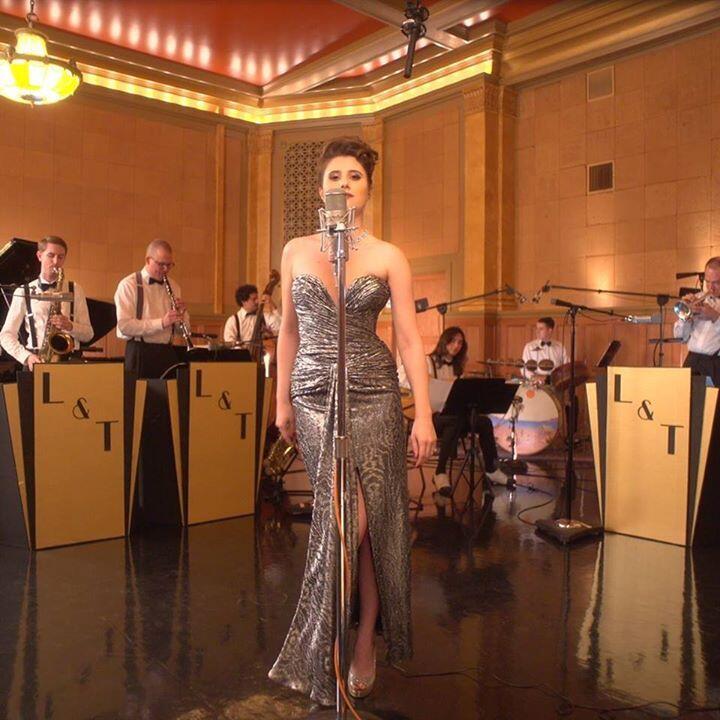 Shapiro has an interesting back story. She was always fascinated with vintage, even wearing an Edwardian era gown to her middle school graduation. Musically she trained and pursued a career as an opera singer but wasn't satisfied with the roles that her range would limit her to. A chance encounter on a NY subway with a mysterious man (possibly Ed Polcer) holding an arrangement of "If You Want the Rainbow You Must Have the Rain" eventually led her to meet trombonist Dan Barrett in LA to talk about forming a jazz group.
Barrett is now the musical director, trombonist, and arranger for the Triggermen so I asked him about this meeting: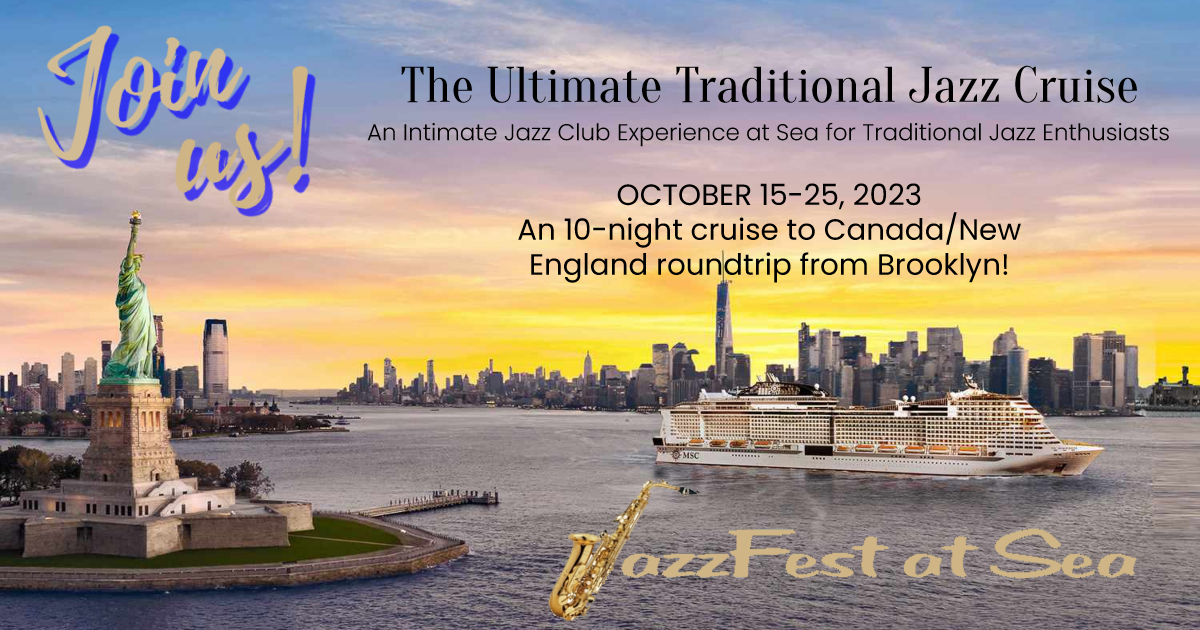 "When we met at the Culver Hotel, I tried to talk Liz out of the instrumentation she had in mind!  I thought the size of the group she was considering would be impractical, and not financially viable.  I'm now very glad she didn't listen to me!
"The band consists of four horns (trumpet; trombone; and two saxes, both of whom "double" on clarinet); four rhythm (piano; guitar; bass; and drums); and a violinist! With Liz out in front singing, this means it's a ten-piece group!  It turns out this is a terrific size for a band, for we can swing like a small band and do "off-the-cuff" trad numbers, but we can also approximate a "big band" sound as well."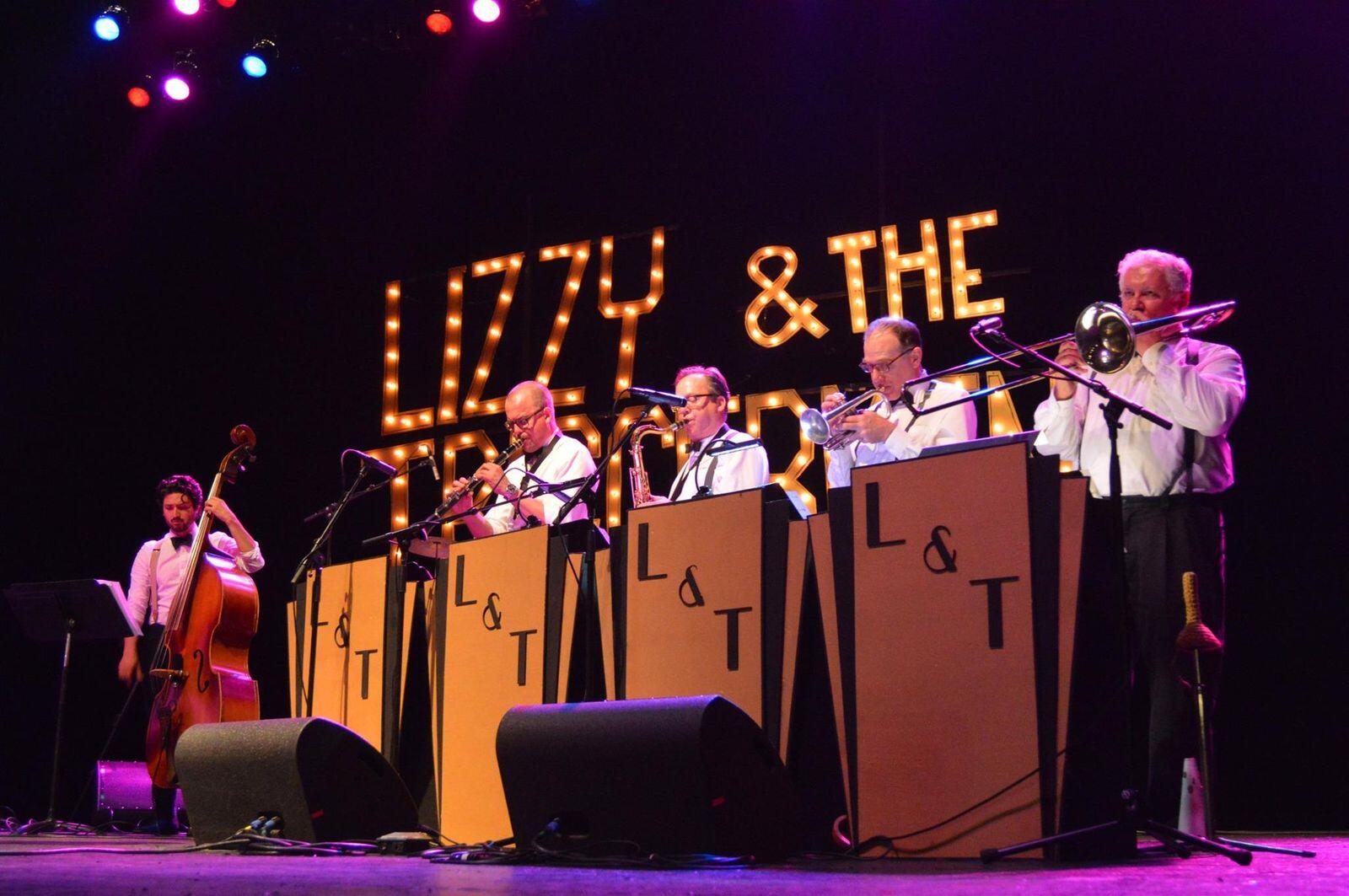 The lineup is truly special, a host of mostly younger highly respected Californians; Dan Barrett (trombone), Nate Ketner (alto sax), Jim Jedeikin (bari sax), Corey Gemme (trumpet), Jonathan Stout (guitar), Sam Rocha (upright bass), Gareth Price (drums), Benedikt Brydern (violin), Chris Dawson (piano). It's a vote of confidence in the material to have these guys on board.
The EP consists of three originals, two jazz covers, and one modern cover. "Someday" a cover of a major alt-rock hit for the Strokes, is the track that gives the soloists the most room to breathe, particularly the outstanding Corey Gemme. Chris Dawson's piano also impresses here and throughout the album. The lyrics translate as easily into period jazz as does the music, the track is a success on all levels.
From "Out of Your League" to another original, "Eve's Lament", to "Weedsmokers Dream", there are some harsh words for men on this disc, but it's all in good fun. You can hear their entertaining live shows, which they advertise as immersive experiences, coming through in the studio. As can be expected Barrett's arrangements keep it all to a high level of musicianship.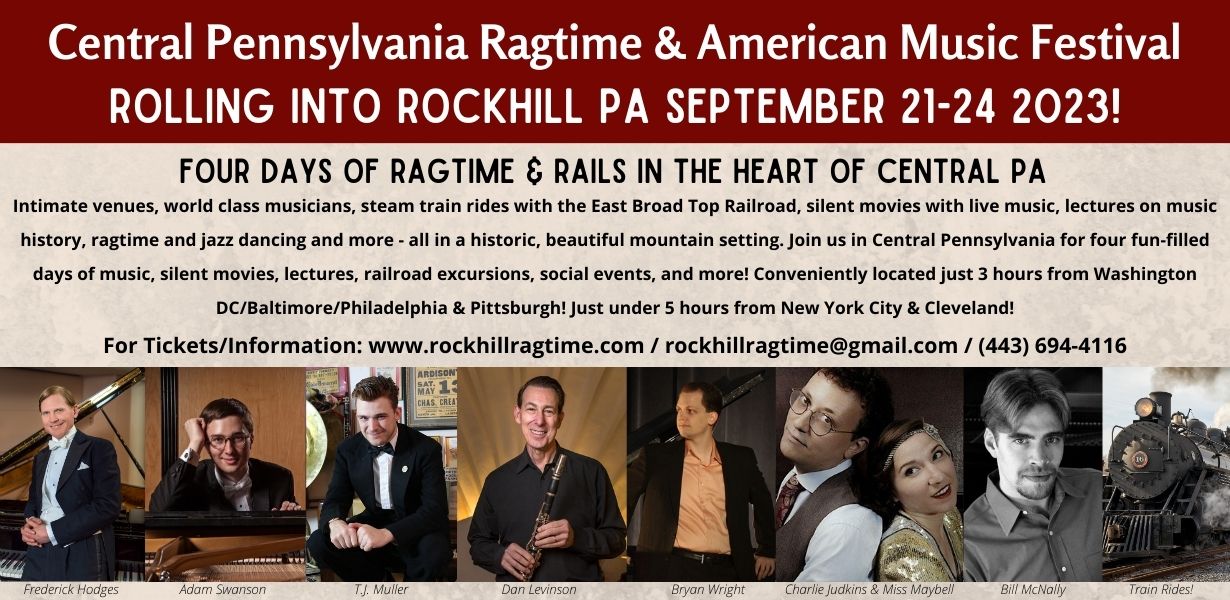 The EP ends with "Transblucency", a contemplative number from Ellington. An intense listen with a difficult vocal line reminiscent of a theremin the track may be Lizzy's chance to take the operatic center stage she longed for.
Good Songs for Bad Times
Lizzy and the Triggermen
lizzyandthetriggermen.com