Louise Tobin, the last surviving musician to have recorded in the 1930s, died on November 26th; she was 104. Her place in popular history was secured when she convinced her bandleader husband, Harry James, to hire a singing waiter from New Jersey named Frank Sinatra. Born in Texas, she would sing for, in roughly chronological order, Art Hicks, Ben Pollack, Bobby Hackett, Jack Jenny, Will Bradley, and Benny Goodman, from the 1930s through the early '50s.
Louise sang for local community groups as a child, recorded radio jingles at nine years old, and won a talent contest on a CBS radio station in Dallas when she was 14. She began singing at dance functions under chaperone before joining Art Hicks band, where she met Harry James. They were married in 1935 when she was 16 and he 19, and both joined Ben Pollack's group soon after. James would join Benny Goodman's band by 1937, while Tobin sang for Bobby Hackett at Nick's Tavern in Greenwich Village. It was after James had left to form his own group that John Hammond suggested Tobin to Benny Goodman and she recorded her string of 1939 hits for him including "There'll Be Some Changes Made," "Scatterbrain," "Comes Love," "Love Never Went to College," "What's New?," and "Blue Orchids."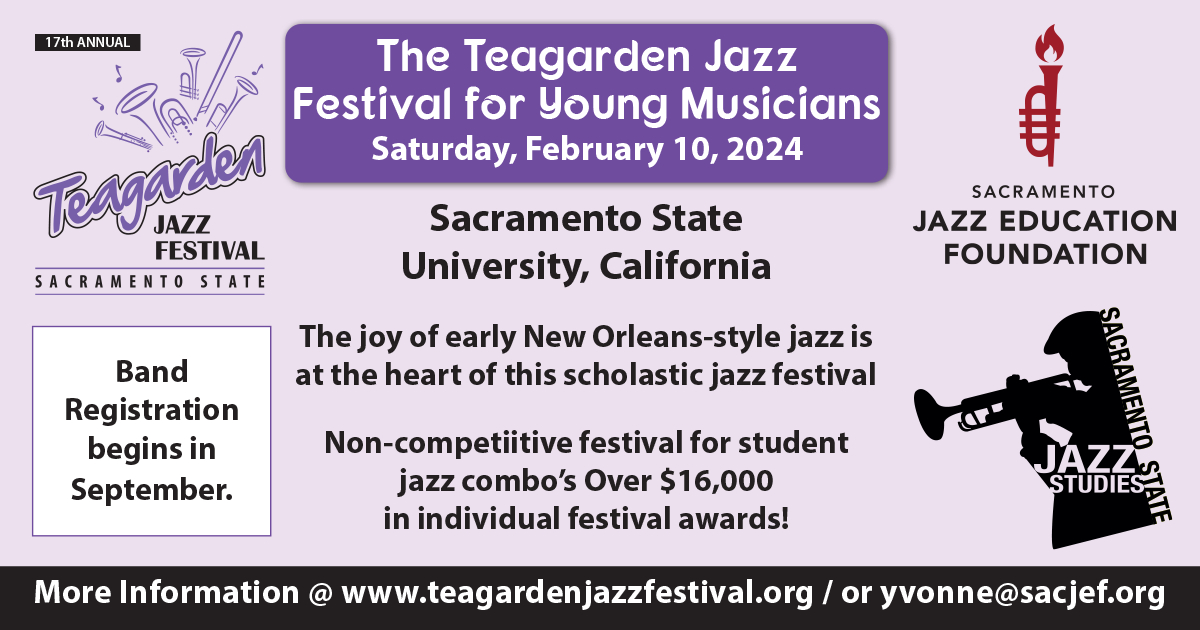 On the edge of stardom, Tobin left the Goodman band after only a few months to begin a family with James and support his budding career.
His new orchestra needed a stand out male singer and when Tobin heard Sinatra on a radio broadcast out of a roadhouse called the Rustic Cabin she urged James to track him down. Frank Sinatra recorded his first hits with James before being lured away by Tommy Dorsey.
Tobin's marriage to James didn't last. While James went on to marry Betty Grable, Tobin sang in LA for the bands of Emil Coleman and Ziggy Elman before returning to Texas during the 1950s to quietly raise her children.
She returned to the stage in 1962, performing at the Newport Jazz Festival where she met "Peanuts" Hucko. They would marry in 1967. They were regulars at the jazz parties in Odessa Texas, and owned a club in Denver together. A biography by Kevin Mooney, Texas Jazz Singer: Louise Tobin in the Golden Age of Swing and Beyond, was published in May 2021.