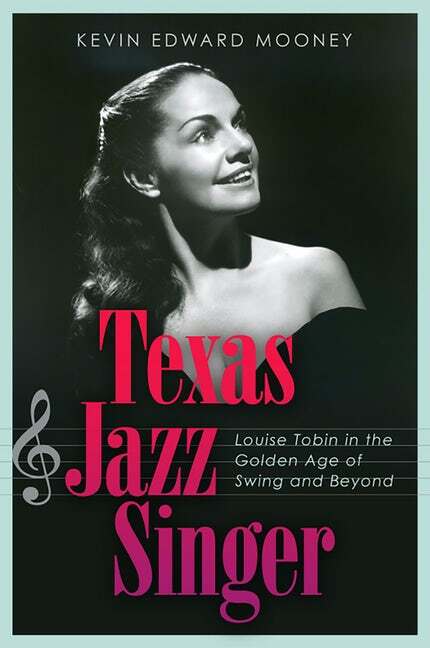 Louise Tobin, who is 102, is the only person still alive who recorded jazz before 1940. While that remarkable fact is never stated in Kevin Edward Mooney's Texas Jazz Singer, the release of this book is a happy surprise and is filled with plenty of fresh stories and diligent research.
Tobin, who was born in Aubrey, Texas in 1918, began singing at a very early age, doing radio ads when she was just nine. As a teenager she met the up-and-coming but largely unknown trumpeter Harry James and in 1935 when she was just 15 (and he was 19) they were married. She sang at a variety of jobs while James successfully pursued fame, hitting it big as a member of the Benny Goodman Orchestra.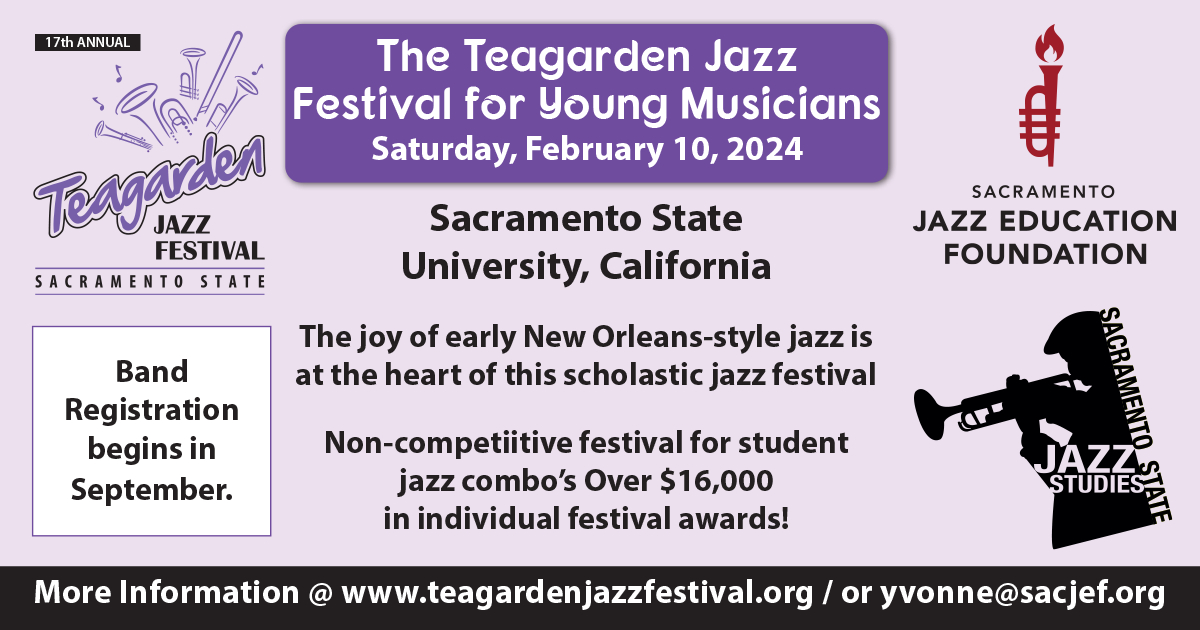 Ironically it was after James started his own big band in 1939 that Tobin had her own opportunity to become Goodman's star singer, making her first recordings that year. But after gaining some recognition, after just a few months she left the King of Swing's band to start raising a family, a decision that resulted in her losing her chance to become famous.
The marriage to Harry James ended by 1943 (they were separated far too much). While Louise Tobin worked and recorded in a variety of settings including with Will Bradley, clarinetist Stan Hasselgard, and Ziggy Elman, recording a few singles of her own in 1954, it was not until she met clarinetist Peanuts Hucko in 1960 (they were married in 1967) that she began to have a higher profile. She remained a part-time singer, guesting on many of Hucko's dates and recording with her husband on an occasional basis during 1964-92. By the mid-1990s Tobin was retired and Hucko passed away in 2003.
For Texas Jazz Singer (which has some rare photos and a full discography), Kevin Edward Mooney interviewed Louise Tobin on several occasions, acquired quotes and stories from other survivors of the era, and did quite a lot of digging to come up with most of the singer's story. Particularly strong are his chapters on Tobin's beginning years, her marriage to Harry James, and her short but very busy period with Benny Goodman.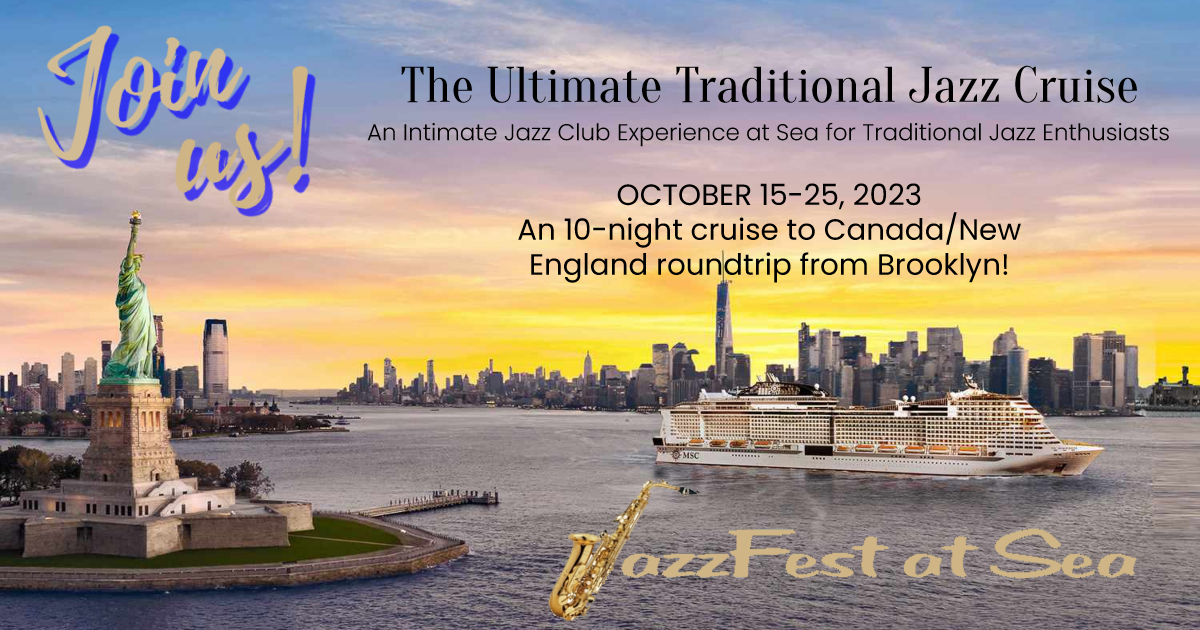 The narrative is detailed and very readable with some heartwarming moments, and it gives one a full understanding of the life and career of the young Louise Tobin. Much less is said about her life in the 1940s and '50s although the book picks up steam again once she gets attached to Peanuts Hucko. It is a bit disappointing that there is almost nothing included about the singer's life during the past 30 years (the last photo of her is from 1990) and it leaves one wondering what she has been doing during the past three decades. How did she celebrate her 100th birthday? Does she have any idea that she is the last jazz survivor of the 1930s?
Despite that reservation, the 200-page Texas Jazz Singer, which is available from Texas A&M University Press (www.tamupress.com), is easily recommended to anyone with an interest in the swing era. Kevin Edward Mooney is to be congratulated for getting this book out while Louise Tobin is still with us.
Texas Jazz Singer: Louise Tobin in the Golden Age of Swing and Beyond
by Kevin Edward Mooney
Foreword by Hunter Hayes
240 pp, 40 b&w photos; Cloth, $30
Texas A&M University Press (www.tamupress.com)
ISBN: 978-1623499655