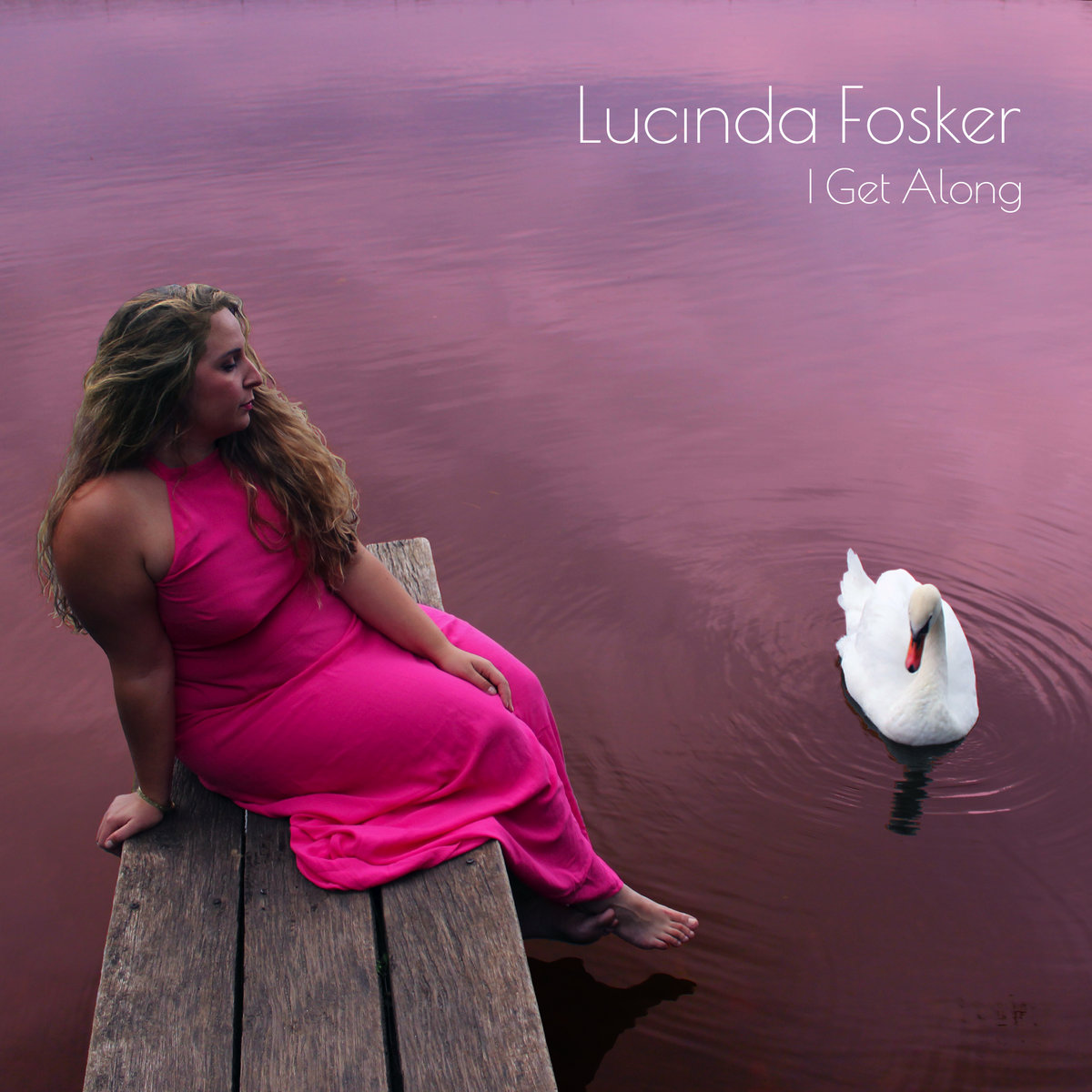 Oh, this one's going to be divisive—that's what I thought after listening through I Get Along, the new offering by London-based vocalist Lucinda Fosker. A former student of the late, great Tina May and a Royal Birmingham Conservatoire graduate, Fosker has already played some of Britain's biggest jazz dates and venues. And yet this is the first full-length release for the singer-songwriter who was named 2021 Breakthrough Composer by the Jazz South Commission.
Originally scheduled for December of 2020, the release of Fosker's debut was delayed until the middle of last year. (I'm sure we could hazard a guess as to why.) As the title hints, this record includes a few of the old standards—but not as you've heard them before. "Pennies from Heaven" opens the album, setting the tone with its reharmonized chord progression and scat interludes. Stuart Baker's bass and Maxim Tomlinson's drums trade fours, followed by a duel between Fosker and pianist Piera Onacko—establishing that although it's the singer's name on the cover, this should probably have been called a "Lucina Fosker Quartet" record.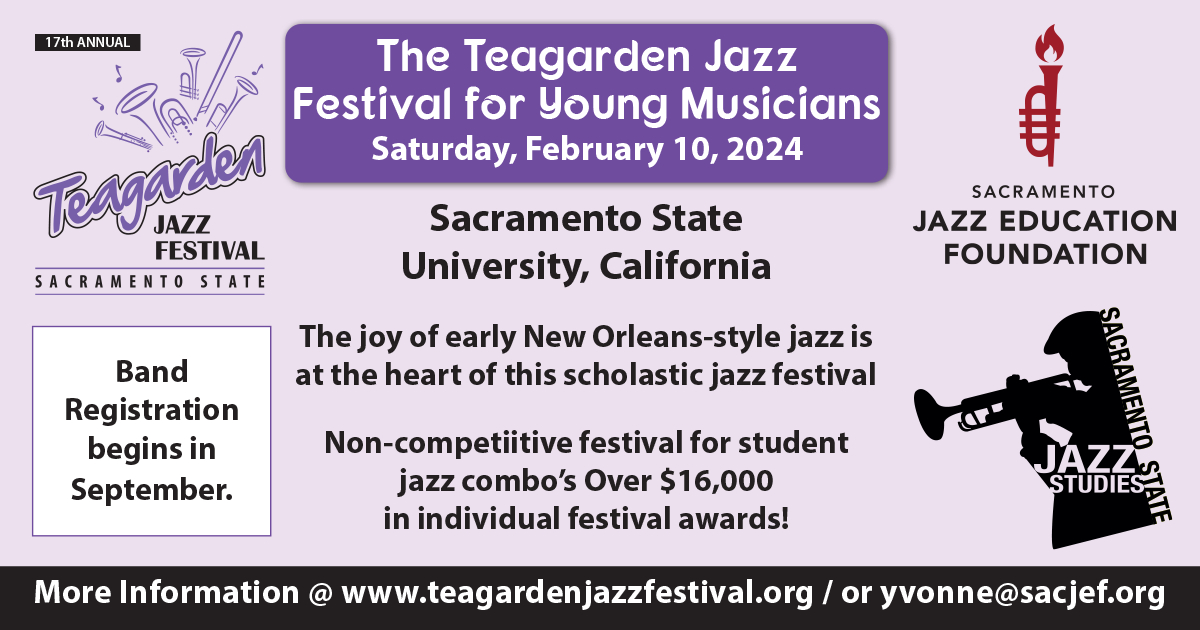 "On the Street Where You Live" is my personal highlight, bending and blending various forms, tempos and time signatures to create a take on the beloved standard which is fresh and exciting. Chris Young's Latin-sounding sax solo mixes eight- and four-beat bars before giving way to a two-bar bass solo, before a second line snare drum rhythm kicks in along with Fosker's highly syncopated vocal. Suddenly we're in the chorus and the tempo slows, the drums start to swing and the bars are twelve beats long. Then it's back to the verse and the second line returns.
Add to this mix an entirely new piano refrain, repeated and reflected by a bopping sax solo (scatted by Fosker in the closing bars), and the old classic has been reborn as something recognizable yet refreshed. It reminds me of footage I've seen of the Sunday parades of New Orleans—still going strong over a century after they began—which mix brass bands and rappers, trad and trap in a celebration of African-American culture down the decades.
The album includes bebop standards like "I'm Hip"—delivered with a little more energy than Blossom Dearie's tongue-in-cheek classic, and on which sax man Young really gets to flex—as well as three original numbers in a sustained effort to showcase Fosker's full range. "For a Fool" is a groovy, multi-tempo track with a neo-soul vocal. "Rose That Spoke" is a contemplative piano solo with an octave-hopping vocal, replete with strange intervals, which gives me Annie Ross vibes. And "Birds are Beautiful" shades even further into neo-soul with a boom-bap drum beat which takes the track entirely outside the Syncopated Times' remit. (But man, it slaps.)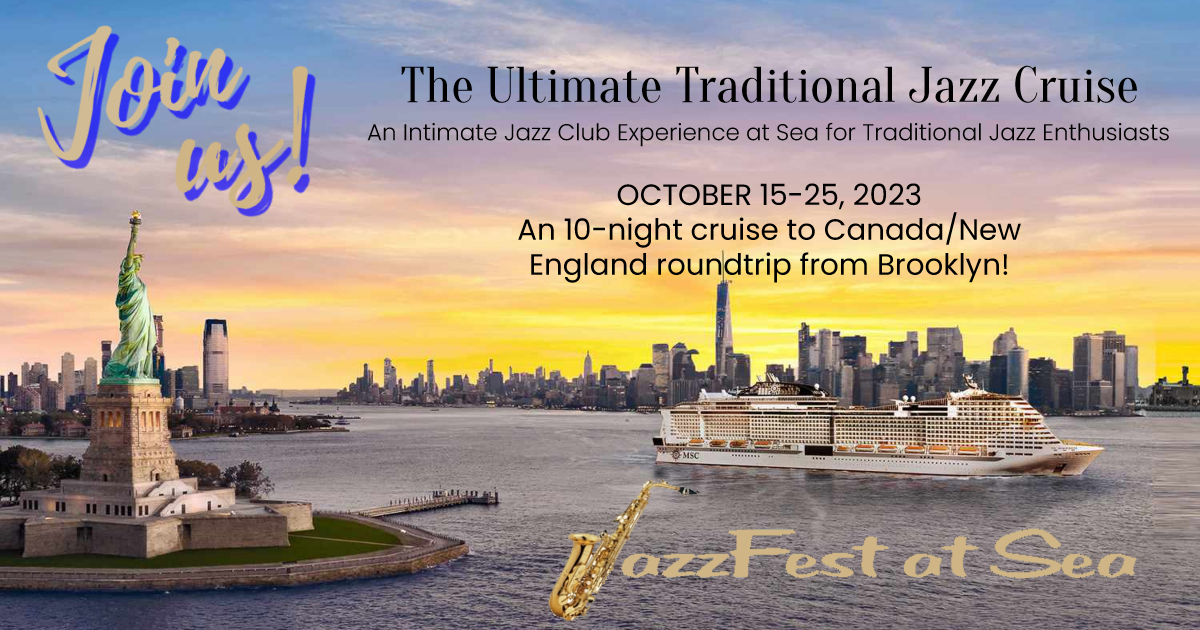 "The Very Thought of You" sits somewhere in between traditional take and reinterpretation, with a bossa nova beat backing a strong and swinging vocal, which gives way to Onacko's bebop piano stylings as the track fades out. "Say It Isn't So" runs closer to its traditional form—slightly more languid and less swinging than Billie Holiday's 1957 cut, for instance, but with minimal intrusion from post-Swing-Era instrumental innovations. "I Get Along without You Very Well" has the feel of a Broadway ballad, with the singer's vulnerable vocal backed by a drip, drip of bass for its first verse. They are soon joined by a rich-yet-sparse piano comp and minimalist, brushed drums in a beautiful side which closes the album, as though to sign off by acknowledging the century-old roots of every track which came before.
This is an album which draws its influences from an entire ocean of jazz history, recombining them in a way which shows off Fosker's impressive talents while honoring the composers and players who came before. Check it out on her Bandcamp page, where you can pick up the essential high-fidelity downloads for around $10.